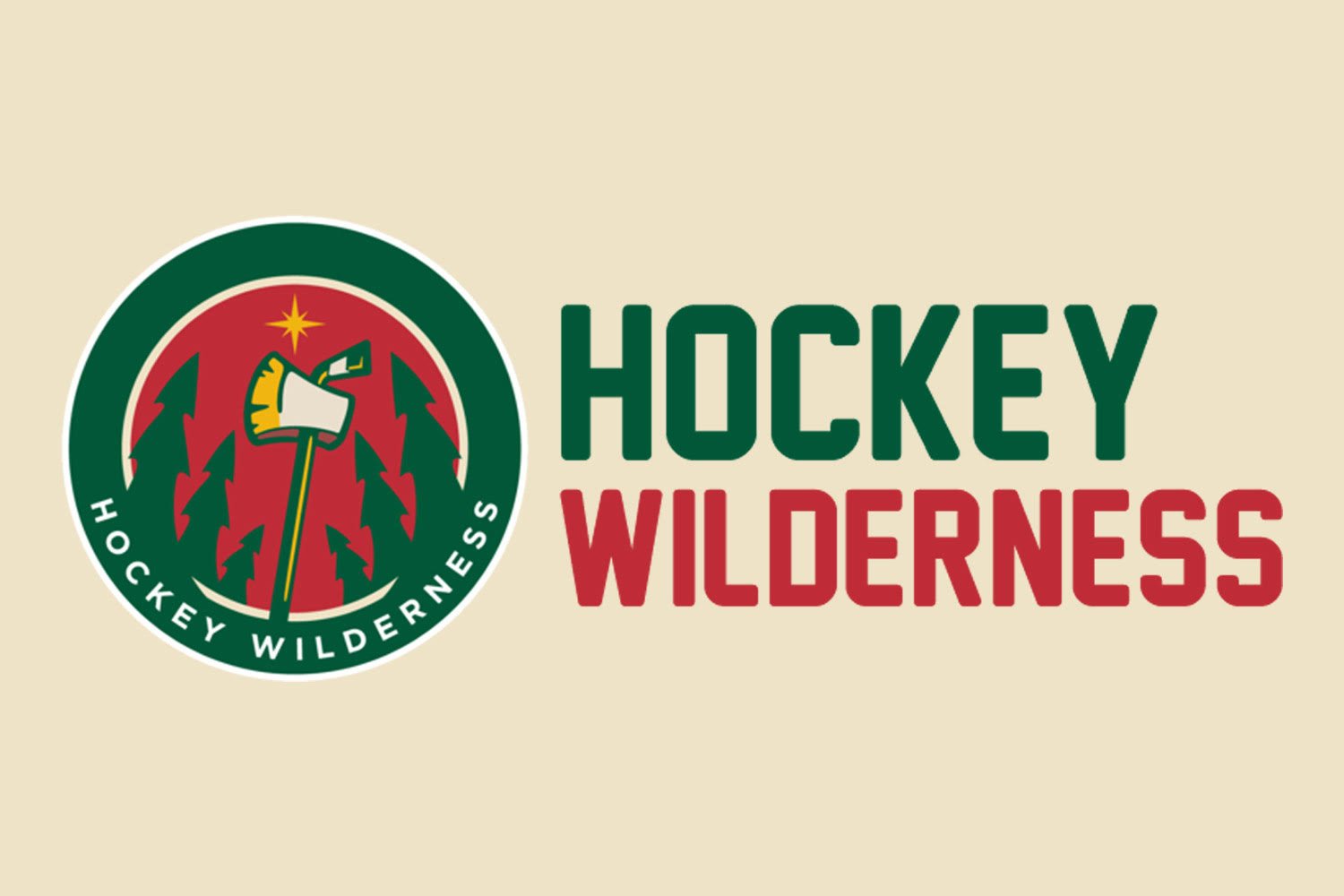 The 2020 NHL Entry Draft is coming up, and this year's draft class has the potential to be one of the best in recent memory. For the next month, we will be profiling each of the top prospects available in the draft — many of whom could be candidates to be selected by the Minnesota Wild. Follow along as we dive deep into the strengths and weaknesses of each notable player eligible to be drafted this June.
It is a common saying that defense wins championships, and before this break for COVID-19, the Wild weren't exactly playing championship-level defense. Currently sitting 25th in the league on the penalty kill and eighth in goals allowed per game, Minnesota could use a flashy pick to help solve their shortcomings on the back end, and also provide some chances in the offensive zone. That flash could come in the form of Erie Otters defenseman Jamie Drysdale.
The Toronto native and gold medalist for Team Canada at the World Juniors could bring an infusion of youth to the top-level club of the organization. The 18-year-old plays a flashy game and could serve as a good addition to Minnesota's historically solid core of defensive prospects.
By next season, four of the Wild's seven defensemen on the current roster will be age 30 or older. Ryan Suter is 35, Brad Hunt is 31, Jared Spurgeon is 30 and Greg Pateryn will turn 30 next month. Passing the 30-year mark isn't always a death sentence to one's career, but it sure doesn't hurt to add younger to the system.
Drysdale, who stands at 5'11 and weighs in at 170 pounds, is currently near the top of many different recruiting services, including being third on the ISS Hockey and NHL Central Scouting lists.
2019-20 season review
This past season with the Erie Otters, Drysdale served as a model of consistency as he charted 47 points in 49 games — very impressive for a defenseman. Despite missing a solid portion of the season due to his appearance at the World Juniors, he was still able to rack up 38 assists, which easily led all Erie defensemen.
Skill set
"Jamie is an excellent skater who can drive the play and push the pace from the back end. He's an excellent transition player, can make tape-to-tape passes on the fly and presents a high-end offensive game and playmaking ability that make him dangerous every time he touches the puck," according to NHL.com.
Now, close your eyes and envision the possibility of a player like Drysdale sending one of those tape-to-tape passes to Kevin Fiala or, better yet, Kirill Kaprizov for many years to come. Not too shabby, right?
Also, with a player like Ryan Suter on the roster, it would serve as a great chance for the youngster to grow and mature under one of the better players in Wild history.
Check out some of his biggest highlights from the 2019-20 season.
Bottom line
Many Wild fans, have said Minnesota has to become a more consistent team to become a legitimate contender. Adding players who will bring that "it" factor on a nightly basis will only accelerate that trend. And based on his most recent work and hype surrounding him, it's something that would certainly generate some buzz around the State of Hockey.
If Drysdale is available for Minnesota in their current draft position, it would be a no-brainer for the Wild to select this promising young blueliner. However, the Wild would likely need to trade up in the draft in order to acquire him.