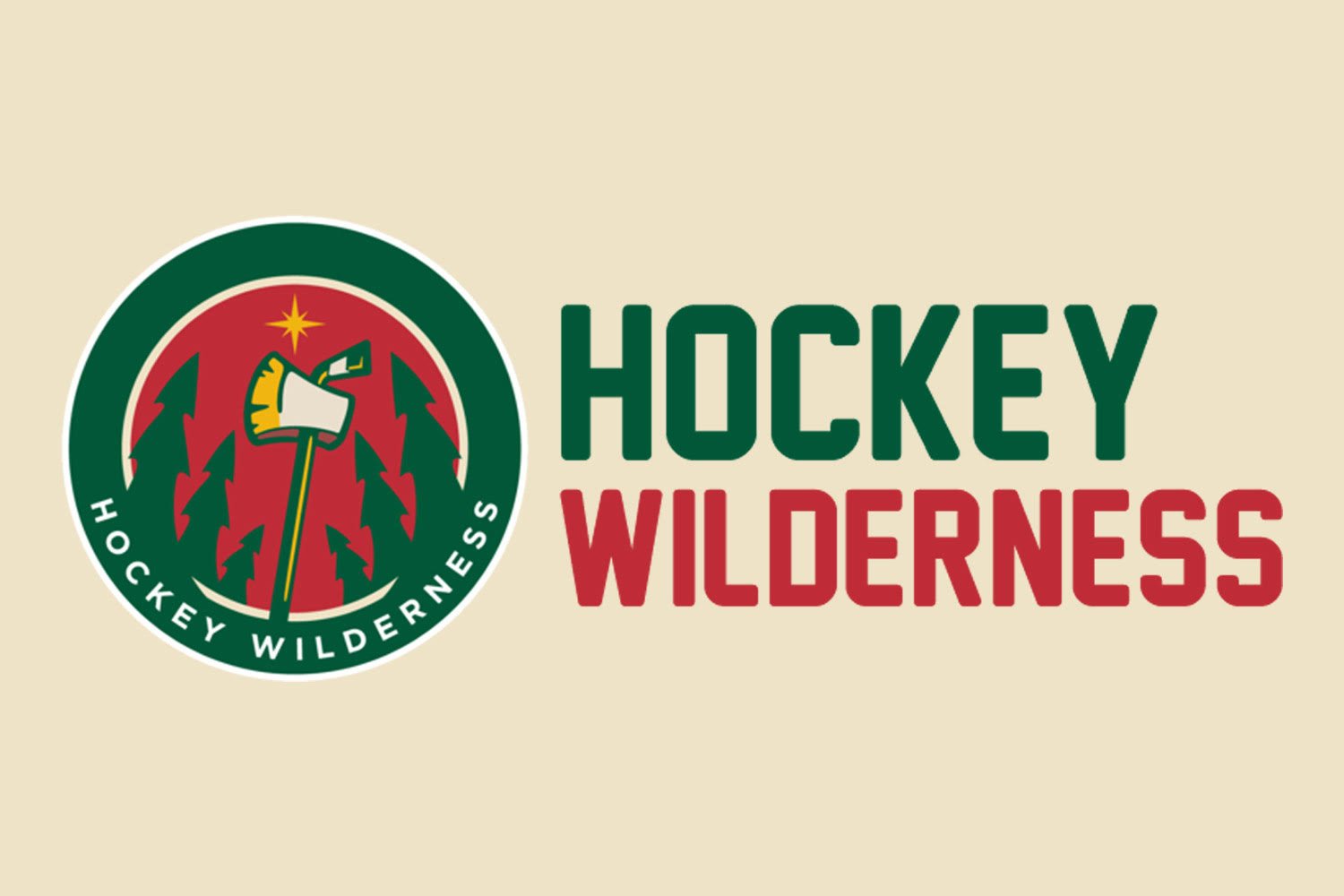 Welcome to the 2017 edition of the Hockey Wilderness mock draft. We're doing things a little differently this time around. You'll still be getting the same great draft profiles, but we've gone ahead and condensed the format to drive through all the picks in the first round in the 10 days leading up to the draft. In prior seasons we've brought you a pick each day up to the draft, but now we're bringing 3 picks each day, culminating with the 31st pick right on draft day.
The 3rd overall pick in this year's draft belongs to the Dallas Stars, who have an interesting situation. After trading for and signing Ben Bishop, the Dallas Stars next most pressing concern (besides getting rid of one of their other two goaltenders) is upgrading their defense. Logically then, one might think that they would spend their 3rd overall pick to draft a highly touted defender. While there are several interesting, and relatively high ranked defenders in this years entry draft, none are ranked so highly as 3rd. Thus, if the Stars do not trade their draft pick, they are more than likely to pick one of the remaining centers available after Nolan Patrick and Nico Hischier.
The Stars are currently set at center with the likes of Tyler Seguin and Jason Spezza manning their top two lines and they have several young centers on their current roster and in their system who  may develop well in coming years. However, as our sister site Defending Big D points out, the Stars don't have any prospect who will truly be able to fill in for Jason Spezza once he's gone.
Scouting Report
Standing at 5'11" and weighing about 200 pounds, Casey Mittelstadt is an exciting center from Eden Prairie, Minnesota who has the full set of offensive tools at his disposal. Mittelstadt's most noted abilities are his playmaking and skating skills, which help him drive and control play in addition to racking up points. Mittelstadt often makes passes that others wouldn't even attempt with his good vision and awareness of the game. This is made even more impressive when scouts note that Mittelstadt plays with tenacity and a fast pace, which can make more complicated plays much more difficult to pull off. Mittelstadt's shot is also generally praised, but his release in particular has been singled out as incredibly deadly.
Mittelstadt does, however, face a few criticisms. While he isn't noted to be bad defensively, Mittelstadt will need to improve various technical aspects of his game as he reaches higher levels such as his positioning in his own zone or taking faceoffs. Many scouting reports note that Mittelstadt is well balanced and above average athletically, but he recently came under some criticism for not being able to complete even a single pull-up at the NHL Draft Combine in Buffalo, New York just a week ago. Further, the most common concern for Mittelstadt is about how he chose to play this past year for his high school instead of finishing the season with the USHL's Green Bay Gamblers. All that said, Mittelstadt's offensive acumen should still lead him to be picked relatively quickly in this year's draft.
How he fits with the Wild
Even ignoring that Mittelstadt is from Minnesota, he would fit incredibly well with the Wild. The Wild may very well lose much of the speed in its forward corp this offseason in Jason Zucker and Erik Haula. Mittelstadt would bring that speed factor along with his glut of offensive tools while further solidifying the Wild's center prospect pool. This would help lessen the worry that Luke Kunin may not develop as a center for the Wild. His deadly shot release would also be a welcome sight to many Wild fans and reporters who have recently bemoaned the Wild's lack of efficient one-timers. Arguments could be made that the other available centers may fit the Wild better, but Mittelstadt's #OneOfUs status may make him too irresistible for the Wild's front office to pass up.
How could the Wild get him?
If the Wild wanted Casey Mittelstadt, they would first have to acquire a high enough draft pick from another team. In this mock draft's case, the Dallas Stars, which may actually be feasible. The Wild have already been rumored to have asked the Stars about possibly trading for the 3rd overall pick. As noted above, the Dallas Stars need to improve their defense, so any trade for the 3rd overall pick would most likely involve Jonas Brodin, who would help the Stars' solidify the left side of their defense.