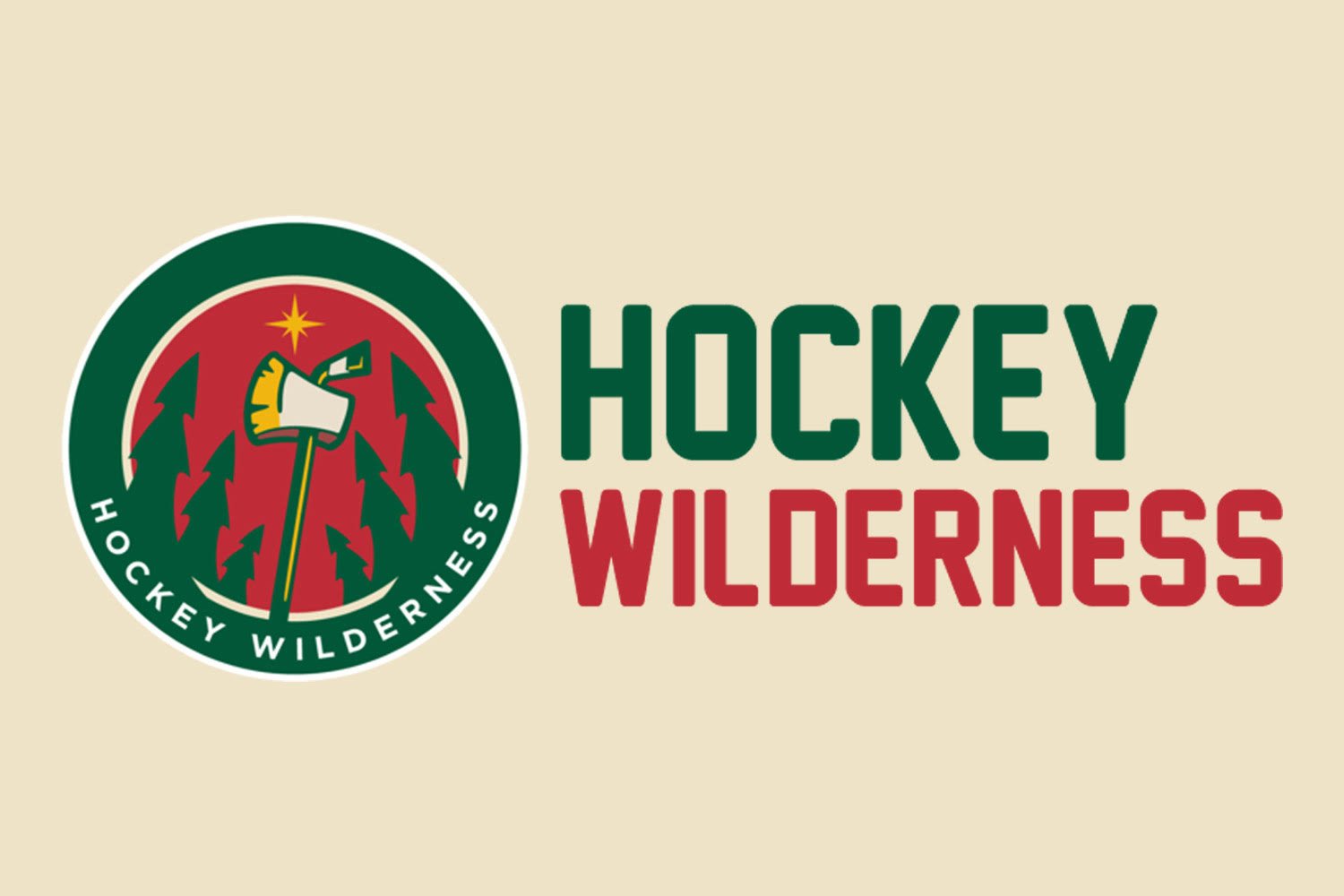 The thrill of watching real-life hockey, in real time, is on pause right now due to COVID-19. But that doesn't mean we can't use the power of EA Sports' NHL 20 to see how the games that have been missed would have played out.
At Hockey Wilderness, we are determined to bring you your hockey fix. We began a season mode with the Wild, and simulated all the way up to the Vegas contest, which was originally scheduled for Thursday, March 12 inside of Xcel Energy Center.
Keep in mind, the record for the Wild in the simulation is different than in real life due to there not being a feature to begin a season from a particular point other than the beginning. However, the rosters are the same as in real life, including moves made at the trade deadline. Injuries have also been turned off.
Pull up a chair. Grab a snack. Perhaps a cold one (or two). Wash your hands and enjoy this thrilling contest!
With the victory, Minnesota's record moves to 36-27-7, which accumulates to 79 points. The Wild are hot at the right time.
Be on the lookout for the next simulation of Minnesota's contest against the Philadelphia Flyers, coming soon.