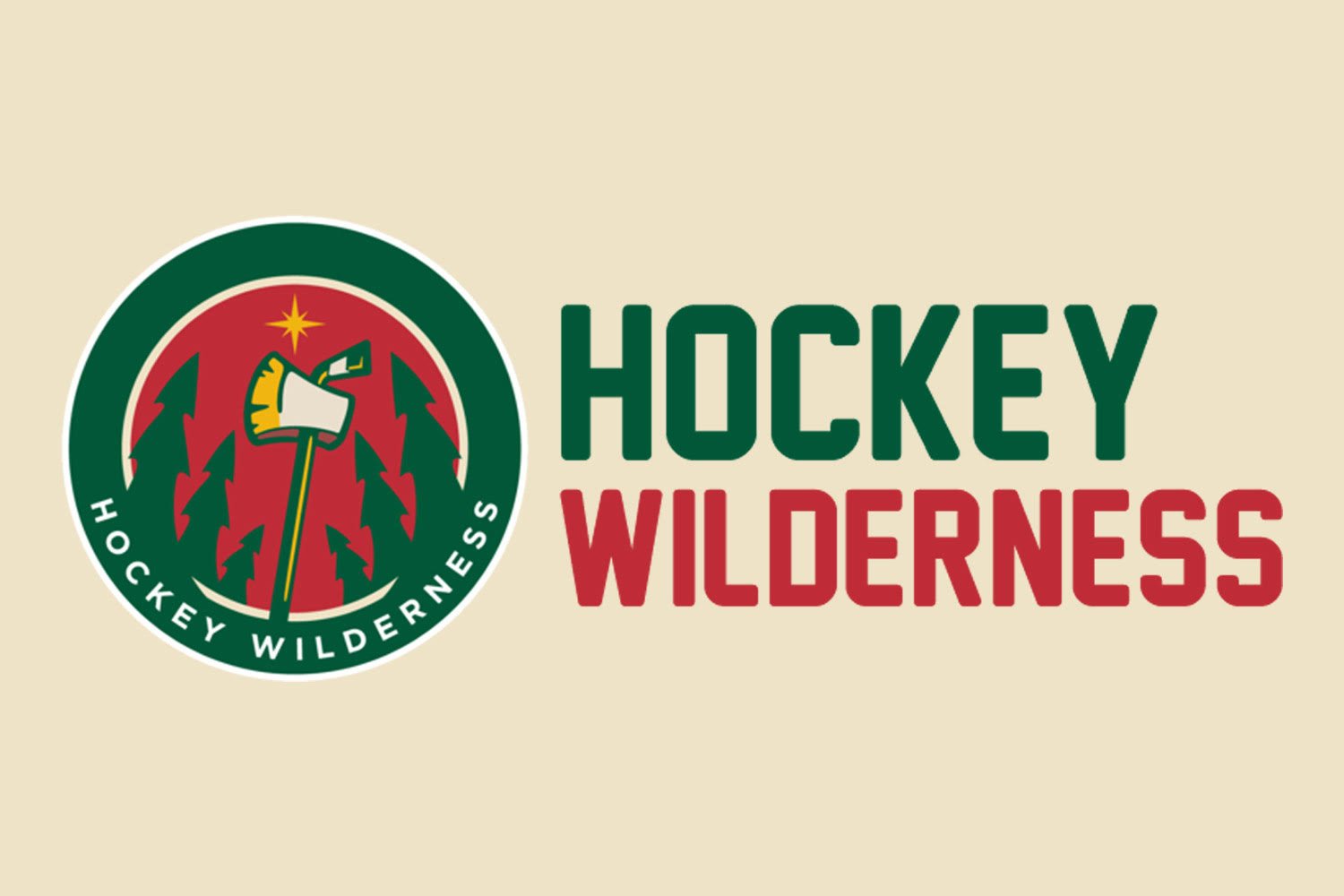 While the first two Wild draft picks from 2014 will play college hockey, the later six picks will all play some form of junior hockey. Currently, the Wild have Reid Duke, Tanner Faith, Pavel Jenyš, and Chase Lang at training camp, but you should expect them to be among the first wave of players released so that they can return to their junior teams.
Prospects Who Will Play In Scandinavian Junior Leagues
Kaapo Kahkonen
Considering that the Wild already have a young Canadian and young Swede in the goaltending prospect pipeline, it's only natural that they selected a Finnish goalie last summer to round out their system. Kahkonen is expected to spend a few years in Finland before making the jump to North America, which should be good for his development since he can be the main goaltender in his program. He will play with the Espoo Blues U20 in the junior version of the Finnish Elite League (Liiga U20).
Pontus Själin
Fans and pundits didn't know much about Själin when the Wild selected him with the 160th overall pick. In fact, he was such an unknown quantity that the NHL didn't know how to put his name onto the draft board because NHL Central Scouting hadn't included him in the 150 international skaters that they ranked. He played twenty-one games last season with the Ostersunds IK Division 1 men's team rather than playing in a typical well-known Swedish junior team. This season he will play with Leksand in the J20 SuperElit league which is basically Sweden's version of the Canadian Hockey League (CHL). As a smooth-skating defenseman, Själin joins an already stocked prospect pool.
CHL bound prospects
Pavel Jenyš
Jenyš will play his first season in North America with the OHL's Sudbury Wolves after playing with Brno for both their junior team and for their men's league team. Since he played 29 games in a men's league, it's possible he could adjust more quickly to North America since he will at least be playing within his own age group. It's clear that the Wild liked his size. Scouts claim he doesn't always have a consistent effort and it will be interesting to see if that continues with Sudbury.
Tanner Faith
Hopefully Faith can stay healthy for a full season with the WHL's Kootenay Ice. Last season, he only played ten games because of injury, and he had one assist in those games. I'm excited to see him get power play time like he was during the beginning of Kootenay's season last year. Perhaps this year he can stay healthy and the Wild will look very smart for picking the 6'3" Faith.
Chase Lang
Best known for his penalty killing, Lang only had 10 goals and 15 assists last year for the Calgary Hitmen, who lost in the first round of the playoffs to Faith's Kootenay Ice. Since the Hitmen have a lot of NHL drafted players returning for the season, the Hitmen should expect to make the playoffs this year, which would give Lang a lot of experience.
Reid Duke
Winning only twelve games last season, Duke's Lethbridge Hurricanes had the worst record in the three leagues in the CHL. That means it would be difficult for his team to do any worse this season. Duke was the third leading scorer, with 15 goals and 25 assists. He should take a leadership role this year on a team that doesn't have playoff aspirations.
Watching the CHL