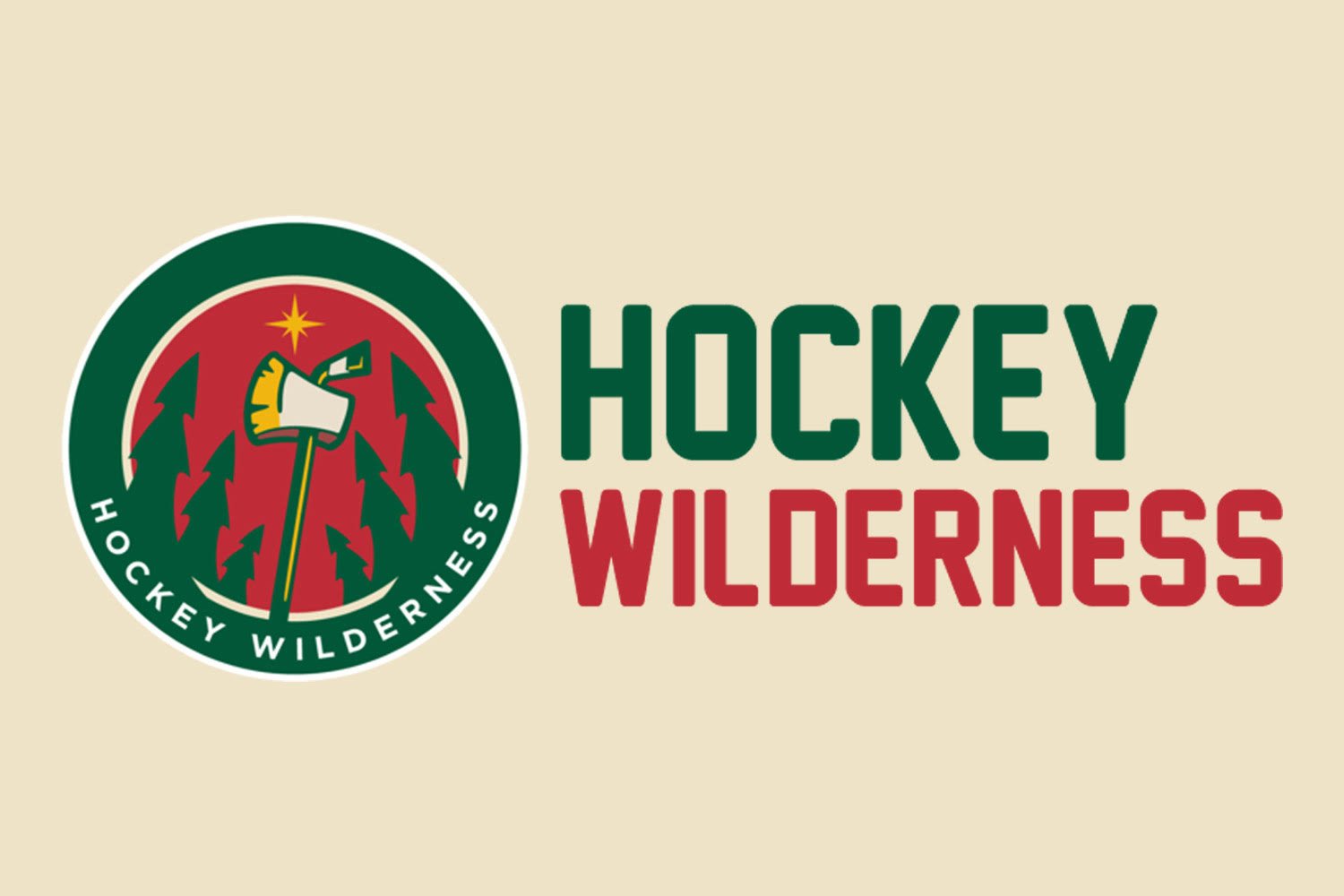 Next up on Hockey Wilderness's Top 25 Under 25 countdown is Connor Dewar, who checks in at number 20 for his first appearance on this list. I'm a big Connor Dewar (pronounced like the brand of Scotch) guy for a number of reasons, so I'm quite happy to have drawn his name for this project. 
One reason that I'm a big fan of Dewar's (the player, not the Scotch, although I'll drink the Scotch if there aren't better single malt options available) is that he plays his junior hockey for a squad in my neck of the woods, so I've had the opportunity to see him play. His team, the Everett Silvertips, is a well-run and heavily supported Seattle-area WHL organization that helps prove the Emerald City is a viable hockey market. 
Dewar's road to officially becoming an NHL prospect has been an interesting one, because in his first year of draft eligibility that followed the '16-'17 season, he was completely passed up by all 31 teams. In retrospect, he really didn't have the type of massive Canadian junior hockey numbers that would have granted him a shoo-in draft selection at that point in his young career, having amassed just 48 points over his first two seasons in Everett. But it was a huge disappointment for the youngster nonetheless to not get selected at the time.
During those first two seasons with the Tips, Kevin Constantine was his coach, and Dewar credits Constantine with teaching him how to be a responsible player away from the puck. When Dennis Williams took over prior to this past season, though, Dewar's offensive "leash" was removed, and he was thrust into a more offensive role. The result with Williams at the helm was that Dewar had a breakout year, erupting for 38 goals and 30 assists, making him a point-per-game player over 68 games, while remaining responsible on the defensive end of the ice. Thus, he earned his selection by the Wild as a 19-year-old, one year later than the vast majority of draft picks.
Another reason that I'm a huge Connor Dewar guy is that we actually had the pleasure of speaking with him on the Interstate Hockey Pod soon after he was selected by the Wild in the third round earlier this summer. He's a great kid from a very small town in Manitoba, who is living out his childhood dream playing in "The Dub" and getting drafted by an NHL franchise. You can hear our whole interview with him below, starting at about the 22-minute mark. Spoiler: Connor's draft day story is pretty solid. 
Dewar isn't a huge kid by any means, at 5' 10", 176 pounds, but one can assume that he'll add some weight as he matures. He projects to be a solid two-way centerman in a few years, and hopes to play a game similar to that of fellow Manitoba native Jonathan Toews.
Dewar plays on a team with several other touted NHL prospects, including Riley Sutter, who was taken with the very next pick after Dewar at 93rd overall. Despite a strong group around him, Dewar was named the captain of Everett entering the '18-'19 season, as he returns for his fourth year. 
Here's hoping that he can one day develop into a top-six center and a leader for the Minnesota Wild for many years to come.