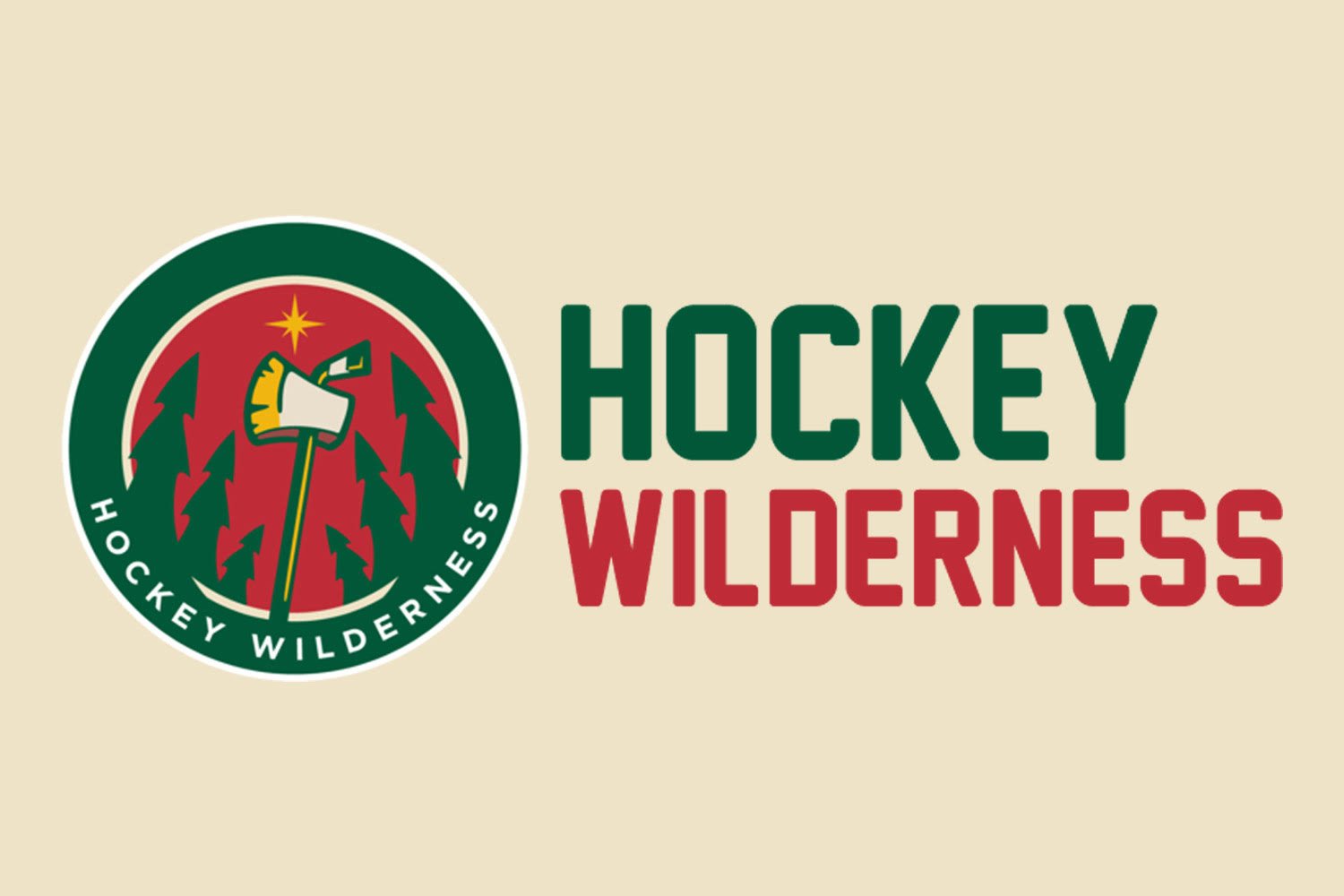 This will be the 3rd and final pick for the Rangers in the first round, having already taken Noah Dobson and Martin Kaut in our 2018 Mock Draft. As shown by their recent moves, The Rangers seem to be headed towards a rebuild, and will be looking to add more young talent into the cupboard. Therefore, with the 28th pick in the 2018 Hockey Wilderness Mock Draft, the New York Rangers select Liam Foudy, from the London Knights of the Ontario Hockey League (OHL).
The Scouting Report
Foudy is a very interesting prospect, as his numbers (65 GP, 24 G 16A, 40 PTS) don't look like the kind of numbers a 1st round caliber player would put up, this can be contributed to a key factor or two. Firstly, he was one of the younger players on the London Knights and so did not gain much ice time the first half or so of the season, which can help explain why his offensive production looks so low. The Knights made some trades at the 2017-2018 OHL Trade Deadline in unloading some of their veteran players, leading to a new and increased role on the team for Foudy where he recorded 33 points (20 goals, 13 assists) in the final 30 games.
His monster 2nd half led to a meteoric rise in NHL Central Scouting's rankings, moving all the way up from #91 to #19 among North American Skaters.
Foudy has been considered one of the best skaters in this draft class, with blinding speed and the ability to control the puck at high speeds with great poise, he has put himself on the radar to be a first round pick in the draft. He also should take on a bigger role next year in the OHL, where he could put up big offensive numbers with the increased ice time.
What he needs to improve on though, is to be more consistent in using his speed attacking without the puck and just overall being more consistent at his game in a whole. He also could be a little more physical in his play, which was lacking in the 2017-2018 season. Lastly, he needs to improve his face-offs if he is going to continue to grow as a centerman, he had a 47.1% (121 for 257) face-off percentage in 2017-2018.
How He Fits The Wild
On a team that is low on centers, Foudy could be a good pick for Minnesota at #24, but he could also fall to the 2nd round meaning he is likely to be there for Minnesota to pick if they want him. He has top-six NHL potential and is a good prospect if he can become more consistent, but he would be a project player that is probably at least 3 years from the NHL, but he would be a nice piece in the Wild's prospect pool if they are willing to be a little extra patient.
How Could The Wild Get Him
Foudy is being ranked anywhere from early 3rd round to the mid to late 1st round, so Minnesota could pick him at #24, but if they don't like him that much there is a chance that he is available when Minnesota next picks at #63 with the first pick of the 3rd round, which could be a nice pick at that point of the draft.