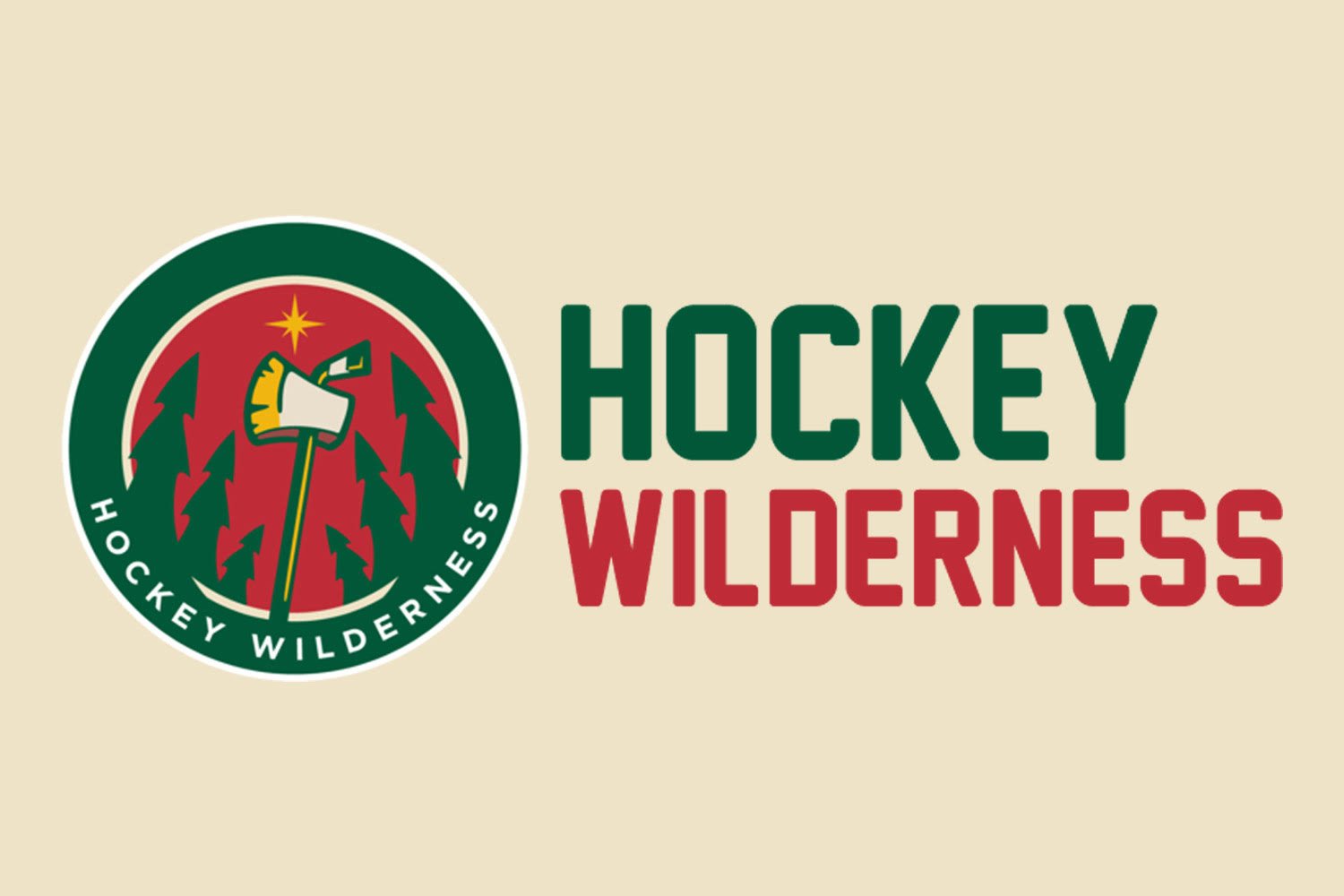 According to Tom Gulitti of NHL.com, Minnesota Wild GM Bill Guerin plans to name a new captain to replace our beloved Mikko Koivu before next season starts early in the new year.
After holding the 'C' for 11 seasons, the Wild decided to let Koivu walk , as his contract expired this offseason — we will not be discussing where he is now, for the sake of everyone's emotional health. The departure of the Finn has left a void in the team's leadership, one that Guerin hopes is filled by someone.
"Big shoes to fill, but my personal belief is it's an important position to fill and you just don't want to leave the team in limbo," Guerin said.
While there are some obvious candidates, alternate captains Zach Parise and Ryan Suter certainly fit the bill, it might also make sense for Guerin to opt for a younger option. If Guerin is hoping to signify a changing of the guard and a bright future, it certainly would be appropriate.
A temporary option might also serve, considering what might be robust roster turnover with the expansion draft in the near future. We will know in the coming weeks, I'm sure.