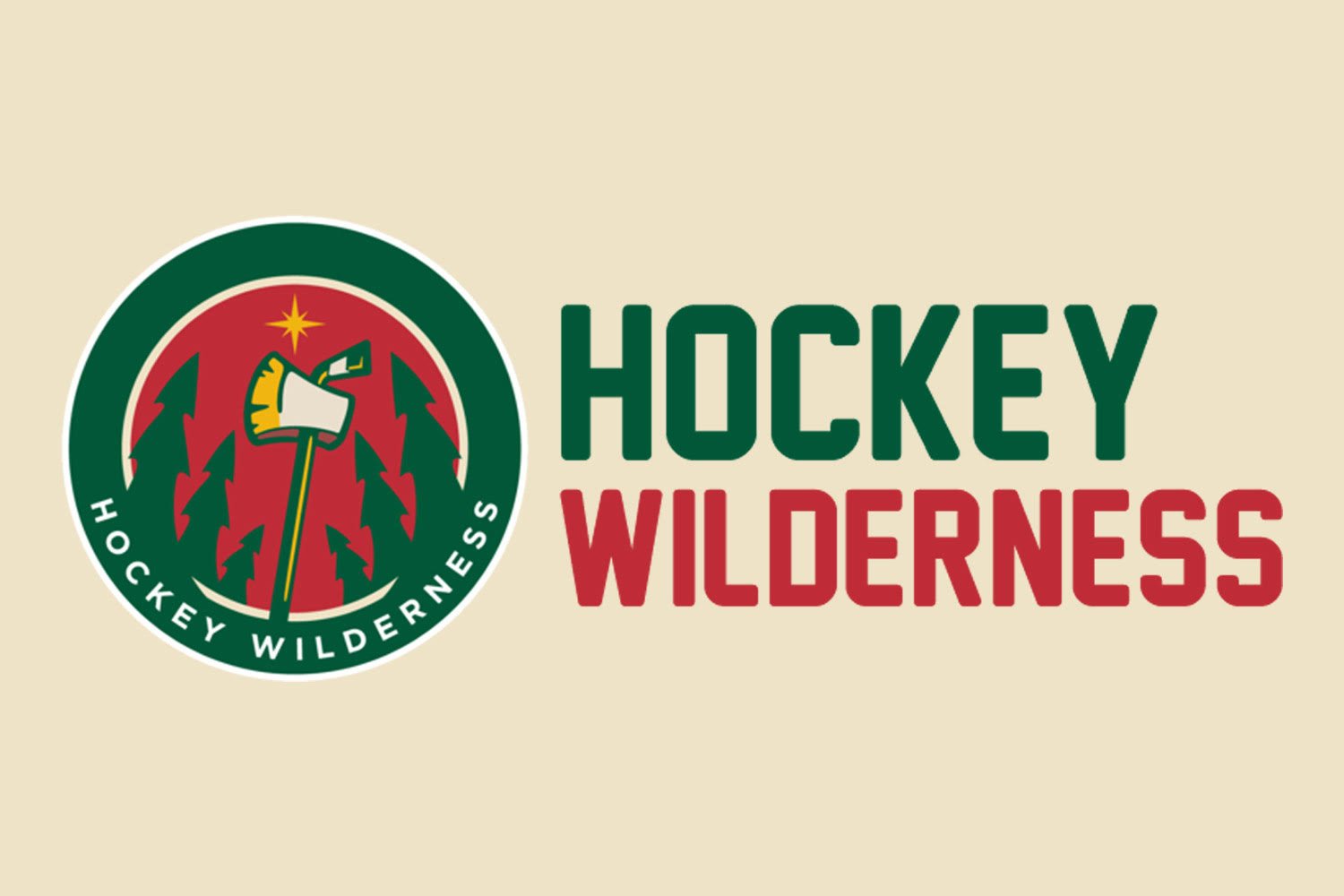 Sixteen months ago, the future of the Dallas Stars appeared bright.
After emerging on top of an extremely tough Central Division, the Stars won their first playoff series since the 2007-08 season. Dallas would lose in the second round, but there was plenty to build upon. The Stars didn't just win- they won with one of the most exciting teams in the league. They had the offensive firepower to match anyone, with three 30-goal scorers to go with John Klingberg, who was looking like Erik Karlsson West.
There was some upheaval in the summer of 2016, with the Stars losing defensemen Alex Goligoski to Arizona and Jason Demers to Florida. But the Stars had a glut of young defensemen coming up, and the core of the team was still intact. Even though few people were confident with the goaltending tandem of Kari Lehtonen and Antti Niemi, many expected Dallas to return to the playoffs.
And then they missed the playoffs. Not only did they miss the playoffs, it wasn't even particularly close. Dallas finished with 79 points- 30 fewer than the year previous, and 15 behind Nashville for the second Wild Card spot.
What went wrong? Pretty much everything.
It's impossible to ignore the mess in net for Dallas. Lehtonen finished the season with a .902 save percentage, while Niemi tanked his team with a ghastly .892. The tandem combined for 19 Really Bad Starts (which is defined by statistician Rob Vollman as any start with a sub-.850 save percentage). That's nearly a fourth of a season where the Stars' goaltending gave them no chance to win.
It's easy to single out the goaltending- and it deserves a large share of the blame- but few teams are done in solely by their goaltending. The Stars' defense was a nightmare as well, allowing the 3rd-most scoring chances at 5-on-5 play, according to Natural Stat Trick. General Manager Jim Nill must have been kicking himself over letting Goligoski and Demers go, despite their high price tags.
But when the Stars were atop the Central, their goaltending wasn't great, and they still gave up plenty of chances. But that team could bail out their weaker goal-prevention with one of the most explosive offenses in the league. Not so much in 2016-17.
Their depth at forward took several hits. First was young scoring winger Valeri Nichushkin defecting to the KHL. Veterans like Jiri Hudler and Ales Hemsky were rendered completely useless by injuries. Age and injuries caught up to Patrick Sharp, and Dallas' best secondary scorer mustered just 8 goals in 48 games.
The Stars' premier players suffered, too. After scoring a combined 107 goals in 2015-16, Tyler Seguin, Jamie Benn, and Jason Spezza scored just 67 this past year. Of the 43 goal decrease Dallas had, those three players accounted for 40 of them.
So, Nill had several issues to address this offseason. He started with the coach. After parting with Lindy Ruff, Nill brought in Ken Hitchcock. Given that the Stars were at their best as a run-and-gun team, it may seem that the defensive Hitchcock is an odd fit. But Dallas desperately needed defensive structure, and Hitchcock provides that without holding the reigns too tightly on his star players.
The next bold move was to land a goaltender, and Nill did that by trading for Ben Bishop in May. Bishop was an impending unrestricted free agent, which necessitated Nill to sign him for 6 seasons.
Critics would say that Nill invested quite a bit into a goaltender who has largely been league-average. Those criticisms are valid in a vacuum, but miss the point. If the rest of the team returns to form, all Dallas should need is a goaltender who won't mess things up. Bishop was one of the few available goalies who could reliably fill that role, so the Stars did what they needed to acquire him.
Nill then sought to upgrade his blue line, trading for Marc Methot shortly after the draft. Methot's best years are likely behind him, but it's not the worst idea to throw bodies at Dallas' defense problem. Particularly when the price for his acquisition was a second-round pick in 2020.
Furthermore, the blue line should get a shot in the arm with top prospect Julius Honka earning a full-time role. Honka got a mere cup of coffee last season, but impressed over the course of his 16 games. Honka has crazy puck skills and uses them to get his shot off at an impressive rate. It's a small sample, but Honka fired 6.85 shots per hour at 5-on-5 last year. That was a better rate than players like Erik Karlsson and Dustin Byfuglien. That should help.
But perhaps the more impact defensive acquisition wasn't even a defenseman. Dallas signed Martin Hanzal on July 1st, giving them a strong two-way center who could flourish in a third-line role. Hanzal has had injury issues throughout his career, but health permitting, he can play the shutdown role Dallas sorely missed last year.
Nill also upgraded the Stars' offense, bringing in Alexander Radulov into the fold. Radulov had a stellar season in Montreal, and adding a top-tier playmaking winger to a lineup that features shot-volume guys in Benn, Seguin, and Spezza should be a recipe for success.
In a league full of general managers who are risk-averse to a fault, you have to admire Nill's bold moves this offseason. These moves have been expensive, and their three major signings (Bishop, Hanzal, Radulov) are all over 30, increasing the risk of those deals taking a turn for the worse down the line.
But Nill absolutely took the correct route. Seguin and Klingberg are in the middle of their prime. Benn is close to exiting it. Spezza is 34. This is Dallas' time to make a run to the postseason.
Will they return? Count me as a believer. You'd like to see a better blue line than Dallas has, but Hitchcock should make a difference, and Hanzal and Radulov fill a variety of needs very nicely up front. If the Stars can be even league-average in goal prevention, their talent up front should be able re-claim their status as a dangerous team that you can't help but enjoy watching.