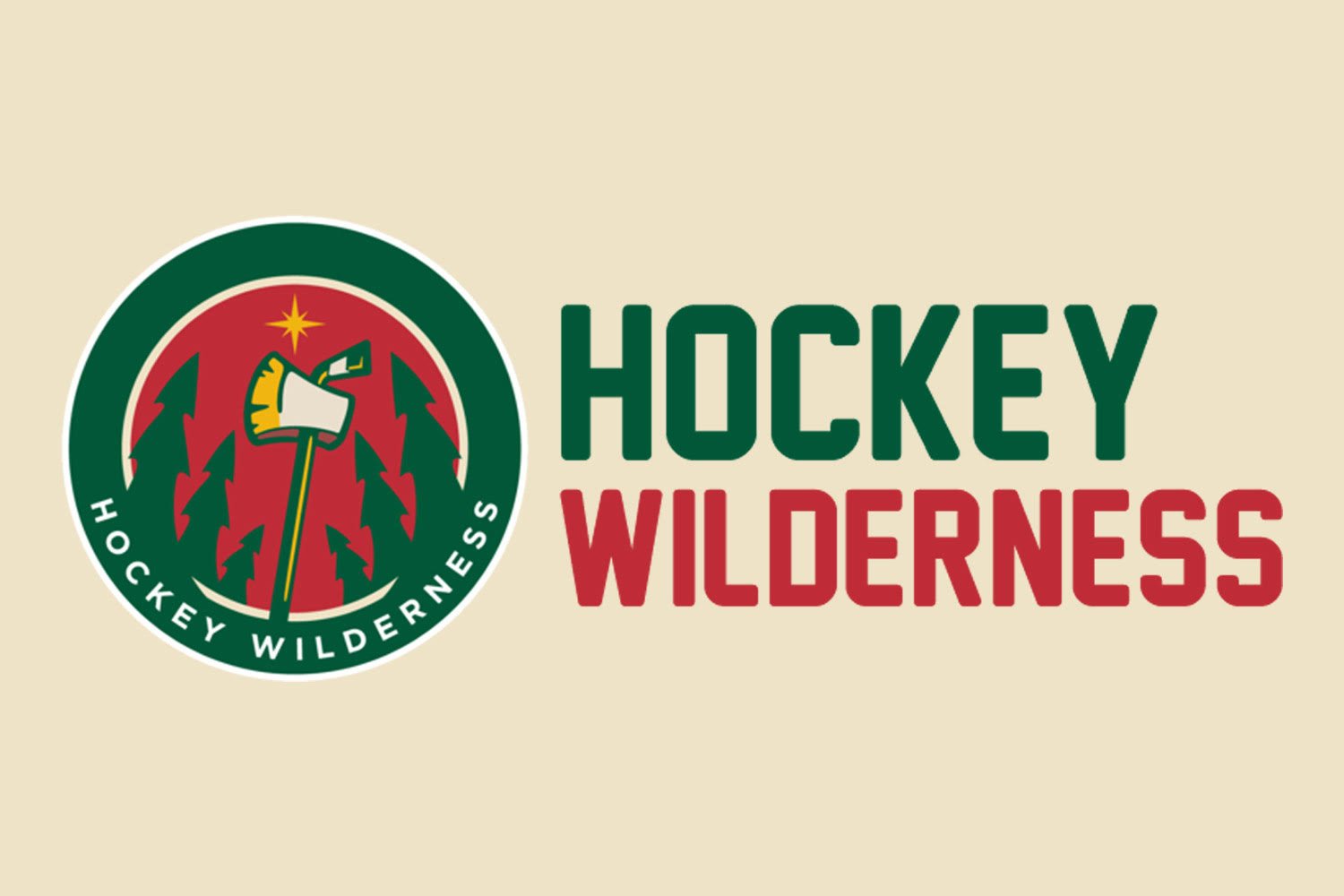 Hockey Wilderness is proud to announce that we are bringing another writer on board to help keep our Wild coverage top notch. Many of you are already familiar with Joe Bouley, but we've decided to promote him from writing in the fanposts section to writing on the first page.
Joe will be doing a lot of joint coverage between the Wild, IA Wild, and helping Dan with prospect coverage. We might even make him do some fancy stats coverage if he gets out of hand (Kidding!)

Here's a bit about Joe in his own words:

Make sure you give him a follow on twitter at @JoeBou15.