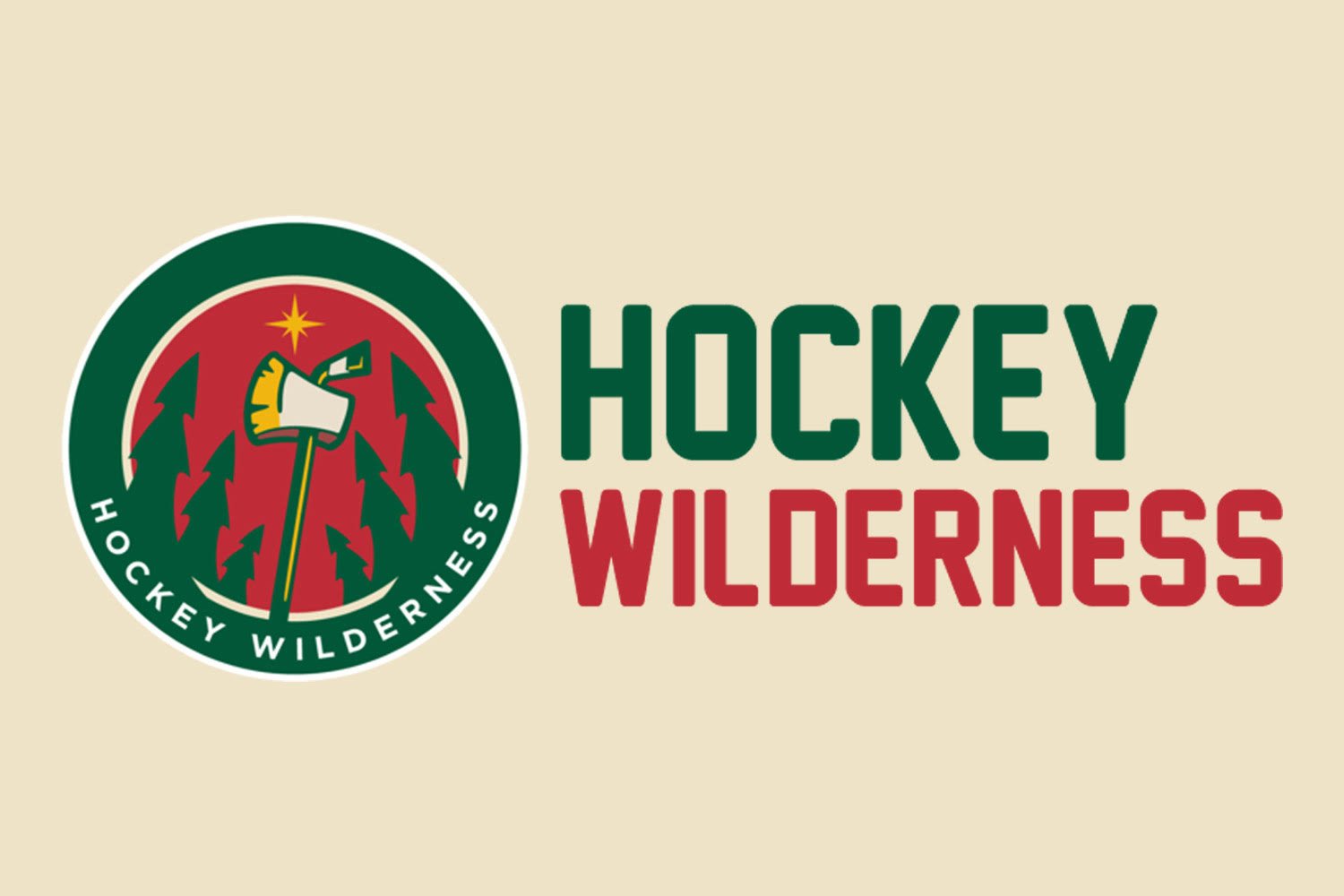 Match-up: University of North Dakota (25-13-3, .646) versus University of Minnesota (27-6-6, .769)
NCAA Frozen Four Semifinal game
Date: Thursday, April 10, 7:30 p.m. CT
Location: Wells Fargo Center, Philadelphia, Pa.
TV: ESPN2
Season Series: The two teams didn't play during the regular season.
All-time series record:  Gophers lead the series 138-130-15
Last 10 games: Gophers lead the series 3-6-1.
Common opponents: UND (6-4-1), UMN (7-3-0)
Sure, that happened. UND did make the tourney as the last at-large bid, but you don't win 25 games and back into the Frozen Four. While UND is not the mighty Gophers or Boston College, they are a good team that can beat anyone on any given day.
Once you get into the tourney anything can happen and seeding really doesn't matter any more once you get to the Frozen Four. I doubt Minnesota will over look North Dakota. Did Yale back in before beating Minnesota (one seed), North Dakota (two seed), UMass-Lowell (one seed) and Quinnipiac (one seed)?
Minnesota was one of the best teams in the nation all season long. The Gophers won the inaugural Big Ten Hockey Conference regular season championship. There's not a lot you can say about them. The Gophers roll four lines and have the sixth ranked offense and second ranked defense overall, nationally. They're definitely the favorite in this match-up.
Both teams must play under control
While North Dakota and Minnesota have played 283 times (UND Stats), UND plans to approach this game like any other game. The mission, keep an even keel and not lose their head.
Historically, this has been an heated rivalry on the ice. Thursday's game will be more under control. There's way too much at stake
If I was a betting man and I am. I predict that you won't see these kinds of shenanigans on Thursday. The game is too important to be sitting in the penalty box, killing penalties.
Good luck to both teams on Thursday and may the best team win.