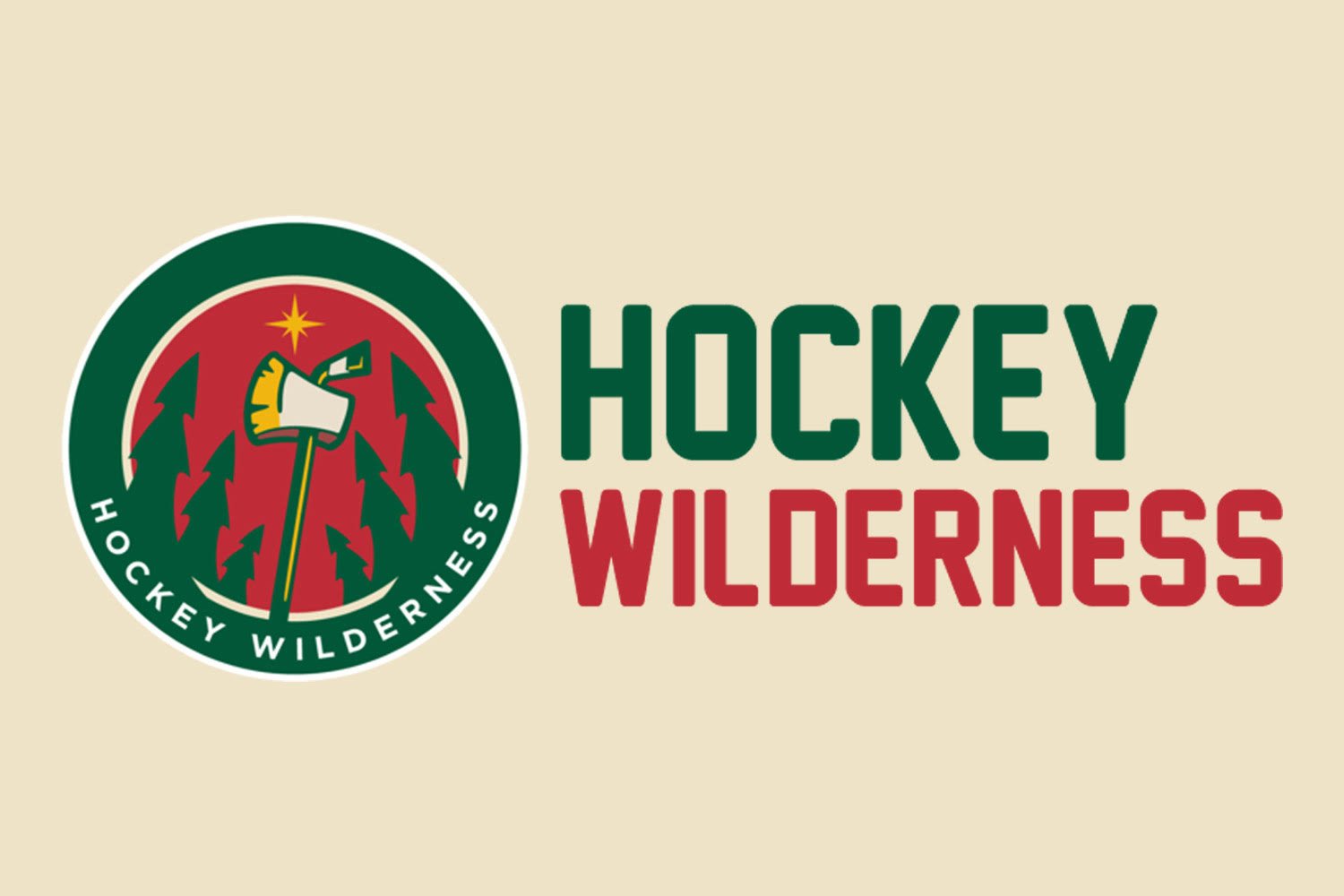 In the summer that just won't seem to end, NHL fans are miserable, and there seems to be no hope of that changing anytime soon. Still, there have been some good stories to come out of this disaster. There have been charity games across the continent, something the players have limited time for during a normal NHL season. This has been excellent PR for the players side, to be sure, but it is mostly just plain good for the charities involved.
The NHL teams themselves have been hogtied. Coaches cannot coach, Public Relations folks have no public to relate to, and ushers have no one to... uh... ush. The owners are in the board rooms negotiating, but the "team" is far from just the owner. There are good people, all of whom are struggling to get through this lockout just like you and I.
Awesome stuff from the Preds. Congrats on a job well done to everyone involved.