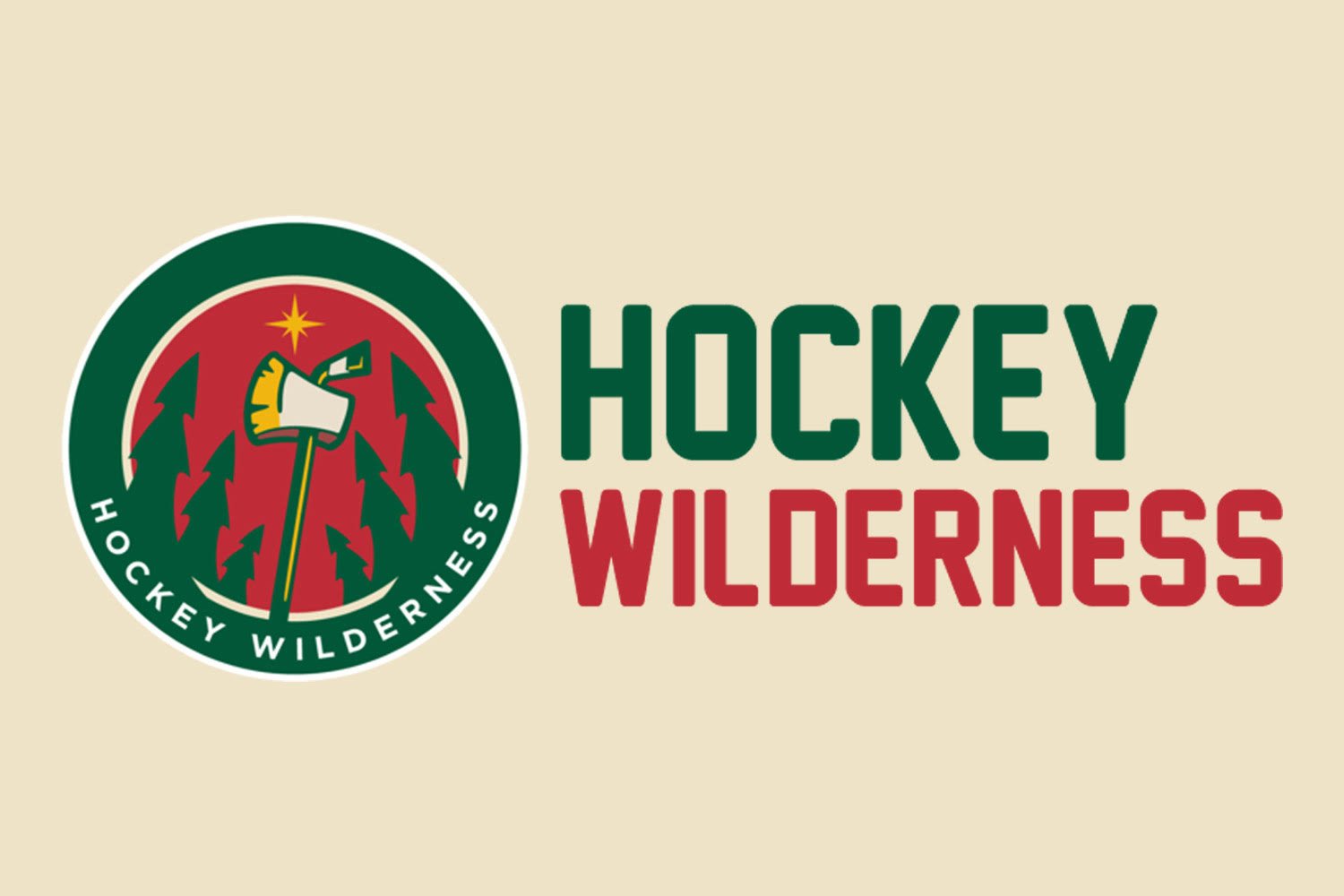 After a disappointing 4-2 loss to the Pittsburgh Penguins in the Stanley Cup Finals, the Nashville Predators will hope to repeat almost all of that performance with the outcome reversed.
Despite a middling 240 goals for (11th in the league) and a mediocre 224 goals-against (15th), the Predators rode a hot streak into the postseason, winning 7 of their last 10 games.
Nashville seemed to embody the "jack of all trades, master of none" mantra, being middle-of-the-league in goals for, goals against, power play (just under league average at 18.9%) and penalty kill (right at league average at 80.9%.
Subtle Shifts
Fittingly for a team not obviously in cap trouble and with such success, the Predators made few large moves in the offseason. Mike Fisher retired, and Ryan Johanson was signed for 8 years. The biggest move was adding Nick Bonino on a $4M contract. Second biggest was losing noted Parise-hater James Neal in the expansion draft.
All in all, these won't be huge difference-makers for the Predators. That's both good and bad news. The good news: it's clear they have the quality and ability to get to the finals and fight for the cup. The bad news: beyond systemic fixes, a large portion of what could make the difference for Nashville is better luck.
Fisher's retirement will be felt. Fisher put up over 40 points last season, playing 72 games, and has been a Predator since 2010-11. That said, Johanson is clearly the new kid on the block and future of the spine for the team. With RyJo at forward and PK Subban manning the blue line, the foundation will be there for Nashville for some time in the future.
Can they do it?
The ultimate question for Nashville: can they win the cup this year?
The answer is an unabashed "yes" but questions remain. Much will lay on the play of goalies Pekka Rinne and possible backups Juuse Saros and Marek Mazanec. Rinne played 61 games last season, with Saros taking 21 of the remainder and the seeming favorite to be the backup. In those 21 games, Saros out-played Rinne slightly, beating the elder's Save% by .005- not a difference worth writing home about but still a durned-fine save% for a goalie in the NHL. He beat Rinne's GAA 2.35 to 2.42 - again, not a huge difference, but for a rookie net minder not a bad starting place at all.
Still, goaltenders can easily have sub-par seasons or half-seasons that can doom a team, particularly in a post-season situation where the hot hand wins.
Head coach Peter Laviolette has a big order placed, now the question is if he can deliver.