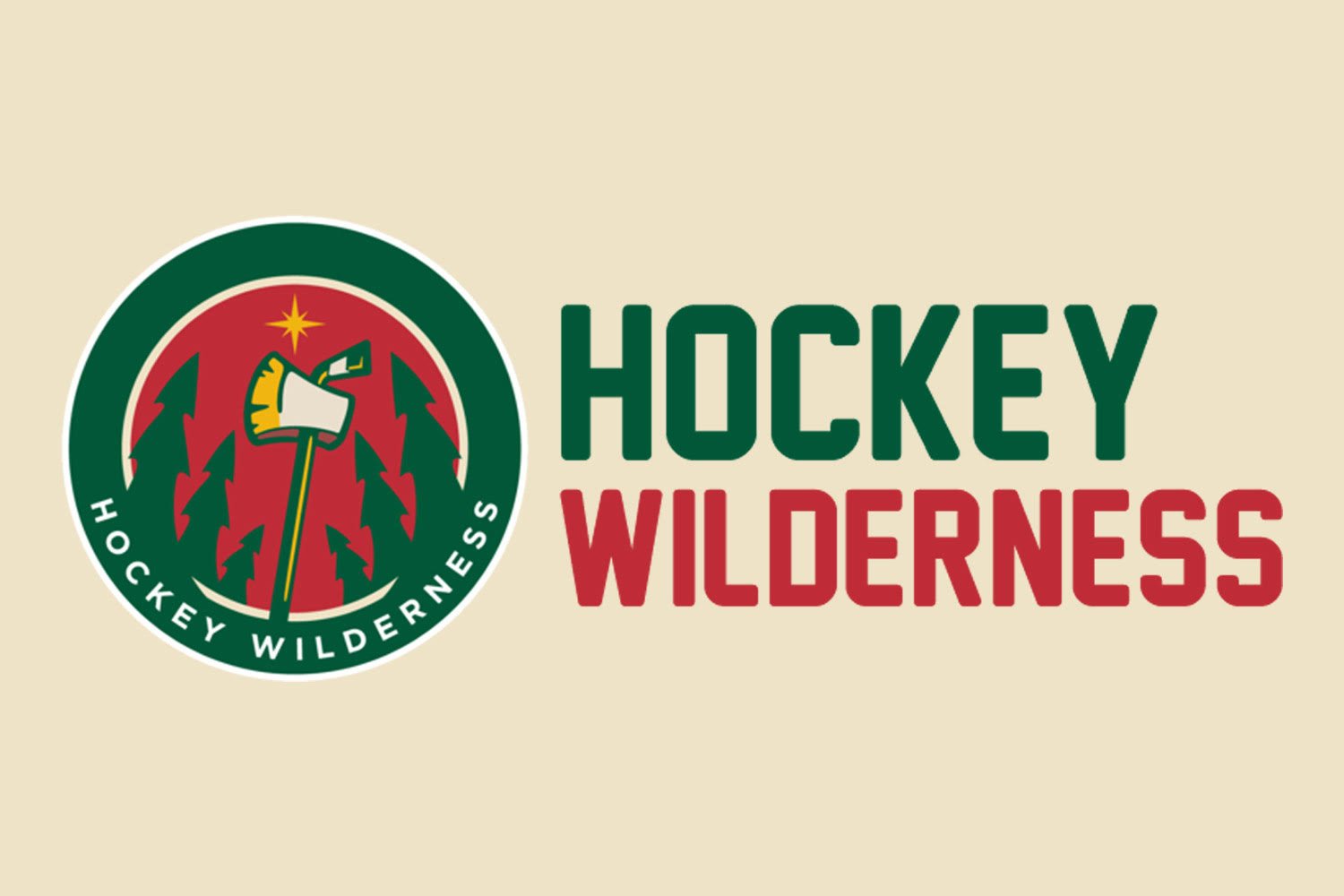 First of all, let's look at his usage; has Nino been getting minutes that warrant a need to be #Freed? Or has Nino been #Freed and no one has noticed?
On the following Player Usage Chart from Some Kind of Ninja, the X-Axis is Zone Start % and Y-axis is Quality of Competition (as determined by Corsi). If a player is blue, it means their CF%Rel is positive, and red is negative- with the size of the bubble representing HOW positive or negative. This is at 5v5, with a minimum of 30 games played.
Here are who Nino has played the most time with (discounting defenseman and goalies). Bear in mind, Nino has played 756:11:00 this season. (these are from Hockey Analysis at 5v5, adjusted for Zone Starts)
So: Nino is getting defensive minutes against moderate opponents, but is almost never playing with the same linemates from one minute to the next. Suffice to say: Nino hasn't exactly been put in a position to succeed.
How is Nino playing with this linemates? Let's take a look - also from Hockey Analysis
Of course, in that small amount of time, both Nino and Pommer are better apart (53.7% and 54.7% respectively) than they are together (46.8%). With Parise, however, Nino and Zach are both better together than apart.
BUT, possession is just the first part of the story. Let's take a look at Nino's production compared to the other forwards on the team. According to War on Ice (at 5v5, adjusted for score effects), not particularly great. Here are all the forwards who have played more than 30 games.
Nino is towards the bottom in terms of scoring rates, topping only Koivu, Coyle, and Haula. Even the much-maligned Vanek is producing more quickly (though not much). This could be attributed to a number of things; personally, the fact that Nino has spent less than 200 minutes with any other forward.
Caveats and Cautions
Evaluating Nino- especially this season- is tough, because he has been bounced around so much. Lack of consistent line mates and being buried in the defensive zone by Yeo have created a situation where, despite some pretty terrible situations, Nino is performing well. He drives possession with pretty much whichever linemates he has, which is great; it means he is suppression shots when in the d-zone while helping generate them in the o-zone.
Nino's scoring isn't particularly fast, but that's not surprising considering his zone starts; it's hard to score when you never see the offensive zone. It would be interesting to see what he could do with significant offensive zone starts, and a line that didn't change every few minutes.
---------------------------------------------------------------------------------------------------------------------------------
A huge thanks goes out to Some Kind of Ninja, Hockey Analysis, and War on Ice for the stats and chart.