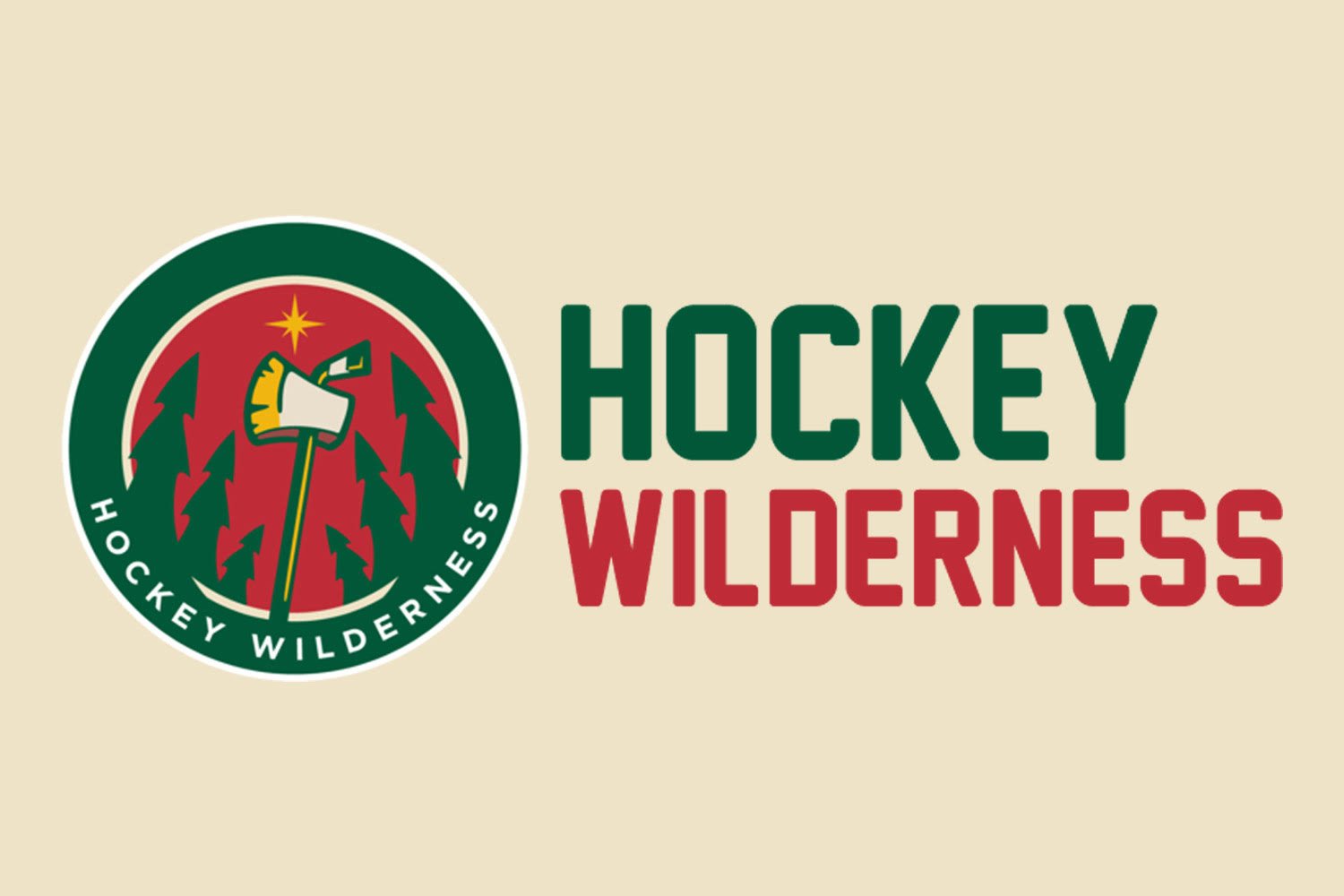 Sit down Devan, get comfortable. How's the family? (something in Canadian) Good to hear. Well, lets get right down to business then, shall we?
I basically have been starting all these exit interviews talking about our crazy, eventful season. It's somewhat of a tradition here in Minnesota. Start out great, fall apart, limp into the playoffs and struggle to make any kind of noise.
Clearly you're our number 1 goalie here. This season you played in 67 games, a full 20 games over your personal season high. We really put you to work this year and you didn't seem any worse for the wear. With a .918 Sv% and 2.33 GAA you exceeded your career average despite dropping off dramatically from how you performed with us last season.
Nobody really expected you to main those numbers from last season, but it was nice to see that you didn't totally fall apart under the increased workload. Despite the roller coaster ride this team was on after the calendar turned to 2016, your performance by in large was consistent enough to keep our playoff hopes alive.
Having said all of that though, in the end you were merely a .500 goaltender in the regular season. Your record of 32-26-6 certainly isn't the kind of numbers dreams are made of. Nobody is expecting perfection, and if this team could have found a way to score some goals in front of you, especially in the 3 on 3 overtime games, those numbers would look a lot different. The record doesn't concern me so much when you consider the only 2 things you could do about it personally would be perfect in every game, or score more goals.
There's going to be a lot of changes around you going into next season and new people all around you. Keep an open mind and be ready to work. The new season starts in just 5 short months.
Expectations for next season
Next season is bound to be a lot different for you here. With the uncertainty surrounding who will be backing you up, there could be a new face in the opposite cage during practice. And speaking of new faces, behind the bench you will see some new coaches, including Bruce Boudreau who we have brought in to replace Mike Yeo. Bruce's track record speaks for itself, but he's also a guy who likes to split the time between his net minders a little more than you saw last season, so your workload could very well go down next season.
Really though, we just want you to keep doing what you've been doing since you got here. Prepare every day like you're going to start. Be ready to jump into any game in case whomever we have as our second goalie struggles. If you keep on top of your fitness and preparation, you should be fine.
Offseason Homework