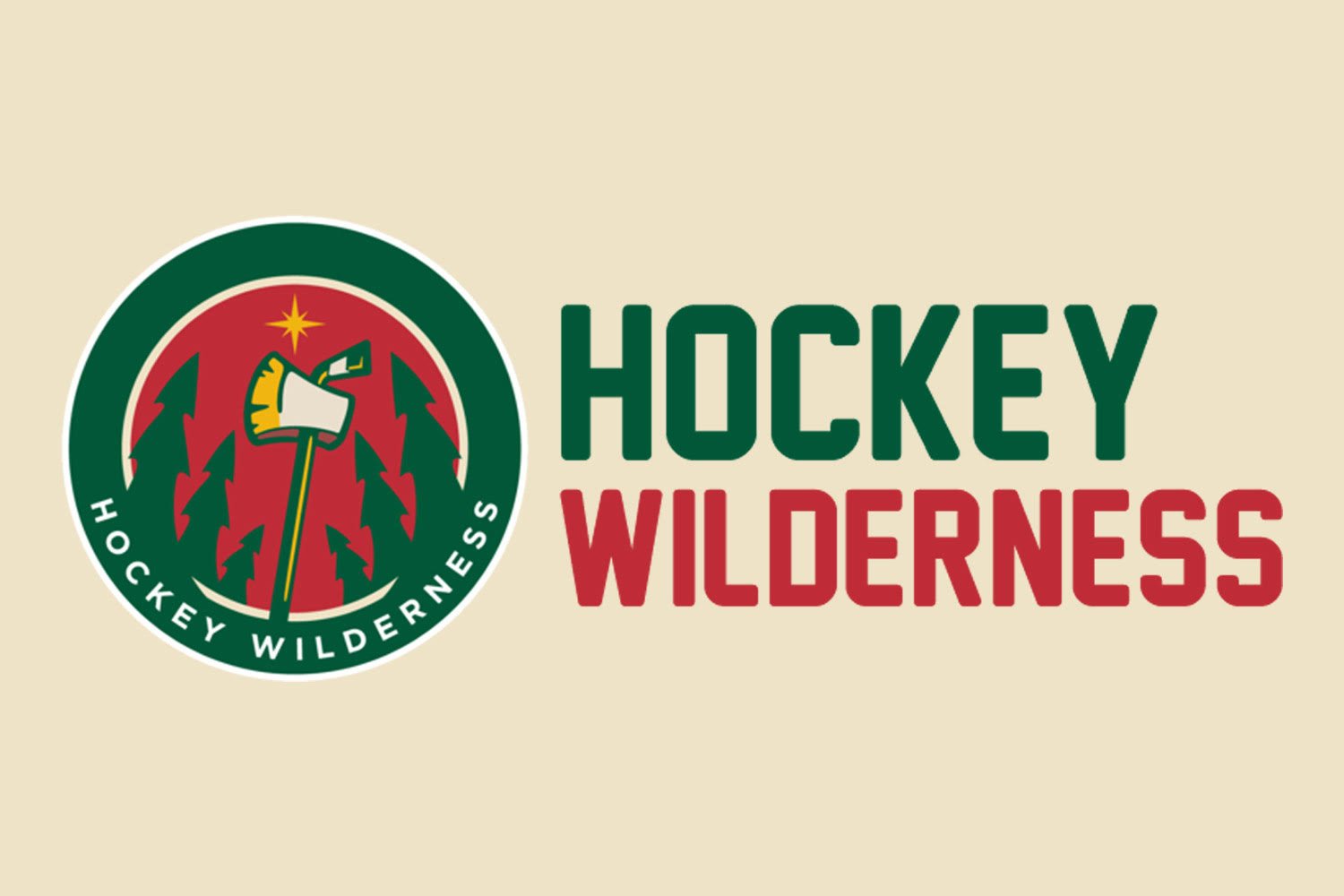 (Note: This article will be analyzing the recent cases of mumps from purely a "how this affects the team" standpoint. I will note here that I have equal concern for the welfare of all NHL players who are at risk to contract mumps, regardless of skill level, and even if they're Corey Perry. With that in mind, let's continue.)
In fact, none of them have managed to have a positive impact on the ice this season, as the Wild have yet to out-score their opponents (at 5v5) with any of them on the ice. Some of it has to do with luck, but the eye test corroborates with this- the Wild's third-pairing options are not ready, or not good.
This ecosystem was disrupted, however, after 9 games, when Jared Spurgeon went down to injury. Other factors played into this, of course (Parise was injured during this span, poor shooting luck occurred), but the Wild went 1-4 in Spurgeon's absence. With Wild fans getting a glimpse of what life is like when you have to turn over 18-20 minutes to inferior defensemen, they were understandably excited at his return last night.
And then mumps happened. To be fair, this isn't the first round of mumps infection the team suffered- a few weeks ago Ballard had them, and Folin almost certainly contracted them as well. But the loss of Ballard and Folin hurt the team only slightly at best. This time, it's going to hurt a lot more for the Wild, as Marco Scandella and Jonas Brodin are ill from the mumps virus.
The Wild adjusted to these losses last night, playing Suter and Spurgeon a combined 58:57. Even with Spurgeon playing Suter-esque minutes, that meant that the Wild had to distribute over an hour of ice time among four less-than-ideal third-pairing options. This ended up being good enough to curb-stomp Buffalo last night, but this lack of reliable depth could easily mean the Wild will continue to struggle until their Top-4 is healthy again. Not obtaining a defenseman that could provide quality depth to the blueline this season looks to be the Wild's Achilles' Heel, and a hole they certainly had the cap space to fill short-term instead of settling for Nate Prosser.
In fairness, no one could have anticipated a mumps outbreak ravaging the Wild's defense. But unless it's a chronic issues, injuries in general are hard to anticipate. The trick is to prepare the best you can for scenarios where you'll have to rely on your depth. The Wild were hoping that either Folin or Dumba were advanced enough, or that Ballard and Prosser were good enough to step up in such a scenario. The early results suggest they aren't, or at least aren't enough to be a net positive in such a role.
But enough being Captain Hindsight- is there any way the Wild can insure against this problem in the future?
Defensemen in this league tend to not come cheap, but making a trade for even a rental defenseman could solve the Wild's depth problem short-term, and bolster their Stanley Cup hopes six months from now.