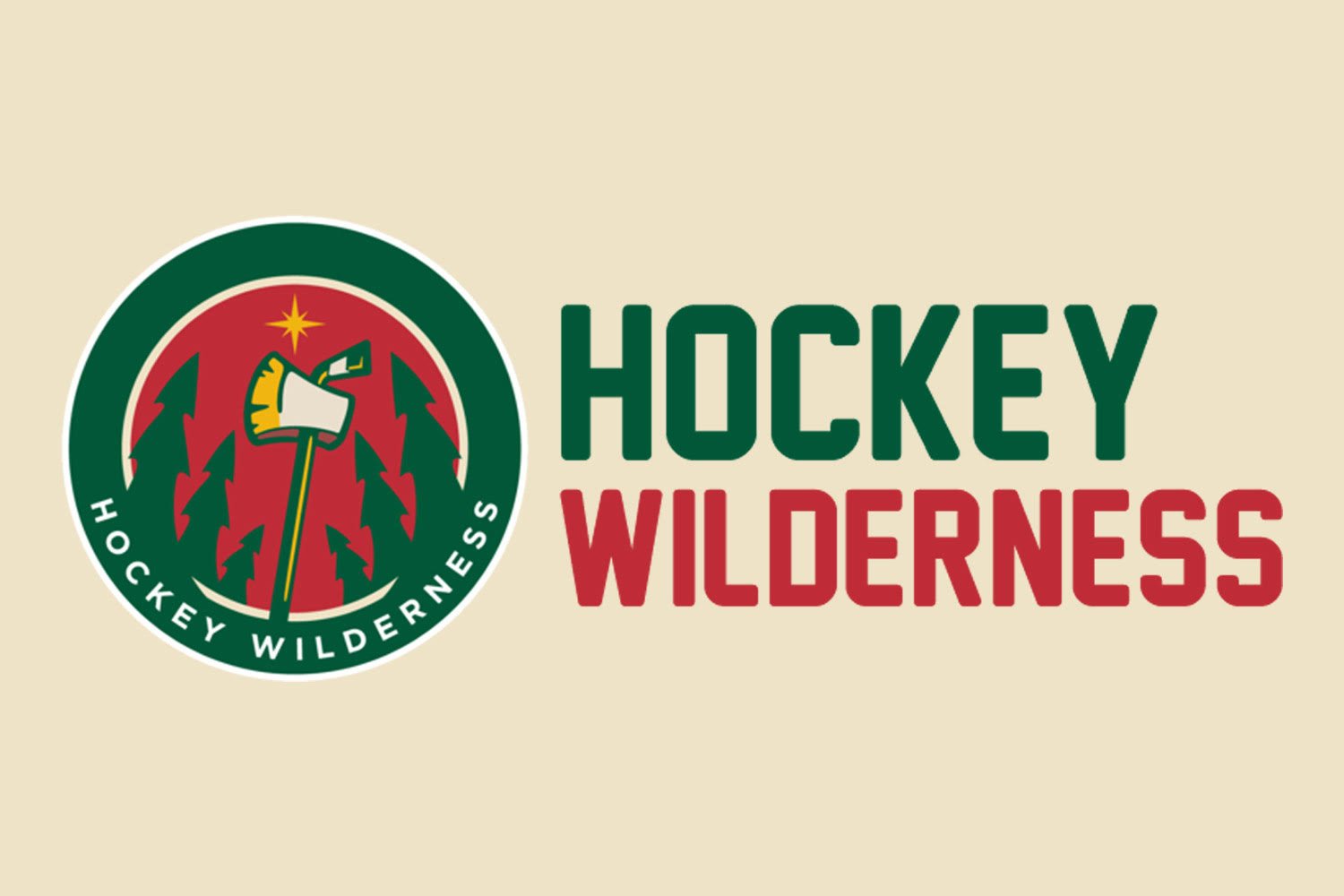 The Jason Zucker trade wasn't exactly a surprise. Many had been expecting the long-time Minnesota Wild forward to be moved around the trade deadline for months.
Of course, that doesn't make things any easier for the players still donning the forest green. A trade of this magnitude can shake a locker room to its core and severely impact a team's on-ice performance.
But for the Wild, any lack of effort following the Zucker trade will not fly.
Wild general manager Bill Guerin made that clear on Tuesday when meeting with the media. He expects everyone in Minnesota's locker room to continue to buy in. If not, there will be consequences.
"I can promise you this — if there is quit, there will be more trades," said Guerin in his post-trade press conference (which you can watch in full here). "I wholeheartedly expect this team to compete for a playoff spot. We're right there. And if there's any signs of anybody taking their foot off the gas, that will be an indication."
Even despite the inconsistent play throughout the season, the Wild are still just five points out of a playoff spot with games in hand. With the Pacific Division being particularly weak this season — the first-place Vancouver Canucks wouldn't even qualify for the third-place spot in the Central Division — the door is open for the Wild to earn a wild card spot. At this point, it's up to them to take advantage.
While losing a player like Zucker hurts, for both professional and personal reasons, the Wild are also getting a solid player back in Alex Galchenyuk. Galchenyuk, who turns 26 on Wednesday, has seen a fair amount of success in his eight-year NHL career. During the 2015-16 season, he scored 30 goals as a 22-year-old for the Montreal Canadiens. While his play has dropped off in recent years, he still has the potential to be a very good player for the Wild.
Galchenyuk is expected to make his debut with the Wild on Tuesday night in a home tilt against the Vegas Golden Knights. And while many will have their eyes glued to the newest member of the Wild, Guerin will be monitoring the entire team with the hope that they keep pushing for that wild card spot.
"They've gotta be professionals. They have to show up and play tonight," said Guerin. "This is part of the business, and I think maybe if we didn't get an established player back then maybe that would be different. But Alex Galchenyuk, he's had years in this league where he's scored a lot of goals. I think he can help us. I think he can help us tonight.
"The players have been through this before. They understand this business, they understand that this happens. They're expected to just put their gear on and be ready to go."
It wasn't long ago that the Golden Knights lost a key figure of their own due to substandard play. Last month, former Vegas head coach Gerard Gallant was fired and replaced by former San Jose Sharks bench boss Peter DeBoer. Since the coaching change, the Knights have earned points in six of their last eight games and continue to fight for the top spot in the Pacific.
Like the Golden Knights have since their major shake-up, remaining competitive is not an option for the Wild. Seeing a teammate be shipped elsewhere can be difficult, as Bill Guerin knows all too well from personal experience. But the Wild are still in position to make a late push, and now isn't the time to lose focus.
"Player-wise, trades are hard. I know first-hand," said Guerin. "They're tough when you're the guy getting traded, and it's tough when you see one of your teammates and your buddies going the other way. But it's part of the life that we signed up for.
"For tonight's game, I don't expect any lulls or anything like that. I expect our guys to come out just like they did last game."