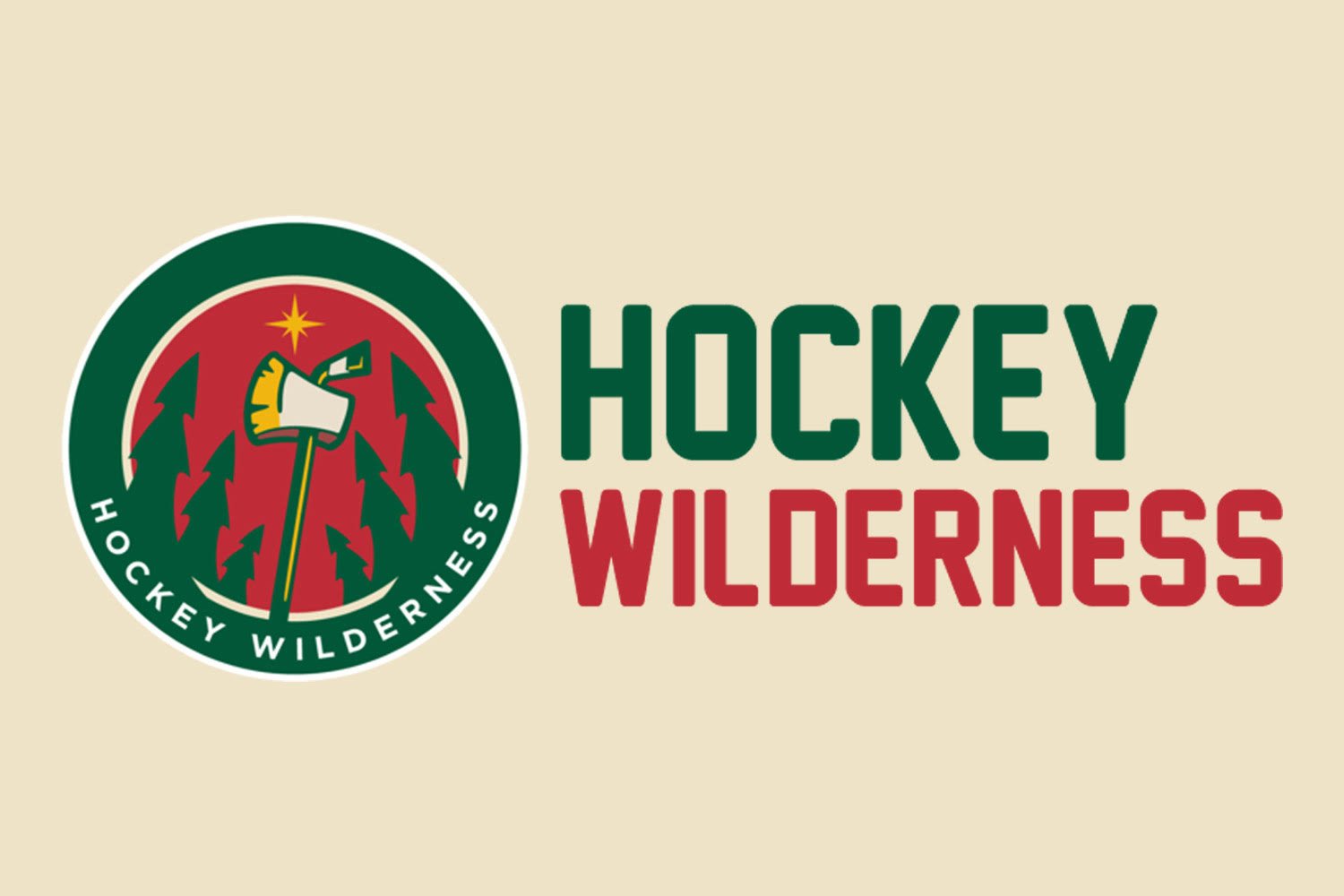 The other news from the supposedly vacationing Russo is this:
Lannon has yet to make his NHL debut, playing three seasons with the Baby Pens before being assigned to the San Antonio Rampage of the AHL for last season. He played in 63 games, getting five assists and 33 PIM.
So, the train of former Todd Richards players continues. Hopefully these guys know what they are doing, and are not just fulfilling promises made to past players. Russo says the Lannon deal is a NHL contract. Guessing from the number of d-men already under contract, that means a two-way NHL contract.
Later all.
-Buddha