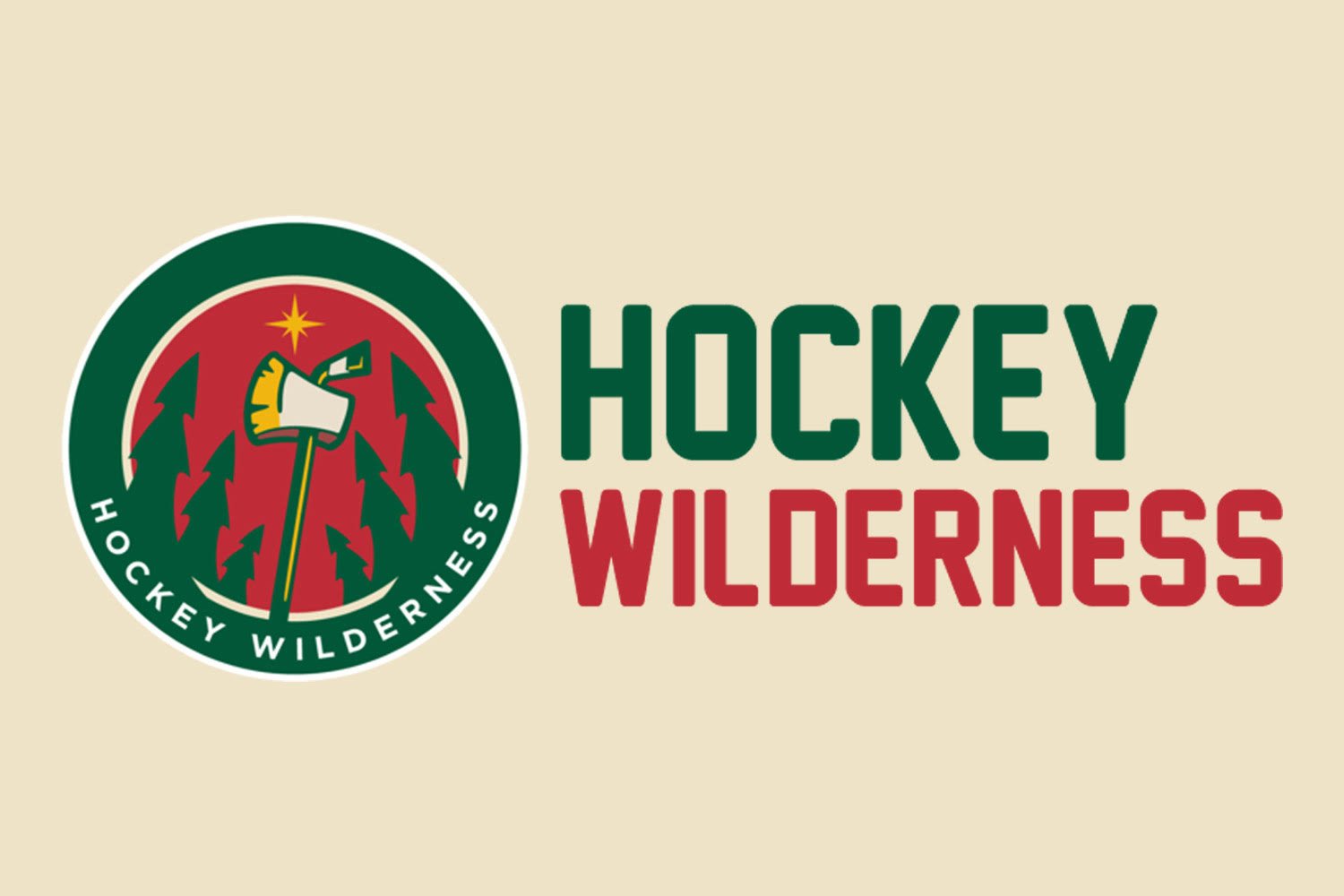 Game 1 of the Minnesota Wild's play-in series against the Vancouver Canucks is officially under a week away, and as puck drop approaches, oddsmakers are beginning to predict who they believe will advance to the conference quarterfinals.
Monday, the folks over at MoneyPuck.com unveiled the probabilities for the outcome of the Wild's play-in series, and Minnesota fans should be delighted by the results of their simulation.
Here are the numbers per MoneyPuck:
Game 1: 51.4% chance of Wild victory
Game 2: 51.4% chance of Wild victory
Game 3: 56.4% chance of Wild victory
Game 4: 56.4% chance of Wild victory
Game 5: 51.4% chance of Wild victory
As evidenced by MoneyPuck's model, the Wild are favored to win every game of the play-in series against Vancouver. And while some may find these numbers surprising, it's easy to see why the Wild have a slight statistical edge in each game.
The Wild won two of their three games against the Canucks during the regular season. Both victories occurred in February — one with Bruce Boudreau as head coach and the other with Dean Evason. Their latest victory over the Canucks was a 4-3 shootout win in Vancouver, led by the heroics of Alex Galchenyuk.
Since the Wild earned victories in each of their two most recent games against the Canucks, the numbers swing more in Minnesota's favor than they would had Vancouver won the latest matchup.
Here's how MoneyPuck's model works:
By no means does MoneyPuck's model prove that the Wild are definitely going to win their series against Vancouver, but it's certainly something interesting to note.
Puck drop for Game 1 is scheduled for 9:30 p.m. CT on August 2. Get your popcorn ready.