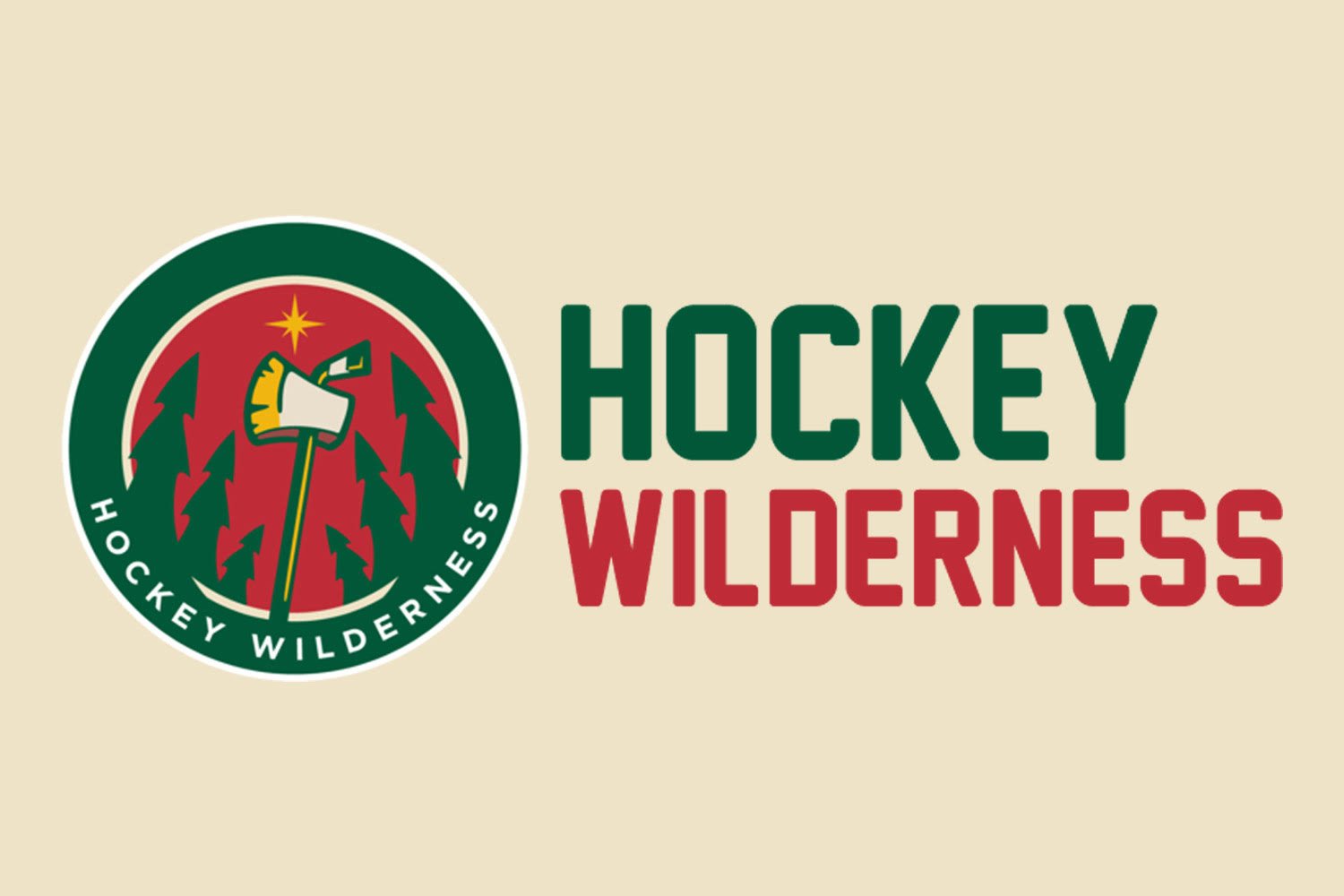 Hockey Wilderness is perusing the internet to find all of the mock drafts out there, including our own, to make sure Wild fans are keyed in on the players that might be around when the Minnesota Wild pick. Minnesota is set to pick at number 24 in the 2018 NHL Entry Draft that is set to take place from the American Airlines Center in Dallas, Texas on June 22nd and 23rd. This will be new Wild GM Paul Fenton's first draft not only as the Wild head-honcho, but his first ever as the guy with whom the buck stops. He manned the draft tables before in Nashville, but always had David Poile, the Predators GM, to make the final call or override if needed.
So on my journey through the plethora of NHL Mock Drafts on the web, I found a full first round mock by The Sporting News from May 21st. This mock came shortly after the draft lottery drawing was finalized and teams were eliminated from the first round of the Stanley Cup Playoffs. If there was ever a draft to draft a defenseman, there are loads of solid skating, playmaking, scoring, and yes, even defensive defensemen that populate the top 31 in this year's selection process. As noted in the article, this draft is plenty deep. We saw prior to last year's draft, and in the expansion draft, that picks were traded just a bit more willingly by GMs across the league, though they protected their 2018 picks as best as they could because this draft was supposed to be a strong class.
Without further adieu, here is the Sporting News mock draft:
Here's what Steve Kournianos from the Sporting News said about the Wild's pick:
The Wild certainly need top-end forwards with skill and speed. That said, there's some things to Thomas's game that gives pause to whether he'll actually play center. That kind of uncertainty, in my opinion, should not be for the Wild's first round pick this year. With missing on some of the players in the past that were hopeful of playing center, adding another question mark in that position doesn't necessarily solve that problem. He's definitely got skill, and still worth taking, but if I'm picking, I'm looking at these defensemen, or a player that plays center now and stays there.
Keep checking out the Hockey Wilderness Mock Draft as we continue to pick away in the first round.