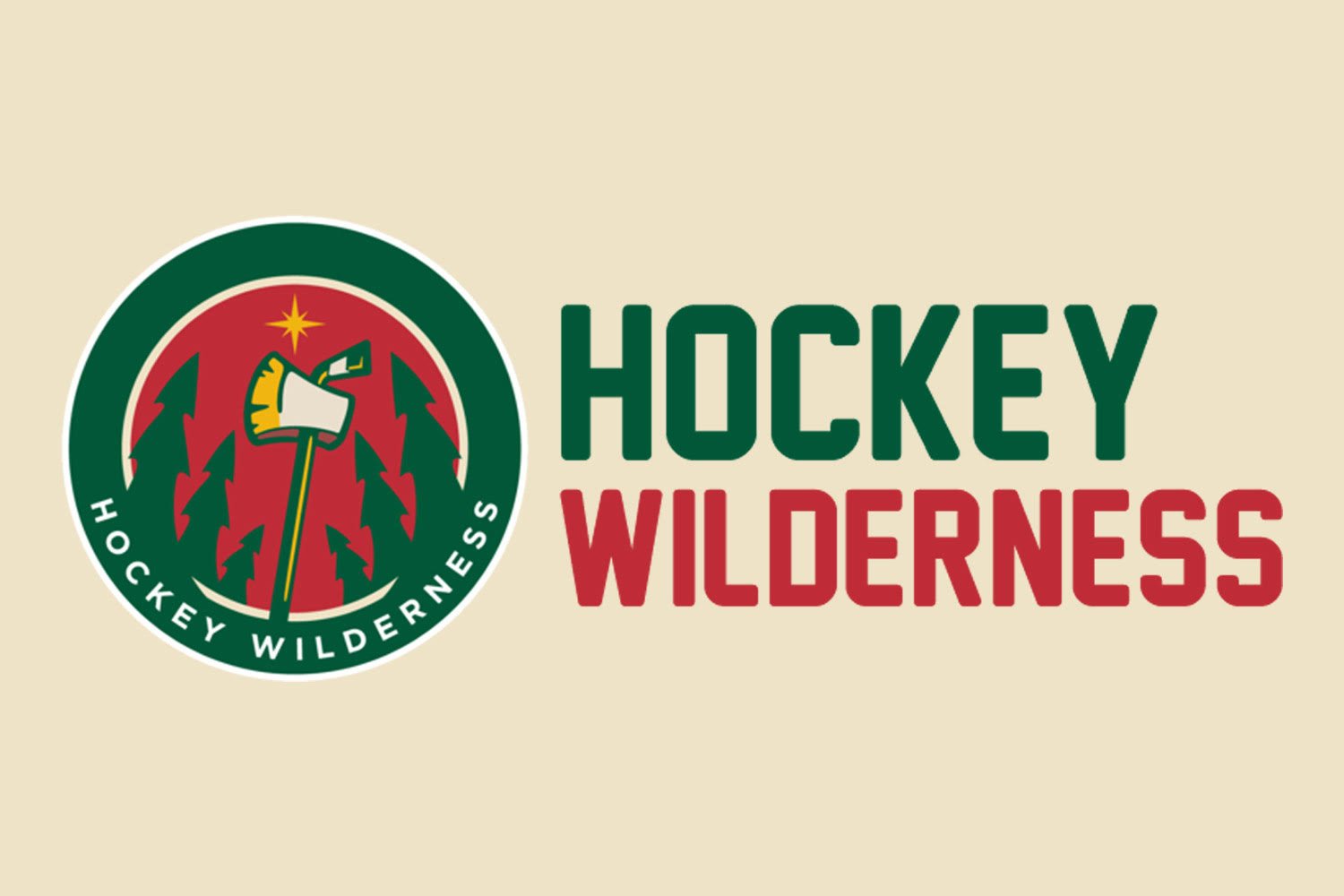 Dylan Larkin is a 6', 180-pound winger from Michigan, and attends the University of Michigan. While not huge, Larkin has good size for a 17-year old (born in July of 1996). He also has decent speed, good vision, and great hands. His stats are absolutely indicative of the kind of player Larkin is.
Larkin is a 2-year veteran of the US National team, scoring 27 points (13-14) with the Under-17 team, and doubling that for 56 points (31-25) with the Under-18 team. He was a part of the "Two goals in 6 seconds" event shown here:
He shows great ability to link up with other draft favorites, including Alex Tuch in the clip above, and Sonny Milano here:
-NHL Central Scouting's David Gregory says of Larkin
Craig Button, TSN analyst has this to say of Larkin:
While Larkin plays center, he is also very comfortable and has experience in the left wing, where his speed and size suits him a little better.
Why is he a Penguin?
The Penguins are not hurting for talent, and their prospect pool is quite deep. That said, Hockey's Future notes that their prospects are largely long-term projects, with few NHL-ready players. While Larkin is not ready to jump in yet, his skill set and size make him a valuable asset. Larkin is a solid two-way center, and in a few years could provide a solid second liner for Pittsburgh.
HF Also notes that many of the Penguin's prospects are high risk/reward. Larkin is neither boom nor bust. While it's entirely possible he will fizzle in the NHL, he likely will be what he appears to be now: a competent player, with good offensive skills and vision, and a good defensive presence also. He will likely not be breaking records, but he will almost certainly be a good player for the team that drafts him. He provides, in short, some stability to the Penguin's pool.
Personally I won't be furious if the Wild end up with Larkin. I will, however, feel that a chance was missed; the Wild need a scorer, and are in a healthy position to take a gamble on one with their pick at 18. Larkin is a good prospect, and will likely end up a good player for whoever drafts him. He would not, however, be my pick for the Wild at 18 (if they trade down, however, all bets are off).