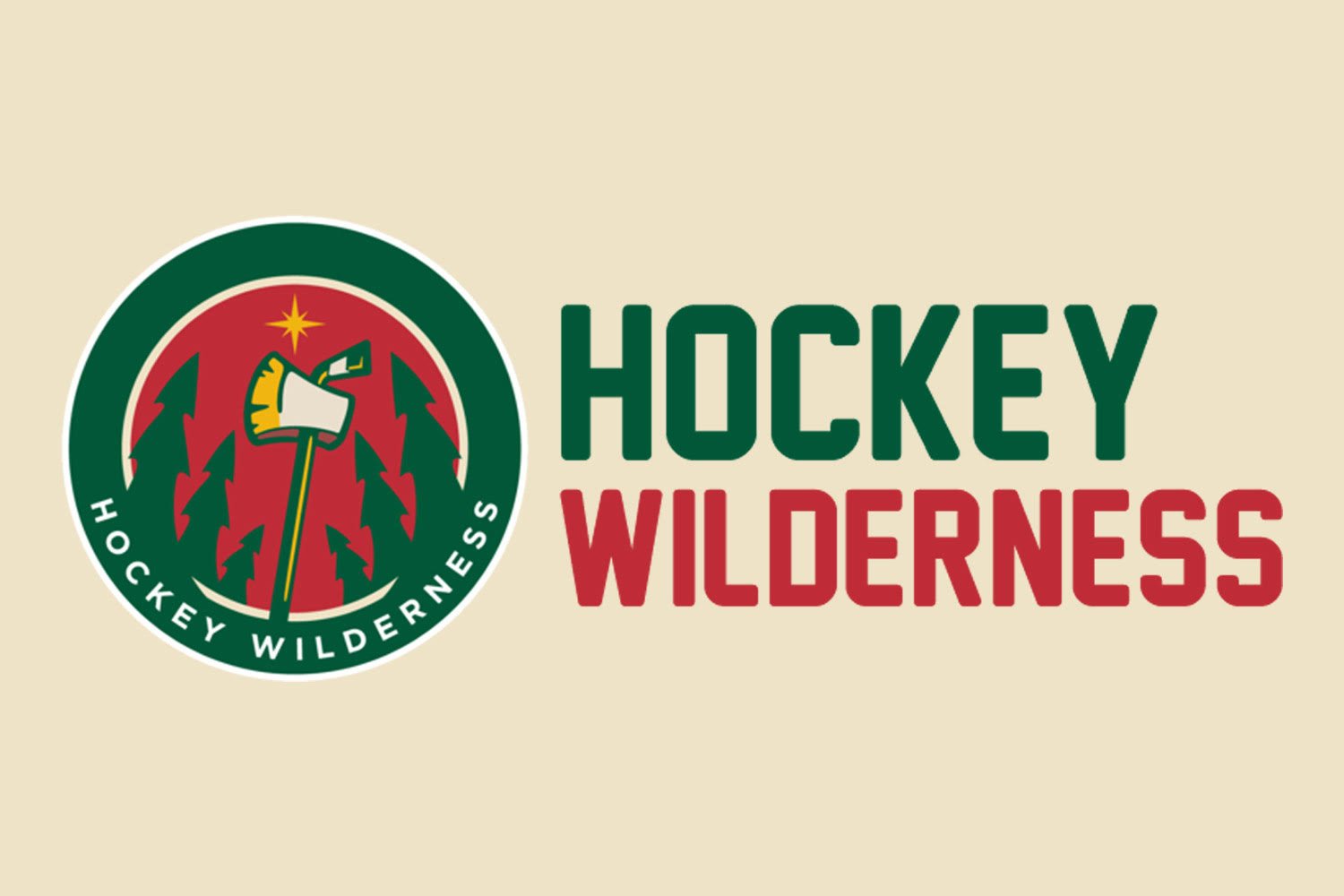 The NHL Draft is 8 days away, and everyone's looking for that next star to take their franchise to the next level. Hockey Wilderness is counting down with a daily Mock Draft. We're at Pick 23, and the Florida Panthers are on the clock.
Florida's Prospect Pool
At first glance, it looks like Florida has a pretty solid prospect pool, but without any destined-to-be-star players. Then you realize, "Oh, yeah, they do have those guys. They're just in the NHL." Aleksander Barkov and Aaron Ekblad have both yet to reach their 21st birthday, but they're already franchise-cornerstones that Florida will be building on for the next several years. Florida also has an impressive collection of Under-25 talent supporting them, with Nick Bjugstad, Jonathan Huberdeau, Vincent Trocheck, and now the newly-acquired Jared McCann.
But let's take a look at those players who haven't reached the NHL as of yet. Up front, there's Lawson Crouse, a big body who combines elite defensive ability with scoring. They also have a couple of undersized college players trying to break the NHL ranks in Kyle Rau and Rocco Grimaldi. Help is also on the way on the blueline, as Mike Matheson made a playoff cameo this season, and Ian McCoshen left Boston College to go pro. Matheson is more of a puck-mover while McCoshen's bread and butter is defense.
Were I making a list of needs for Florida's prospects, it would probably start with bolstering the defense, then move on to adding size/skill guys at forward, particularly along the right wing. Positional needs had to go out the window, however, because I feel that there's a clear "Best Player Available" at this spot.
So without further adieu, with the 23rd overall pick the Florida Panthers select Kieffer Bellows.
About Kieffer Bellows
When we last saw Kieffer Bellows in the State of Hockey, he put up more than a point per game for Edina High School, and if that doesn't sound that impressive, the fact that he did it as a sophomore should. The next year he went on to play for the Sioux Falls Stampedes in the USHL, where he dominated that league, racking up almost a point-per-game as a 16-year-old.
This season he went into the United States National Development Program, where he had yet another amazing season. Playing alongside Clayton Keller, Bellows put up video game numbers, scoring 50 goals in 62 games, while adding 31 assists.
Bellows has the kind of offensive tool kit that scouts drool over. It starts with his shot, which is notable not only for the power behind it, but for it's accuracy and how quickly it comes off his stick. He makes the most of his shooting talent by using his brain. He's great at finding himself open in shooting lanes and is relentless in the way he goes to the net.
Power doesn't just define Bellows' shot- he's just a powerful human being. He doesn't stand out as being a huge player (He's just 6'0", not even 200 pounds), but he's very strong on his skates and very willing to charge at another player, whether it's to drive to the net or deliver a hit. That strength and nastiness makes him seem much more menacing than his size would suggest.
The knock on Bellows is that he draws mixed reviews on his speed. He's certainly not slow, but with the speed of the NHL, he might find himself with less space than he's been accustomed to finding playing against Junior-aged players. That said, his strength, puck protection, and hockey sense should make up for that. And again: That shot.
Would he fit in on the Wild?
The Minnesota Wild have been starved for goals for virtually their entire existence. I'm sure they would be happy to bring Bellows' talents into the fold. A player who combines an elite scoring touch with the tenacity of a Zach Parise, Bellows could have a chance to become the Wild's best goal-scorer since Marian Gaborik.
There are just a lot of things that make you believe that the Wild could gravitate towards Bellows at the draft. The Wild tend to like players from the National Development team (Alex Tuch, Louie Belpedio, and Jordan Greenway being recent examples). They've been targeting powerful, shoot-first players (Tuch, Greenway, Joel Eriksson Ek). And hey, who doesn't like the hometown kid?
Far from a "token Minnesotan", though, Bellows in a Wild uniform would be the real deal.