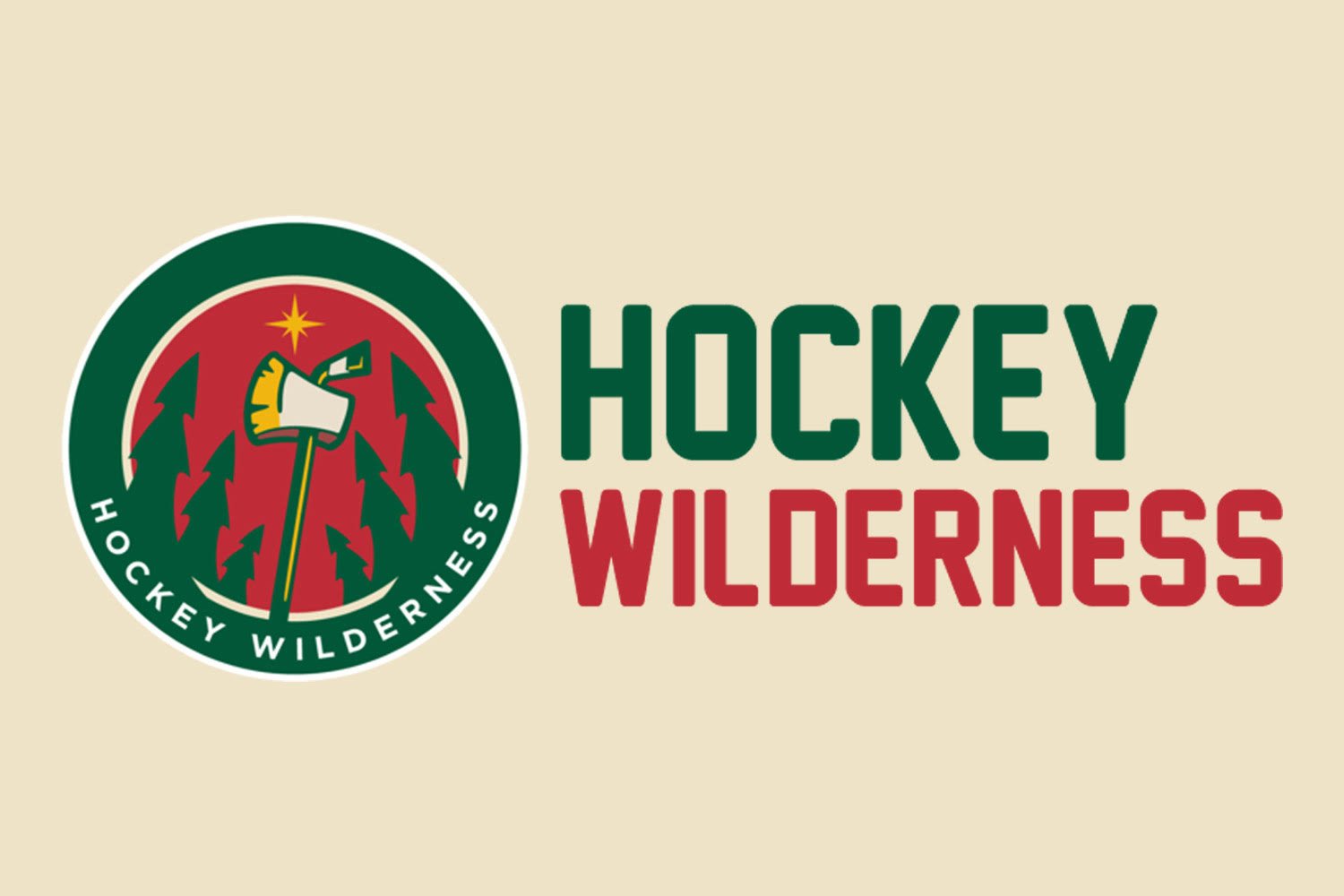 Niederreiter's Case
Nino Niederreiter is an emerging power forward in the NHL, who at age 24 is entering the prime years of his career. The former 5th-overall selection in 2010 has spent his last four seasons in Minnesota, setting career-high points totals in each consecutive year. Besides being a regular contributor for his home country Swiss National team, Niederreiter was also featured on Team Europe for the 2016 World Cup of Hockey tournament. Besides his leadership on the scoreboard, Nino also was a major contributor to statistics tracked via advanced analytics and is among the league leaders in possession over the course of his career.
Standing 6'2" at 211lbs, Nino is an imposing physical presence who isn't afraid to crash the net. He set his career best points mark at 57 points last season with career best 25 goals and 32 assists while averaging just 15:03 TOI. He leads the Minnesota Wild with 2.77 P/60. He has been a positive-possession player in each of his 4 years in Minnesota, posting 50.4%, 52.5%, 54.5%, and 55.4% Corsi-For% seasons, showing improvement with each season. The Wild score 59.67% of all goals while Nino is on the ice.
Durability is also a key advantage of having Nino on the team. He has skated in no less than 80 games in each of his 4 seasons in Minnesota.
Nino also brings intangibles to the table that are somewhat difficult to measure. Specifically, Nino makes everyone around him better. Take a look at his With-or-Without-You Chart from Hockeyviz.com:
As you can see, every single player improves when Nino is on the ice. Nino makes bad players average, average players good, and good players elite.
The evidence presents itself when examining statistics that Nino will continue to improve in both scoring and advanced metrics. It is incumbent upon team management to provide Nino the opportunity to reach his ceiling. Throughout his career, Nino has been given mostly bottom-6 minutes with a rotating door of linemates. The one time he was placed on a regular line with Erik Haula and Jason Pominville, the line became not only the most effective on the team, but one of the most dominant lines in the league for the half-season they were together.
Minnesota's top TOI forwards skated an average of 1526 minutes last season. Had Niederreiter been given that much ice time, he could have scored 70 points and led the team, based on his average P/60.
Beyond his advantages at even strength, Nino has also emerged as a force on the Power Play, leading the team with 8 goals last year while becoming a strong net-front presence. He hasn't yet been given the opportunity to play the Penalty Kill, but his defensive metrics are elite and suggest that he would also excel in that role.
It is clear that Nino Niederreiter is a foundational player for this organization and should be part of the team's long-term plans. He will continue to grow as a player as he is presented with more opportunities in more situations and has yet to fulfill his potential. He is at the beginning of his most productive years and makes everyone around him better. We believe Nino deserves $6.5M per year.
The Wild's Case
There's no doubt that Mr. Niederreiter is a fantastic player. We would like him to be in our organization for years to come. However, his salary demands are well out of line with our valuation.
Mr. Niederreiter's production is simply not worthy of the $6.5 million that he is seeking. Over the past two years, Mr. Niederreiter has scored 45 goals and 55 assists for a total of 100 points.
Let's take a look at players with similar production to Mr. Niederreiter.
For Mr. Galchenyuk, his time at center and his points-per-game production justifies his slightly increased salary. But when you look through the rest of this list, the market is very well set for players with similar production.
And these players aren't just Mr. Niederreiter's equal in terms of goals and points. Each of these players also positively impact their team's possession stats to a high degree. It is difficult to pin down an aspect of his game that separates himself from the rest of this group. Each of these wingers provide solid secondary scoring while driving play for their line-mates, and their pay relative to the superstars of the league reflects that.
One quick digression- Mr. Niederreiter's side claims that the fact his production came in less ice time than some of these contemporaries, that it was more valuable. We respectfully disagree. We would have loved for Mr. Niederreiter to earn 17, 18, or 19 minutes per night.
This did not happen. In the past two years, he played under 3 separate coaches. He averaged 15:45, 15:08, and 15:04 under Mike Yeo, John Torchetti, and Bruce Boudreau, respectively. Yeo was dismissed mid-season. Torchetti was auditioning for the head coaching job. Boudreau was attempting to win a division title. If they believed Mr. Niederreiter deserved more minutes, his coaches had every incentive to give him more ice time.
Ultimately, we feel that Mr. Niederreiter's production in both traditional and advanced metrics warrants a deal commensurate with that of Chris Kreider, Tyler Toffoli, and Marcus Johansson. We propose a one-year deal worth $4.6 million.
Conclusion
Both sides have laid out strong claims, leaving the decision for the arbitrator. Whatever amount the arbitrator chooses, the team will then be able to extend their choice of a one- or two-year deal at that price. Of course it is still possible, if not likely, that a longer term contract will be agreed to before the case makes it in front of the arbitrator. But if arbitration does proceed and these are the arguments, what number do you believe is fair?
Now is your chance to play armchair arbitrator. Please leave your decision in the comments and your reasoning for the number you choose to award Nino.