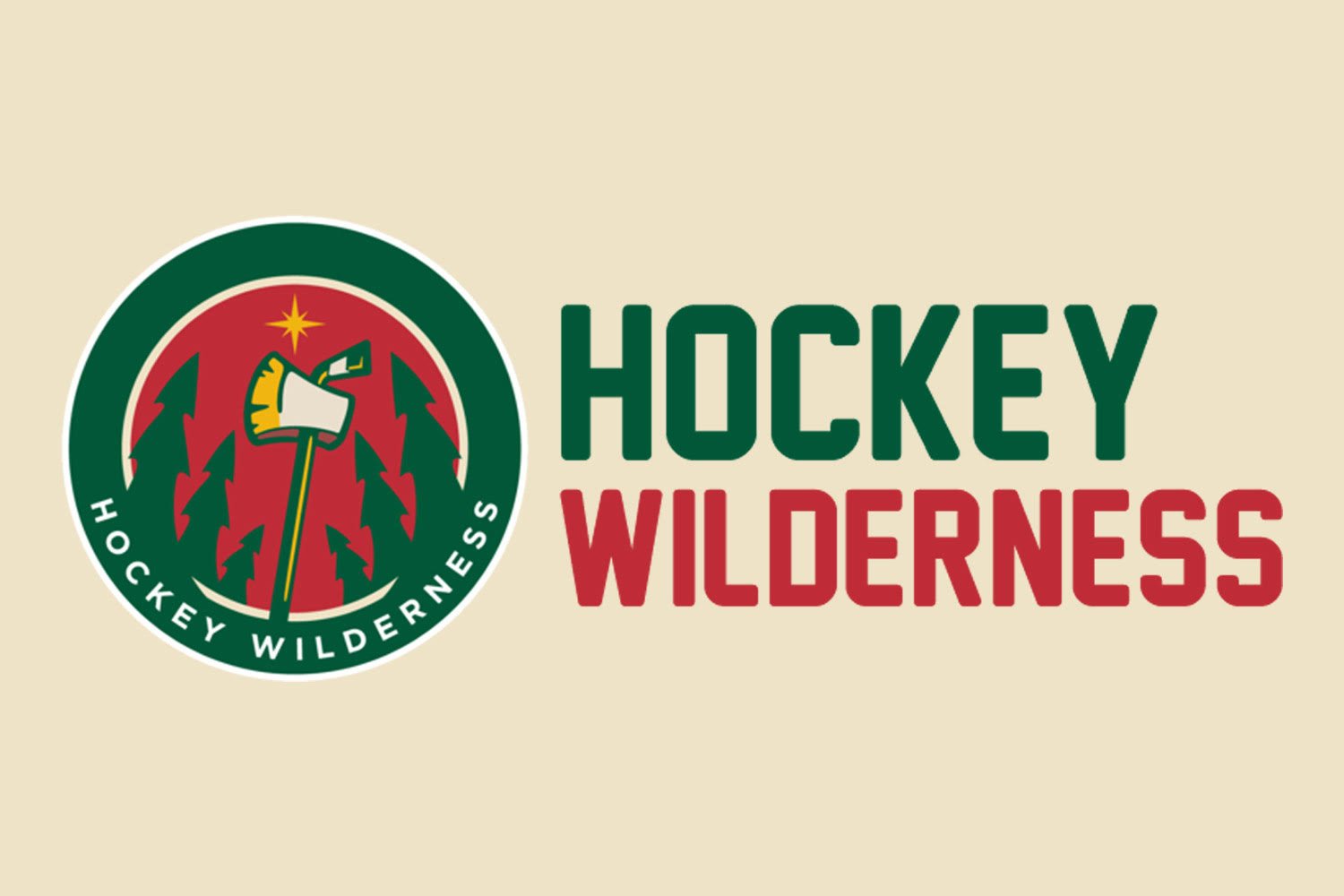 Young Guns

Another thing that it's important to remember is that Yak is only 20 years old: he is VERY young, and players generally don't reach their scoring prime till the age of 24. Regardless, Yak ranks pretty high up in the league in a lot of important areas. A journey to Hockey Reference: HERE, HERE, or HERE especially, will demonstrate this fact (and they are where I've pulled the following numbers). These links will help us look at Yak's first two seasons as a 19 and 20-year-old compared to other players' first two seasons as a 19 and 20-year old. The names Yak has outproduced are interesting, to say the least. Thanks to Ger for showing this function of Hockey Reference, by the way.

Looking at that FIRST link:




Looking at the SECOND link:

 

Yak's second season was quite a struggle; his sh% plummeted, and he generally produced quite poorly. However...

Looking at the THIRD link:

(remember, this is the average of both those seasons)

 

While not a guarantee of success, this is very promising: Yak's low numbers this season by no means indicate that he is a bust. Acquiring Yak right now is almost the epitome of buying low on a player, and this particular player has a sky-high ceiling.

That is, primarily, the reason the Wild would be interested in him. His

shows that many of his goals come off rebounds, though certainly not all. He is absolutely stellar off the one-timer, and generally has fantastic hands and great puck control in his shot. Were the Wild to acquire Yak, they would be getting someone who isn't going to hit posts, miss the net, or miss opportunities.

A glance at CapGeek's Salary Chart shows that Yak is still on his entry-level contract for $925,000 until the 2015-2016 season, at which time his is a restricted free-agent. This would not be a "loaner" acquisition, and the Wild could retain Yak's services for years to come.

This serves two purposes: it helps the Wild win now, and also sets them up with a goalscorer for the future. Working with the great playmakers the Wild already have, Yak could see great success in the State of Hockey.

Edmonton's Ire

Yakupov is not a spotless player- no one is. The knock on Yak is that his work ethic isn't there; that he thinks he is skilled enough to succeed as it is. Because of this, Edmonton is likely looking to move him, and already have tried this season. Darren Dreger of TSN says this of Yak.

 

Ouch. Those are harsh words, and if true, mean that Edmonton is certainly open to offers for Yak. Those words- said in March of 2014- are a far cry from this TSN article from November of 2013, where Dreger says "[Nail Yakupov] won't be traded this year."

None of these sources cite them team, however. That said, Darren Dreger tends to have his finger on the pulse of the Oilers, and it is likely that Edmonton is looking to move Yak. If that's true, he would be a great fit in Minnesota.

Rough Sketch

If the Oilers are indeed looking to move Yak, and if the Wild are indeed interested, what would that trade look like? Obviously, the Oilers are going to want value for their first overall pick, but right now he is seen as damaged goods, and I think they will struggle to get full value, given Yak's sophomore slump and reported off-ice issues.

The question will be: how much would the Oiler's ask for, and how far would the Wild be willing to go to acquire a sniper they need?

Nail Yakupov could be a great tool for the Wild. He is in the right situation for a trade, and the Wild would have a chance to buy about as low as you could hope for. Additionally, trade rumors have been abundant for almost a year, and Edmonton could well be looking to move him. He isn't a perfect player, but he is certainly someone the Wild should be looking at grabbing if they can.