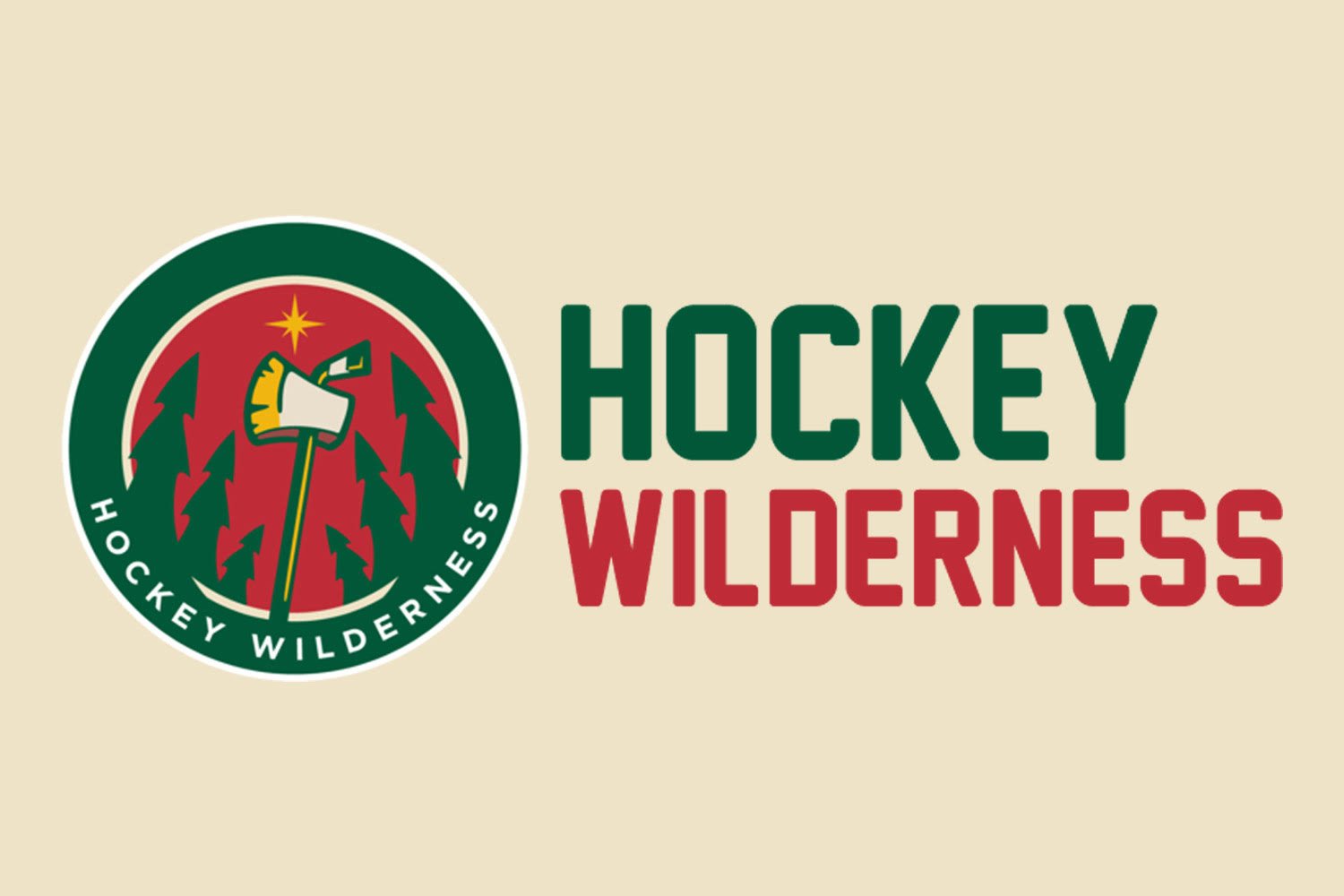 With the draft just 3 short weeks away, the Wild brass begin their meetings today. What all they talk about and decide is unknown to the fans, but we can certainly guess. Certainly, they will be discussing draft strategy, targets, and plans. They will likely be deciding what they want to the roster to look like come next season. General Manager Chuck Fletcher has already stated that he feels comfortable standing pat, calling this "the first offseason I don't feel compelled to go out and do something."
That does not, however, mean that they will not do anything. The Wild are in a great place, roster-wise. They have a lot of flexibility and options, with a number of exciting Unrestricted Free Agents hitting the market, as well as a number of promising young players starting to mature.
Beyond free agents, restricted and non-, we at Hockey Wilderness have been counting down our top-10 trade targets for this offseason, as well as running through a mock draft. As for what the real draft or trade market will bring... no one can say (likely not even GMCF. Should the Wild acquire a big name, you will hear about it here. For that mater, should the Wild acquire a small name, you'll likely here about it here. You've already read about Michael (pronounced Me-Kai-El) Keränen, our newest Finn. Will the Wild add another name from the Finnish Pipeline? If they do, you'll know about it here.
And, as always, any updates on our favorite hockey team can be found here, in the Hockey Wilderness.