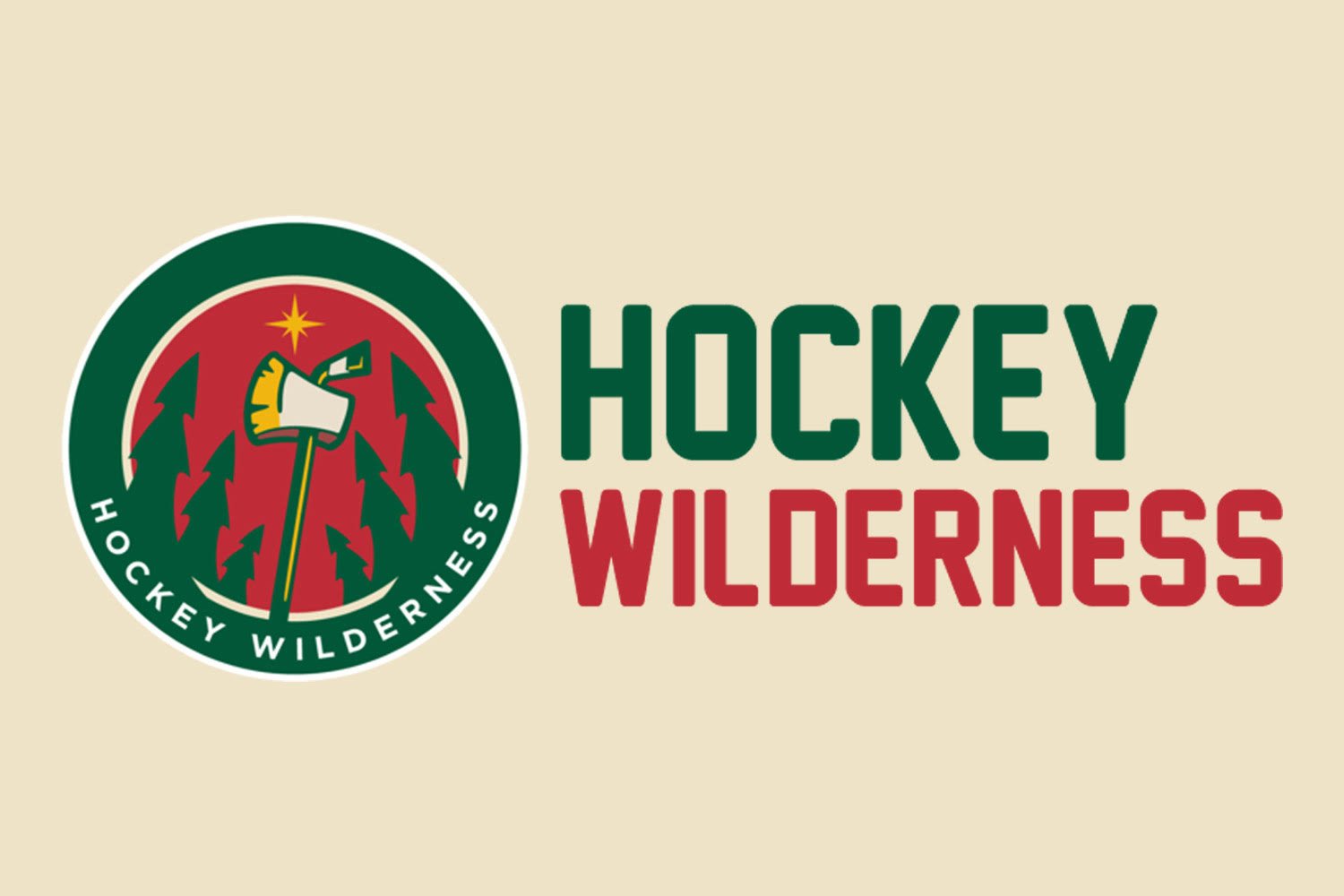 Let's start with the recap of the last game as I still find myself trying to get back into the swing of things.
the Swarm faced the Toronto Rock last Saturday for an 8-9 overtime loss.   Let's focus on the positives, shall we?    First, if you watched, it was a great comeback to force overtime.   There was another solid game from the usual suspects (Crawford, MacIntosh and Schuss).  Matisz is recovering his scoring touch; I'll check the numbers for wrap up but there's quite a few games now where he's had a pair of goals.  Bottom line, even with the slow starts (and this was another one), there's more contribution across the board.
The number to watch last week was #20, Andrew Suitor.   Against the Rock, he had a goal off of two shots on goal.    Following the knee injury that derailed him last season, he's back this year and hasn't altered his playing style one bit.   He's still assertive and in everything, and doesnt back down, made clear by the fact that he leads the NLL in penalty minutes.
Today, at 1:00, the Buffalo Bandits will be at the X for their second of three meetings on the season.   Buffalo is going to be motivated to pull out a win today as a win will clinch them a playoff spot.     Obvious shutdown targets are John Tavares, Mark Steenhuis, and of course, former Swarm, Ryan Benesch.    March 8th, they were able to hold Tavares and Benesch to two points each, but struggled at containing Steenhuis.    Jay Thorimbert will pose a challenge for Jordan MacIntosh; Thorimbert is third in the league in faceoffs while MacIntosh is seventh.    The remaining challenge for the Swarm will be goaltender Anthony Cosmo who is presently second in saves with 468.    Again, to get past Cosmo, quantity of shots may be less important than quality of shots.
And this week's number to watch: 81 Josh Gillam.   As I'm short on time, full analysis with the postgame.