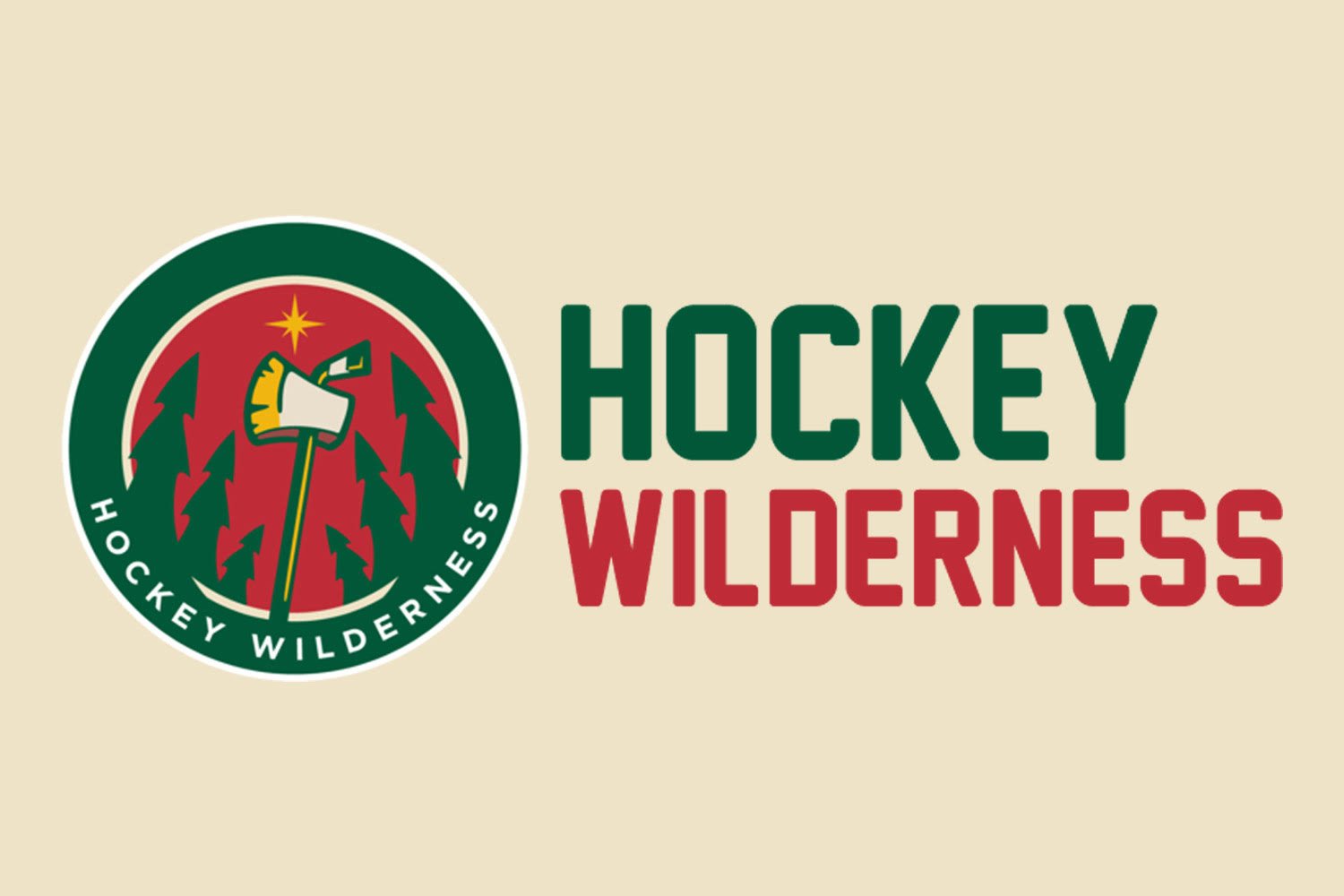 For those who missed it (and in the age of Hockey Twitter, I don't see how you could have), NBC broadcaster Mike Milbury had a highly questionable response to play-by-play announcer John Forslund's comment about the bubble playoff environment being perfect for players who enjoy the camaraderie with their teammates:
Milbury: "It's the perfect place. Not even any women here to disrupt your concentration."
It's hard to believe this was an actual comment made by an actual broadcaster in the year 2020.
Milbury would later try to walk back his comments, saying it wasn't his intention to be offensive, and he was trying to be "irreverent." I'm not sure he knows what irreverent really means. The dictionary definition of "irreverent" is:
(adjective) Showing a lack of respect for people or things that are generally taken seriously.
Milbury's comments weren't irreverent. They were misogynistic.
See, irreverence is usually reserved for people and institutions that are respected and taken seriously. But for those who think we're far beyond the cigarette ads and casual workplace harassment of the last century, I've got news for you — we've not made nearly enough progress, especially in the world of sports.
Now, there are those who follow sports that will try to defend a comment like this, usually, with the same kinds of excuses. Let's break them down one by one.
It was just a joke: The problem is, for women who work in sports, casual harassment and misogyny are no laughing matter. They are the price they pay every day for pursuing their passions and working to support themselves and their family. Be they reporters, writers, equipment personnel, drivers, attendants, trainers, coaches or players, they face a constant barrage of comments questioning their ability, expertise, or even their right to exist in a hockey arena. Their talents are often boiled down to their rating on a scale of aesthetic appeal. No — comments like these are not a joke. They are dehumanizing, and they are wrong.
It wasn't even directed at women, it was directed at the players: While comments like the ones above are just as unacceptable, they're childish bullying compared to the inside-outness of a comment like Milbury's, simply because of it's subtlety. Though the subject of the "joke" are the male players, the object is the idea that the only reason a woman might be in a hockey arena would be to provide sexual temptation and gratification to a player. That women, be they workers, fans or innocent bystanders, somehow bear the complete responsibility of men not being able to stay focused or control their own impulses. This is the kind of backward thinking that results in middle-school dress codes designed specifically to keep male students from being distracted — and even there, these ideas fly less and less. So while the punch line may have been technically directed at the male players, again, it is the women that are reduced to the lowest common denominator as objects. And to any man who has any women in their life that they love, care about or taken an oath to respect, that kind of thought process should be absolutely sickening.
This is political correctness/cancel culture run amok: No, more and more people these days just expect better. We understand that "the way things were" might have gotten a pass in days gone by, but it shouldn't anymore. And for a league that frequently proclaims that "Hockey is for Everyone," we expect those who represent the game to abide by that creed. We've seen lights shone on player abuse, LGBTQ acceptance and the acknowledgement of systemic racism by the NHL. It's time that we had that same reckoning on behalf of women in and around the game of hockey, and sports as a whole.
And as for "cancel culture", if this was Milbury's first and only offensive comment, an apology and some introspection would probably suffice. But the fact of the matter is, this isn't Milbury's first dehumanizing, disrespectful or bullying comment or situation. How many times is enough before "whoops" doesn't cut it?
NBC Sports took some respectable steps in the wake of Milbury's comment. They pulled him off the broadcast, released a statement condemning his disrespectful humor, and reportedly spoke to Milbury regarding his comment. The NHL also released a statement critical of Milbury, addressing how this kind of behavior is antithetical to the atmosphere of inclusion that hockey is trying desperately to create.
Whether or not Milbury should still have a job is above my pay grade — though I'm sure many fans would have rather seen Milbury canned a long time ago for is hockey hot takes alone.
Lindsey Brown, who works for CBS Sports Radio AM-1140 covering the Vegas Golden Knights, had one of the best insights of all:
Bottom line: women in sports, specifically in hockey, deserve much better. And we all need to be better, and hold those who refuse to be better responsible.
It's time to cut misogyny from the roster.