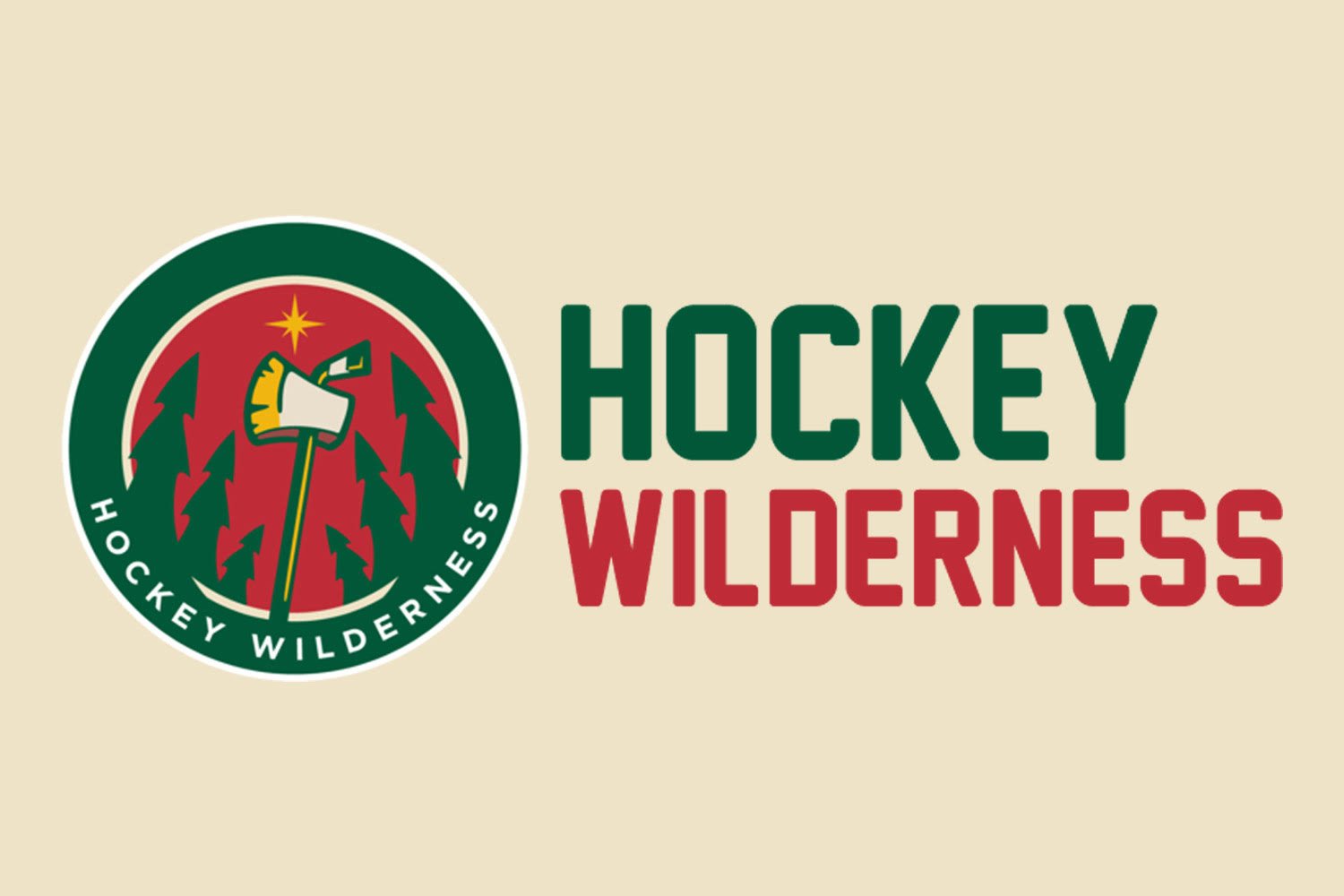 Team USA still has another game left in the preliminary round of the World Cup of Hockey, but its aspirations to take home the championship are over. The regulation losses to Team Europe and Team Canada have sealed its fate to leave the tournament empty-handed. Possibly more disappointing than the outcome has been how Team USA arrived at it. Little chemistry and numerous defensive lapses characterized the lackluster play by the Americans. Throughout it all was the nagging feeling for many fans that this team had much in common with the 2014 Olympic team that finished with two disappointing losses to Canada and Finland for a combined score of 6-0.
Numerous things were indeed wrong with the construction of the team, its coaching, and its execution. Underlying these problems is another, more entrenched failing of USA Hockey: holding up the wrong lessons from the Miracle on Ice.
The "Miracle on Ice" Effect
In the 1980 Winter Olympics, the Soviet Union was the heavy favorite to win the gold. They had won the last four Olympic gold medals and outscored opponents during those tournaments by a margin of 175 - 44. Team USA managed a major upset by defeating the Soviet team in what is known as "the Miracle on Ice".
As can be expected of "the greatest moment in sports history", the story of the Miracle on Ice has attained essentially mythological status, especially in the minds of American hockey fans. The key features of the tale is the underdog status of Team USA, the seeming invulnerability of the Soviet team, and the triumph of Herb Brooks' careful selection of the Team USA roster, as depicted in this scene from the film Miracle.
It worked for Brooks and Team USA in 1980, but this particular aspect of the myth surrounding the Miracle on Ice has had unfortunate ramifications for Team USA in the World Cup of Hockey and the latest Winter Olympics.
Roster Selection and Player Roles
Faced with a significant talent gap between Team Canada and Team USA, USA Hockey officials have focused on constructing teams they felt were designed to beat Team Canada. Namely, these iterations of Team USA were crafted to be disciplined, two-way teams that used physical play to overcome the more talented Team Canada. This led to controversial roster decisions like leaving Bobby Ryan off of the Olympic squad and Phil Kessel off of the World Cup of Hockey roster. As we've now seen twice, this strategy has not succeeded. In fact, this strategy not only failed to result in Team USA taking home the top prize in both tournaments, but saw an offensively-stagnant Team USA fail to medal in the Olympics and fail to make it out of group play in the World Cup.
Phil Kessel, Bobby Ryan, Justin Faulk, Kevin Shattenkirk, Tyler Johnson, and Kyle Okposo were all left off of one or both Team USA rosters, and all are talented players with significant offensive upside. Their absence, and the inclusion of less offensively-gifted players like Justin Abdelkader, was explained as targeting players that would transition seamlessly into their designated roles on the team. Apparently no one considered what would happen if the transition wasn't so seamless.
Dean Lombardi, GM for the most recent version of Team USA, said this about the selection of the roster:
Why not build an All-Star team? Look at the rosters of the teams from Canada, Finland, and Sweden. These rosters were clearly built with one overarching paradigm: talent. Other considerations certainly mattered when it came to how those players were used once on the roster, but the rosters themselves were made to be as talented as possible. Matt Duchene is not a typical fourth-liner, but that is where he fit on the hyper-talented Team Canada. Nicklas Backstrom is one of the most talented centers in the entire NHL, but he slots in as the second line center on Team Sweden.
With as much talent as is available in the construction of these teams, GMs didn't need to adhere to traditional line roles. These teams are not bound by salary cap constraints that force NHL clubs to roster less talented (and expensive) players and find ways to use them effectively. These national teams can load up with as much talent as they can possibly fit on four forward lines and three defensive pairings and go to town. Most of the national team GMs seemed to get the message, except Dean Lombardi and the rest of USA Hockey.
Team USA was built on the same basic plan as an NHL team, granted a highly talented one. Brandon Dubinsky, David Backes, and Justin Abdelkader are good hockey players, but relative to Phil Kessel, Tyler Johnson, and Kyle Okposo they come up short in terms of overall talent. They do, however, better fit the prototypical role of a fourth line. They are strong, aggressive, and can punish opponents with their physicality. Unfortunately, even if they did punish one forward line, the opponent's next forward line would be just as talented. A physical fourth line could at best help Team USA tread water. A talented fourth line might have been able to balance the puck possession and provide some much needed offense.
The use of role players on the national team is viewed through a rosy lens when considered the 1980 team, but it overlooks the fact that while Team USA may have been an underdog that year, it was still a highly talented team. Another key factor that seems to have been overlooked? The Miracle on Ice happened 36 years ago. The game has changed a great deal since then. Thinking a similar roster selection strategy was going to work for a very different style tournament and game was myopic.
Game Plan and Execution
We only saw Team USA come out and physically dominate during the first exhibition game with Team Canada. Team USA did manage to win, but they were badly outshot by a margin of 43 - 25. The Americans also failed to convert on any of their four power plays that game (to be fair, Team Canada didn't score on their three power plays either). In the game against Team Europe, they looked lost on the ice. Not only did they fail to impose their physical will on the European conglomerate team, but bad lapses on ice led to odd-man rushes by their opponents.
For a team committed to a physical style of play, head coach John Tortorella made some calls that undercut that identity. Dustin Byfuglien, one of the most physically dominating players in the entire NHL, was scratched against Team Europe. Dubinsky, a player who served a one game suspension for a crosscheck to the neck of Sidney Crosby in 2015, was kept out of the game against Canada. Choosing to pursue a physical, gritty strategy was a mistake in the first place, but failing to commit to the game plan was a bad decision too.
Team USA in the Future
The twin embarrassments suffered during the 2014 Winter Olympics and the World Cup of Hockey will hopefully be enough to convince USA Hockey that it needs to take a different approach to these tournaments. Many of the players on Team USA this year will likely be passed over next time as younger players come into their own. The Miracle on Ice is the crowning achievement of American hockey and should be cherished as such. But misapplying lessons from that triumph is not going to help the United States secure a position atop the ranks of international hockey.