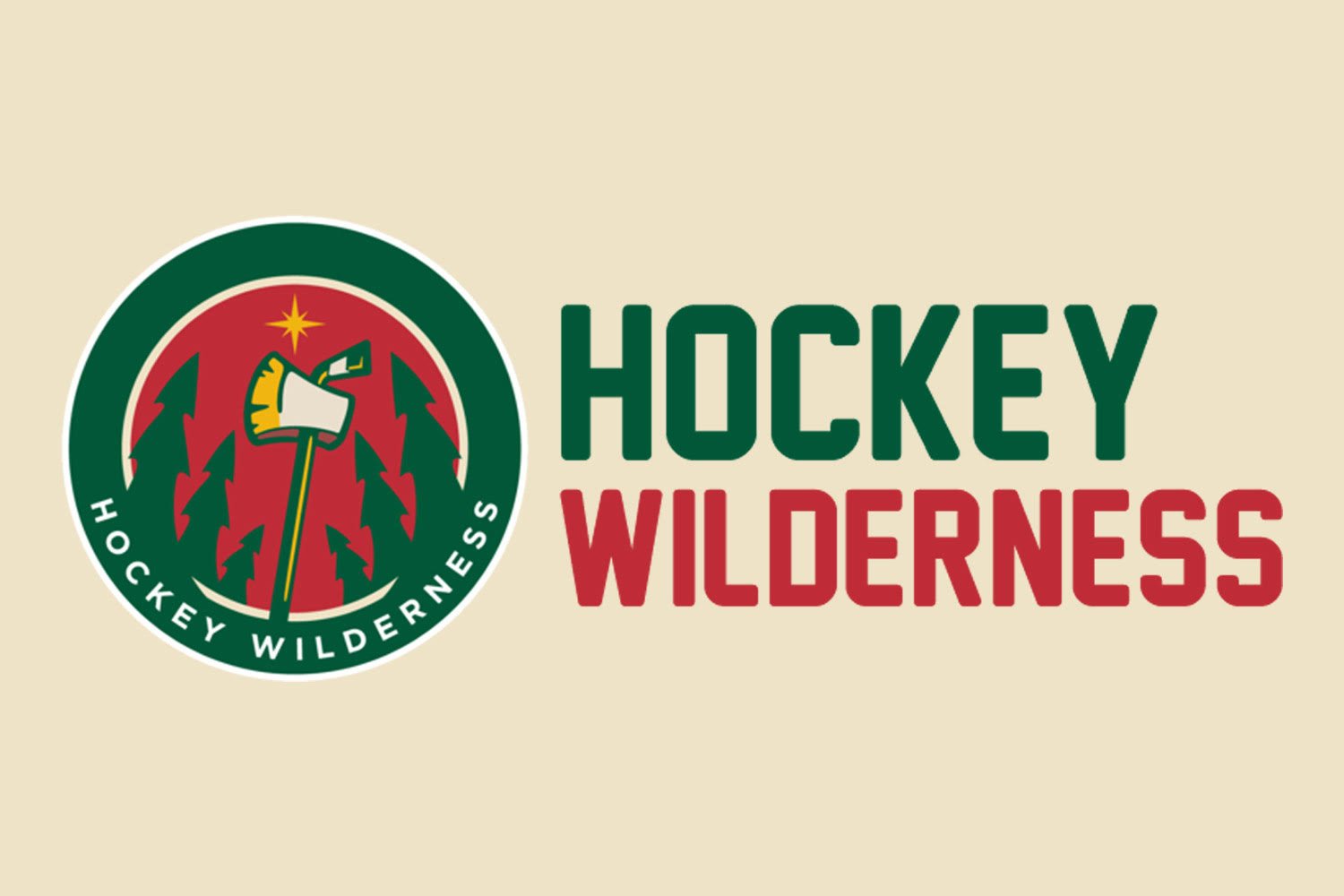 It took until after Game 4, but the #FreeNino movement has officially been renewed by Hockey Wilderness for a second season.
Making this especially frustrating for those in the #FreeNino movement was that we've heard since Thomas Vanek signed that the addition of Vanek wouldn't necessarily block Nino from a Top-6 role. "Keep working," the Wild brass said, "Don't accept that you're a third-liner. If you have a great camp, play well, that's going to be rewarded."
And yet, that's not what bothers me when I think of the #FreeNino situation.
To me, the issue isn't what Nino's linemates are, or even that Coyle got the call over Nino for a second-line role.
But if he truly wants to reward Nino for his excellent work this season, while giving the Wild as good of a chance to win as possible, Yeo should deploy Nino the 15-16 minutes per game that his stellar play is demanding. It's time to #FreeNino.