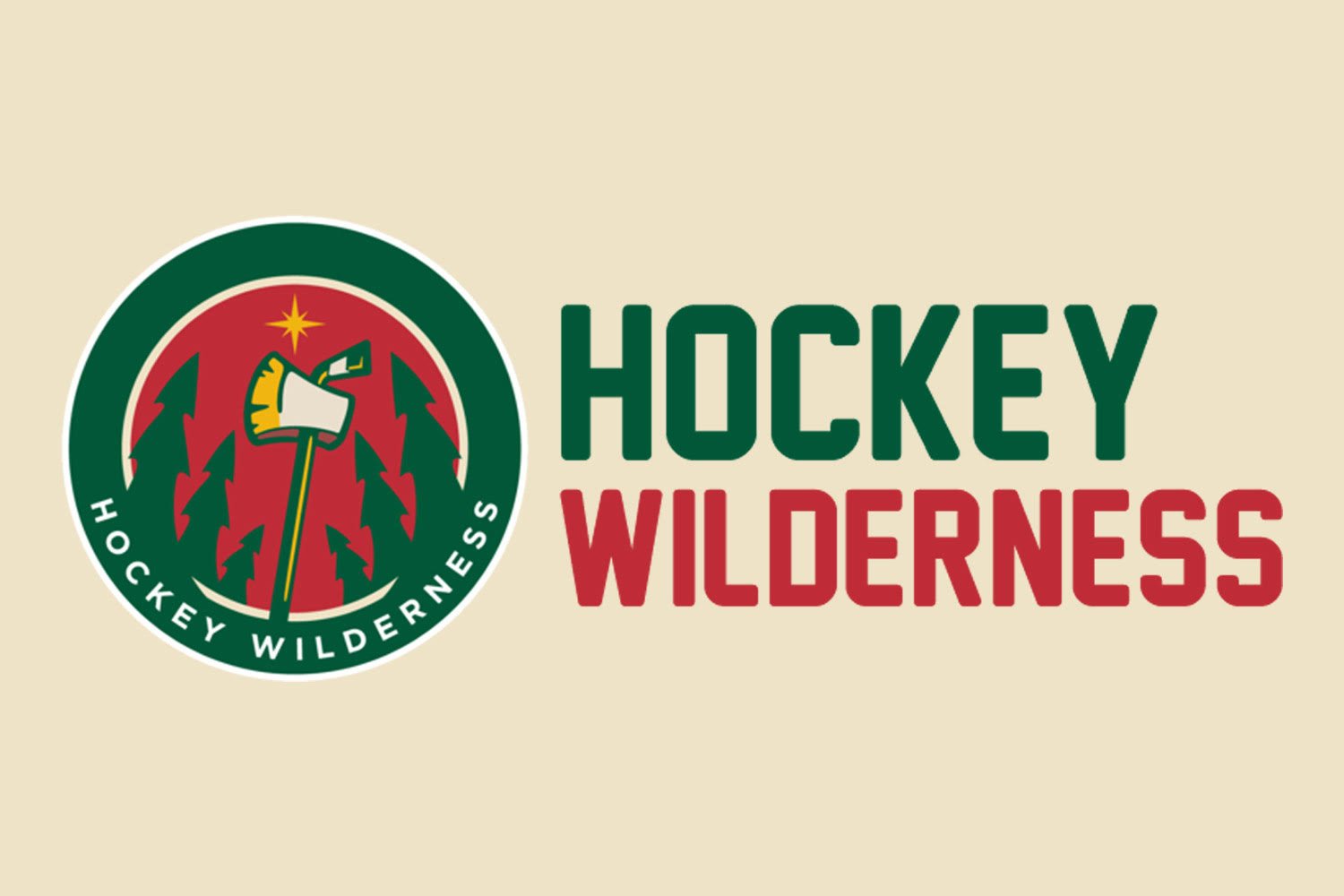 It's no mystery that I miss the in-state rivalry fostered by the WCHA. Its teams had long histories and even longer memories. Its rosters were filled with players who grew up playing against one another. Its fans drove short distances and made for loud, raucous crowds. In short, it was kind of awesome. So yes, I miss that probably more than I have a right to, but that's part of why I'm happy this weekend. Because tomorrow afternoon, four of Minnesota's five Division I college programs face off in the North Star College Cup.
Not only does the NSCC tournament provide a meaningful context for Minnesota-based teams to play one another and reignite decades-old rivalries, it also gives me a chance to check in with four of the seven teams the H-WCHA series of articles covers.
The North Star College Cup in Short
This weekend, the NSCC tournament will bring together four Minnesota teams, three of which are ranked in the USCHO polls. St. Cloud State University currently sits at #3 in the most recent USCHO national poll, Minnesota State University - Mankato sits at #19, and the University of Minnesota just below at #20. These same three programs are coming off weekend sweeps and look to be in peak form headed into the NSCC tournament.
As they look forward to Saturday's play, each team will be reminding itself of how far its come over the course of the season, so let's do that, too!
#3 St. Cloud State University
Goals/ game: 4.3
Goals against/game: 2.0
Leading scorer: Kalle Kossila (10G, 22A, 32P)
Season story: The Huskies have played a dominant game this season on both ends of the ice. They've maintained strong offense while shutting down opponents with a physical defensive system. They play well with the puck on defense, and are methodical through the neutral zone. It's been tough for teams to out-plan them, which has led to the Huskies being a much better second period team than the first.
#19 Minnesota State University
Goals/ game: 2.5
Goals against/game: 2.1
Leading scorer: Teddy Blueger (6G, 15A, 21P)
Season story: The Mavericks owe a big debt of gratitude to Teddy Blueger. In the 26 games the Mavericks have played, 13 of them have been decided by one goal or fewer. In those 13 games, Blueger has 4 goals and 6 assists and is a +5 for his team. That's a pretty major impact, especially on a team which relies heavily on outlasting its opponents late into tight games. They've been on an upward course all season and hopefully the NSCC tourney won't knock them off that path.
#20 University of Minnesota
Goals/ game: 3.1
Goals against/game: 2.7
Leading scorer: Hudson Fasching (15G, 12A, 27P)
Season story: After a rocky start, the Gophers have found their rhythm in the new year. They're riding a 5-game win streak and have their confidence bolstered by some stellar performances from young goaltender Eric Schierhorn. While the typical m.o. of the Gophers isn't to rely on a goaltender to win games for them, that's what they've done when they're at their best this season. They're putting an average of ~30 shots per game on opposing goaltenders, while opponents are peppering Schierhorn for ~29 shots per game, whose early struggles led to many of their early losses. Lately, as Schierhorn finds his groove in the crease, the Gophers have returned to form and look poised to make waves in the Big Ten after the NSCC tournament.
NR Bemidji State
Goals/ game: 2.6
Goals against/game: 2.2
Leading scorer: Gerry Fitzgerald (12G, 8A, 20P)
Season story: It's been a tough go for the Beavers in 2015-2016. They've struggled to put in good performances at home, and while things have looked better in 2016, they've earned those wins over weaker opponents. It's difficult to say how they'll fare in the NSCC tournament, as the only team they've played was the Mavericks, to whom they lost by identical 3-2 margins.
When the Puck Drops
While the University of Minnesota is the host of the tournament, all four games will be played at the Xcel Energy Center (thanks, NHL All-Star Game!). Saturday will feature two games at the X. The winner of each game will head to the North Star College Championship on Sunday at 4:00PM, while the losers will face off for third place at 1:00PM.
The Huskies and Mavericks kick things off at 1:00PM, and it's poised to be one of the heaviest-hitting matchups of the tournament. Both teams like to play a physical game and each will look to knock the other off the puck and their rhythm early on. It'll be difficult for the Mavericks to win games as they have all season, so the early minutes of tomorrow's first game will be telling.
If the Mavericks come out with a faster-paced offense than we're used to seeing, it could disturb the Huskies' game plan and give them a chance to keep ahead of the Huskies' adaptative strategy. With that in mind, it's important to remember that the Huskies are one of the best second period teams in the NCAA, which gives them the advantage of being able to adapt to the Mavericks' game plan. However, the format of the tournament may help the Mavericks by giving them an incentive to shake things up early on.
In the second game on Saturday, the Gophers take on the Beavers. You have to imagine the Gophers are happy with their draw here, as the Beavers are one of the weakest scoring teams in Minnesota. They still outscore their opponents, but they have shown a tendency to get buried behind stronger offensive teams.
In recent weeks, the Gophers have shown that they still remember the strategies and skills needed to be that dominant on the ice. With that said, the Beavers did take the last NSCC title over arguably-better, ranked opponents. It will be interesting to see if they can muster the same type of upset that brought them NSCC glory last year.
If you're interested in following the NSCC and its action this weekend, be sure to follow @HWCollegePuck for live, up-to-the-minute updates on all the college hockey!