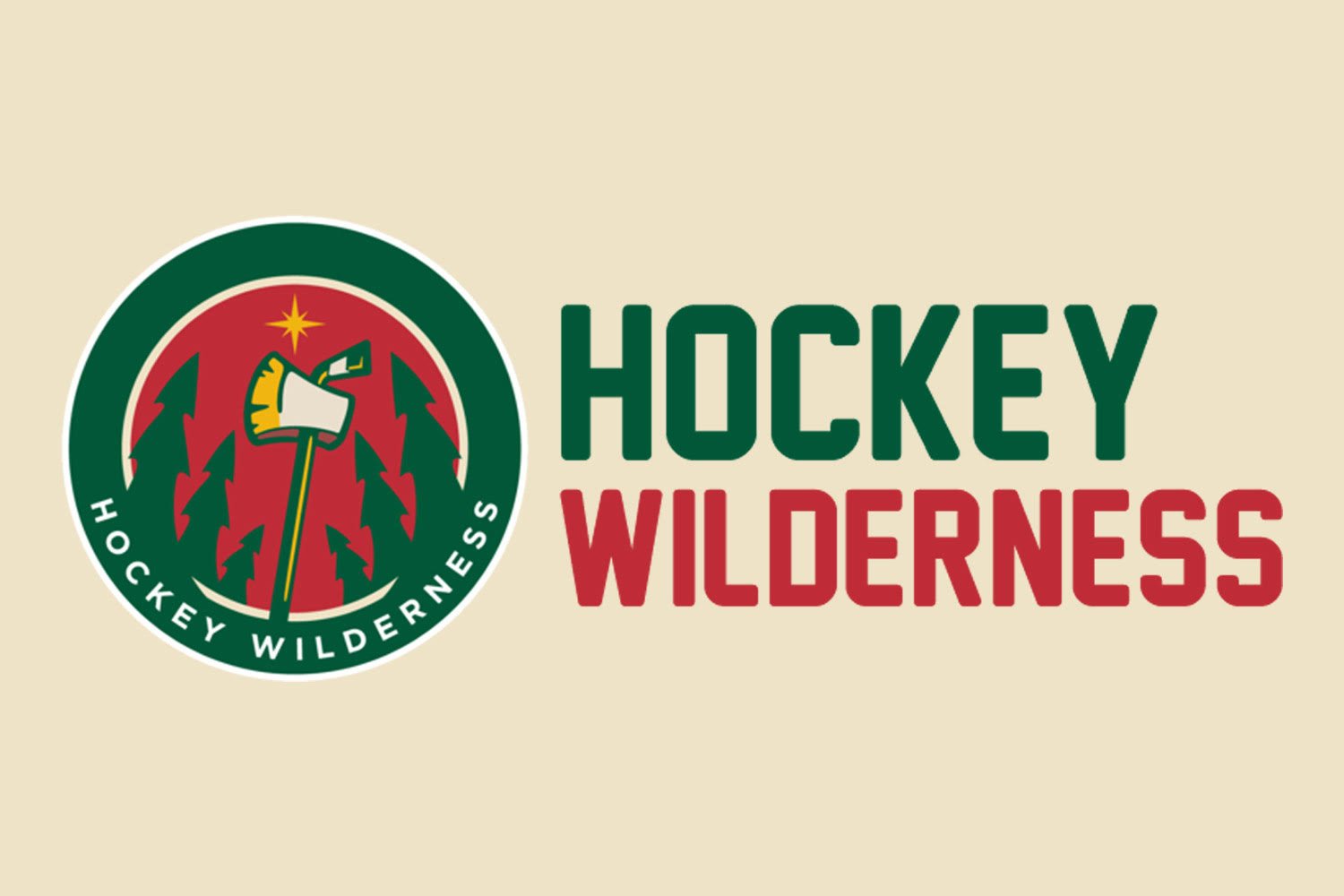 The Minnesota Whitecaps have gotten off to a great start in the NWHL 2021 season, going 3-0 and being the only remaining undefeated team. While most of them hail from the state of hockey, there's actually a few Minnesota natives throughout the league that opted to not play for their hometown team. 
In total, there are 22 Minnesotans in the league, with the next largest group of players from one state being, unsurprisingly Massachusetts. I'm sure most people reading this are all in on their first place Whitecaps, but if you want to root for some state of hockey natives on other teams, here's who to look out for. 
McKenna Brand
Brand is a forward for the Boston Pride in her third season in the league. She hails from Park Rapids, MN and attended Northeastern where she wore an 'A' in her senior season while leading her team in scoring. 
Brand finished third in MVP ballot voting last season behind the two players who tied for that title, Whitecaps' Allie Thunstrom, and Brand's captain, Jillian Dempsey. Brand led last season in game winning goals with six, which proved important as the team went 23-1, dropping just one game to the Whitecaps. She was also second in the league last year in goals with 19, and tied for second in points with 36. 
For the first time, this season she is wearing an 'A' alongside veterans Kaleigh Fratkin and Dempsey. She was selected 11th overall in the 2017 NWHL draft.  
Kaycie Anderson
From Maple Plain, Minnesota, Anderson is in her fourth NWHL season with the Connecticut Whale. She played Minnesota high school hockey Orono High School in Long Lake before going on to play at Norwich University where she averaged a point per game over her four years. She then, after two years off, signed in the NWHL. She has cemented herself as an important part of this roster despite the team's struggles over the years.
She tied Shannon Doyle for the team's top scorer last season and is already on the board with a goal in the team's first two games of this season.
Paige Voight
Voight was drafted 16th overall in the 2018 NWHL draft by the Metropolitan Riveters before taking a year to play in the PWHPA, before signing with the Riveters this season. Though a St. Michael, Minnesota native, she attended school at Merrimack College after a trip to the U-18 Women's World Championship where she took home a gold medal. 
Voight played a versatile role at Merrimack and only rivaled teammate Mikyla Grant-Mentis (who is now on the Toronto Six) in goals and points. That's an incredible feat as Grant-Mentis holds multiple school records. 
Taylor Turnquist
Another member of the Boston Pride, Turnquist is a rookie out of Clarkson University where she won two NCAA titles. She was chosen 24th overall in the 2020 NWHL draft because of her impressive stats as a defender-turned-forward at Clarkson. She grew up in Blaine, Minnesota with two brothers, one her twin, playing hockey as a family and now resides in Boston where she is trying to net her first point for the Pride this season. 
Alternatively, there are only five players on the Whitecaps who aren't from Minnesota, one being goaltender Amanda Leveille who is the only Canadian on the team. That being said, they are the easiest team to root for if you want to root for your Minnesotans. Maybe just give a free pass to Paige Voight if she gets her first goal against them.