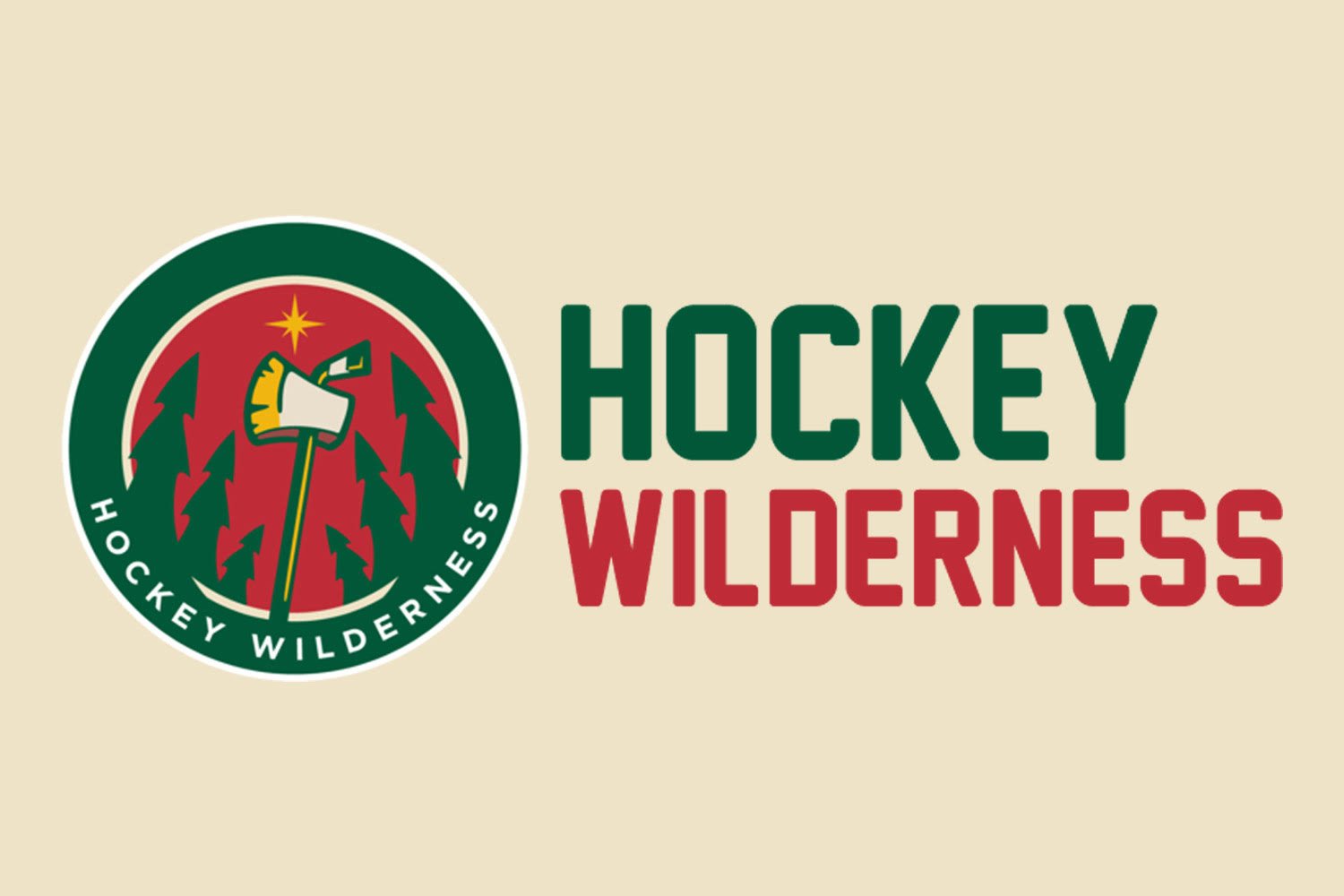 Tonight was the Gophers's home opener. Before puck drop Minnesota raised their 2018 WCHA Tournament Champions banner and honored the 2018 Olympic players at the rink. This included Americans Dani Cameranesi, Lee Stecklein, this year's Gopher captain Kelly Pannek, along with Finns Mira Jalosuo and Emma Nuutinen.
Twenty-one seconds into the game Nicole Schammel nearly scored with a wrap around attempt, which goaltender Kennedy Blair denied. There was some back and forth with Minnesota making fore shots before the Lakers going buzzing in Minnesota's zone after a botched Gopher pass. This kept up through Alex Gulstene's net coming off its moorings and included decent attempts by Summer-Rae Dobson and Sarah Hine up the right side. Emily Pinto also nearly scored with a wrap around, but Gulstene denied her.
Nuutinen earned an interference penalty at 9:13, but the power play was quickly aborted by Olivia Knowles earning the same penalty at 9:32. As soon as Nuutinen was out of the box she scored unassisted, hitting the bar as it went in at 11:29. In the last minute of the period Alex Woken had a wrap around attempt with hopes of Sara Potomak tipping it in, but Blair denied them and the Gophers finished the period trailing 0-1, shots even at 9-9.
While Head Coach Brad Frost tried out some new lines to start the game, he started scrambling lines for second period. Grace Zumwinkle had a great flyby attempt as Minnesota started buzzing. Woken broke awake down the right side, shot, and almost connected with Sarah Potomak again in hopes of tying. Instead, it was a Patti Marshall left point shot that Blair didn't even see that got the Gophers on the board. Schammel and Zumwinkle assisted on this goal, which came at 8:22, and Mercyhurst challenged the goal, but it was determined to be good, and so lost their timeout.
The Potomak sisters made a very nice play that involved a drop pass before Sarah Potomak nearly scored. Then Knowles was back in the box at 9:19 for interference. Gophers killed it and then went back on the attack. Their efforts were finally rewarded when Sarah Potomak carried the puck behind Mercyhurst's net, gave the puck to Pannek, and she sent it into the slot just in time for Amy Potomak to zoom in and bang it home at 18:29.
Third period started off with a bang when Emily Brown's unassisted high slot shot flew past Blair's upraised glove and landed in the back of the net at 0:49. Hine hit the pipe loud it enough that it rang through the rink. Then play was back in the Lakers's end with the Gophers swarming the goalie. Sarah Potomak had a shot blocked by Blair, Pannek made an attempt on the rebound and an attempt on her own rebound, which finally went in at 4:40. Blair nicely gloved a solid Schammel shot out of the air.
Sam Isbell took a roughing penalty at 10:34 for slamming Catie Skaja into the corner boards. Minnesota created absolute chaos in Mercyhurst's zone, which included a mess at the crease that somehow did not turn into a goal. Then after a whistle Blair slipped and fell hard on her back, though she seemed fine once she was back on her skates and Mercyhurst killed the penalty. Woken made another wrap around attempt, this time with Tianna Gunderson almost tipping it in, but the senior was not able to replicate her exhibition success.
On a delayed Knowles slashing penalty Pinto scored from the left side at 13:32. Once their power play started the Lakers put some solid shots on goal, but Gulstene didn't let them score again. Minnesota controlled the rest of the flow of the game until Mercyhurst pulled their goalie at 19:38, which had the Lakers on the attack, but they couldn't close the gap. Minnesota won 4-2, outshooting Mercyhurst 28-23 and will finish the series tomorrow at 4:07 pm at Ridder Arena.