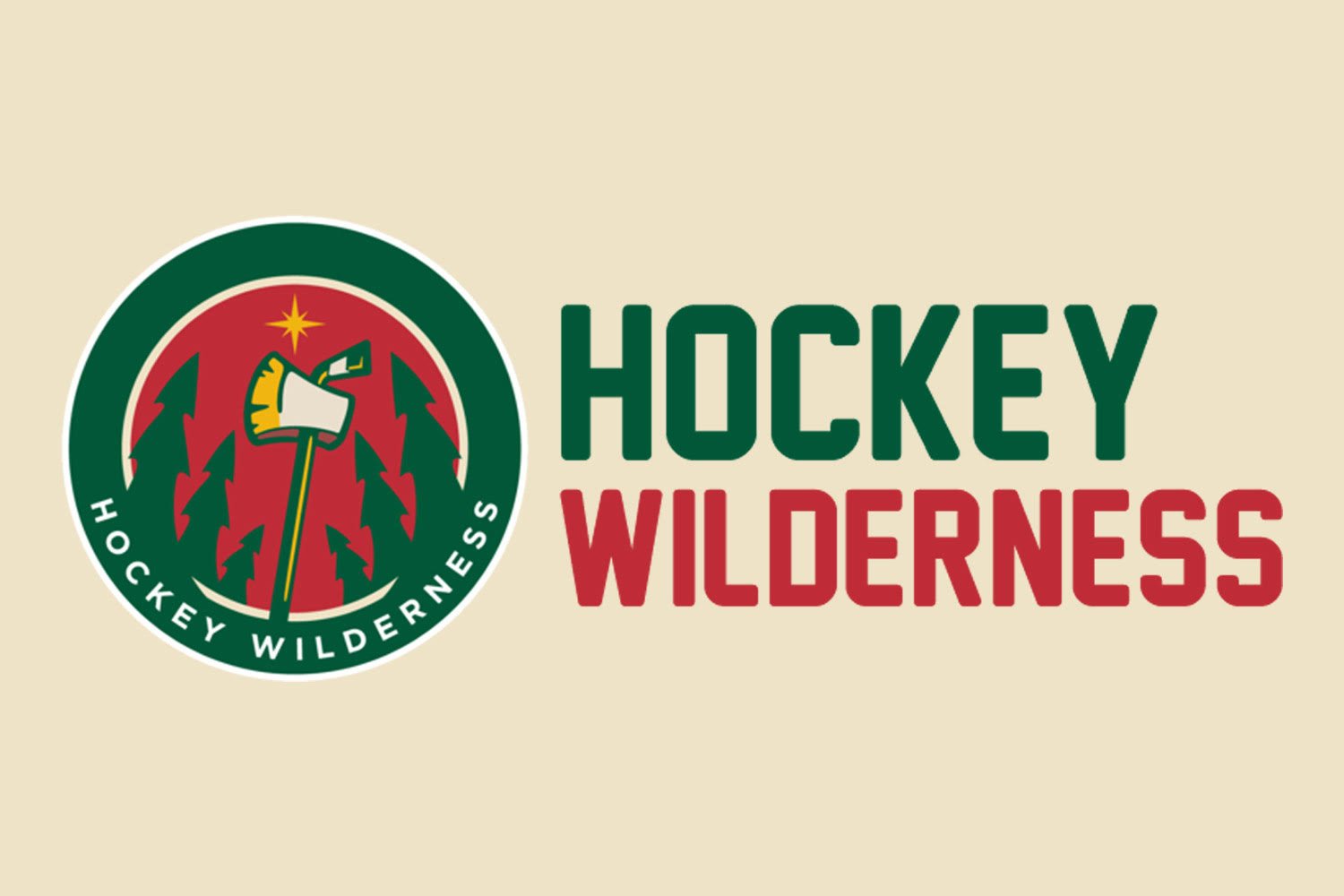 Enter the 2013 Minnesota Wild Food Map, the "Taste of Hockey." Get it?
On the menu? The most wonderful creation ever to bless the great state of Minnesota. Ladies and Gentlemen... the Uff Da Nachos.
Thing has to weigh two pounds, and is your standard fare chips and liquid cheese, topped with a healthy (or not so much) portion of Minnesota's own Tater Tot Hot Dish. Forgive me for a moment. Just typing that made me get a little Minnesota on me. I'm not a light eater, and I struggled to get halfway through this beauty. Bring a friend.
If you are in the mood, head over to section 126, go to the Camp Grill, and get your self something special. Plus, it comes in a fancy plastic helmet sure to fit your head after the game. Stop by the Guest Services booth at section 101 to grab a food map. Next on my list is to grab something from "Slop Shots," a Sloppy Joe stand near gate 4.
Minnesota.
(In case the photo above does not do it justice, here is the full delicacy, in all it's glory.)