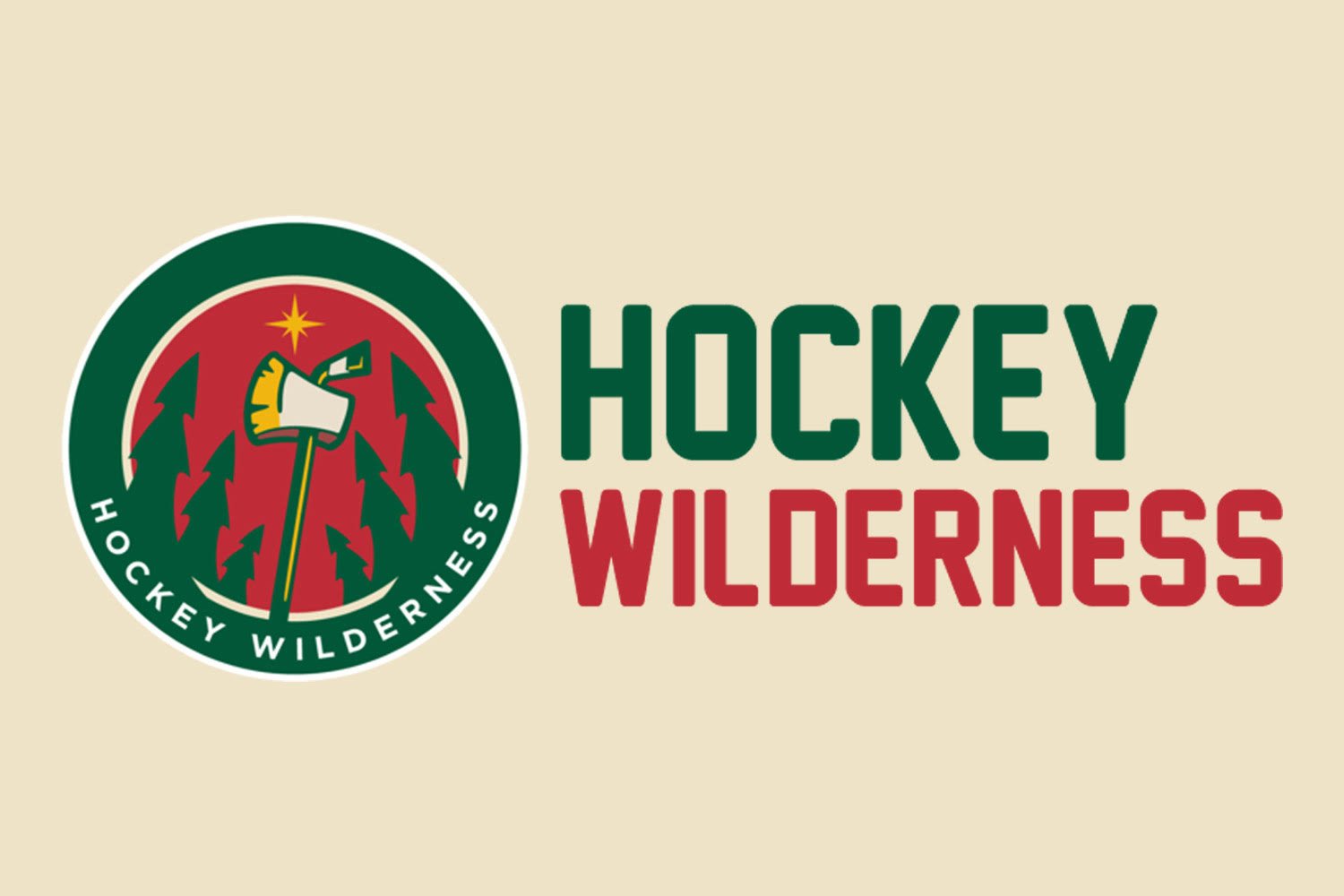 This strength has vanished this season, and is perhaps the biggest factor in the Wild's decline from being a 100-point team last season to an 87-point team this year.
Some of this was due to salary cap issues. Say what you will about players like Stewart, Bergenheim, and Brodziak- they were fine role players who generally worked well within the Wild's system, and weren't outright liabilities on either side of the puck. Without them, the Wild's fourth line has gone from decent to one of the worst in the league.
Some of this was due to unexpected steps back. Zucker scored 21 goals in 51 games last season, leading many fans to wonder if he could reach 30. Zucker fell well short of that mark, scoring just 13 goals in 71 games. Pominville had his detractors after a disappointing 18-goal season, but I don't think anyone imagined him falling off a cliff and scoring only 11 goals on the year.
The scary thing about the Wild's issues with their depth? They were actually healthy this year. Really healthy. Minnesota had just 141 man games lost this season- the 4th fewest in the league. And they were only able to scrape together 87 points. Can you imagine how awful things could've been if this team was getting pummeled by injury woes?
Well, luckily for all of us fans in Minnesota, we're about to get a taste of that.
And that's bad, right? Parise and Vanek are two of the biggest scoring threats on the team. But hey, at least the Wild didn't also lose one of the hottest centers in the NHL, right?
[expletive deleted]
CONFIRMED: The injury bug has bitten Minnesota hard at the worst time possible. Here are the lines the Wild will bring to Game 1 tomorrow night:
What a difference a year makes. The Wild will go from having 3 scoring lines to being a two-line team paired with a duo of lines that are markedly worse than what Minnesota used as a fourth-line the year prior.
This hurts doubly for a team like Minnesota. Without an elite scorer to potentially carry the load through these tough times, the Wild are left with no fall-back to provide offense if they can't get it going offensively.
And remember- Games 1 and 2 are in Dallas, meaning Stars coach Lindy Ruff- not John Torchetti- is going to be able to dictate the line-matching for this squad. For a team that has issues defensively like the Stars, this is a dream, as they now have multiple options to attack the Wild's Top-6.
Or they could send their defensive lines out against Minnesota's Top-6 and let the Stars' stars pick apart a bottom-6 that's just barely a notch above AHL-caliber (but only thanks to Fontaine).
With Parise, Vanek, and Haula in the lineup, this match-up was going to be extremely tough for Minnesota to pull off. Without those three giving the Wild any semblance of depth to their forward corps, it'll take miraculous goaltending for the Wild to even have a chance.