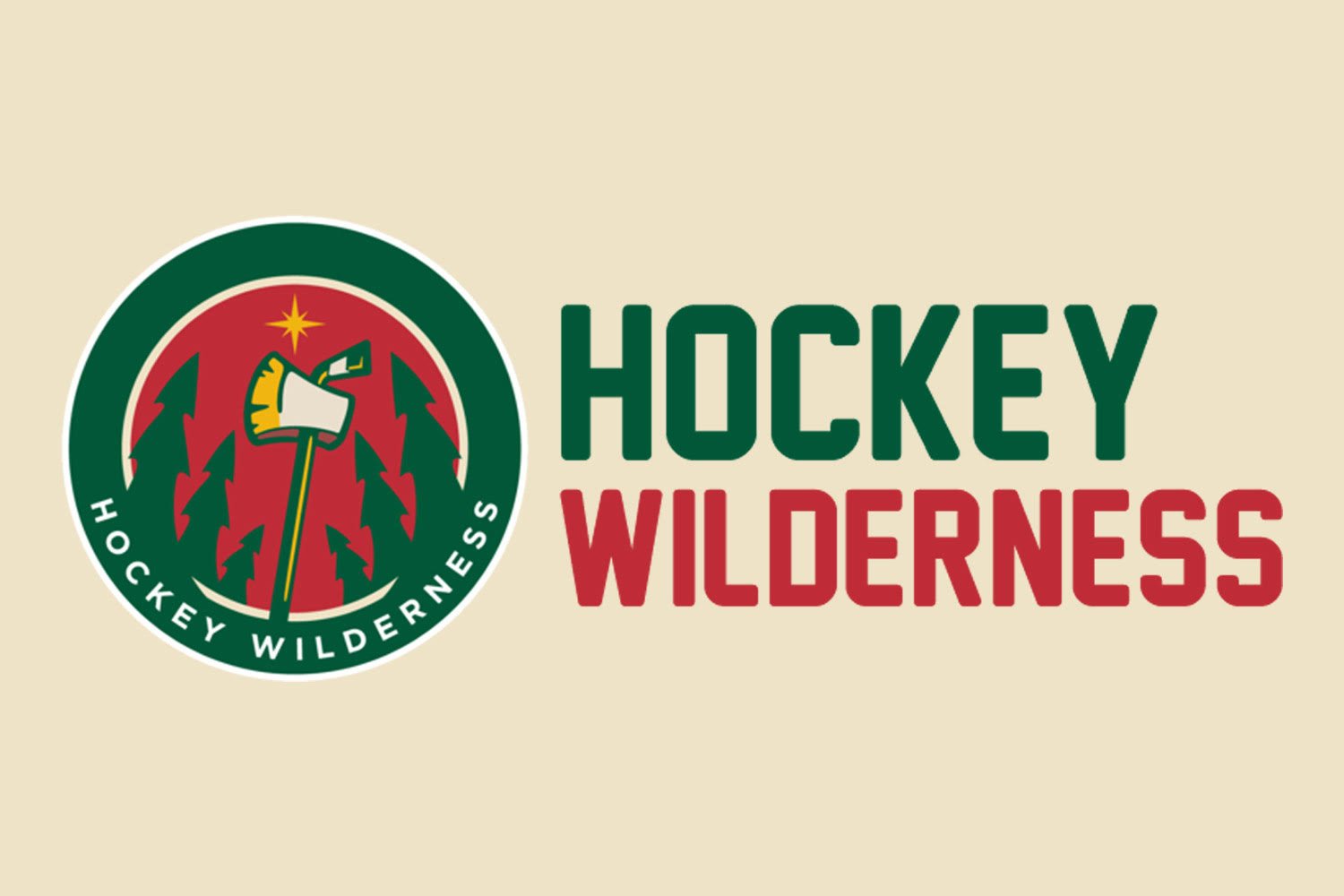 It's clear what the Wild were after in this draft. Defensemen, which they used a first round pick to acquire, and center. Hentges is another center. All draft long the Wild scouts and general manager loaded up on those two positions.
However, after two days of drafting, there's question on how much skill they acquired. In Sam Hentges at pick 210, he's got the hands, and feet to be successful, but requires some development with tougher competition to make his dreams of playing in the NHL a reality.
"I'm a good skater. One of my strengths is my skating and speed."
That's what Fridley, Minnesota native, St. Cloud State University commit, and now newest draft pick of the Minnesota Wild Sam Hentges said about his own game. Hentges scored 32 goals and 21 assists with Totino-Grace High School last season before moving on to the USHL Des Moines Buccaneers. His high school head coach had lots of praise for the three-time letterman for the TG Eagles:
Hentges will need to get bigger and stronger as he develops, but SCSU is a program that's in an uber-competitive Division-I conference. Many players in the NCHC are draft picks and have high aspirations for the NHL someday. He'll have to continue his development if he wants to have the success he had as a captain in high school.
He's got a knack for finding the net with speed and his good vision allows him to find teammates. He needs to develop the defensive side of the puck, and skating under new SCSU head coach Brett Larson, formerly the assistant of UMD, and a former defenseman. You can bet that Larson will coach him up. the big questions are if Hentges has the ceiling high enough for an NHL future. That remains to be seen.
In the video above, Hentges is number 11 and these highlights show his skating well.