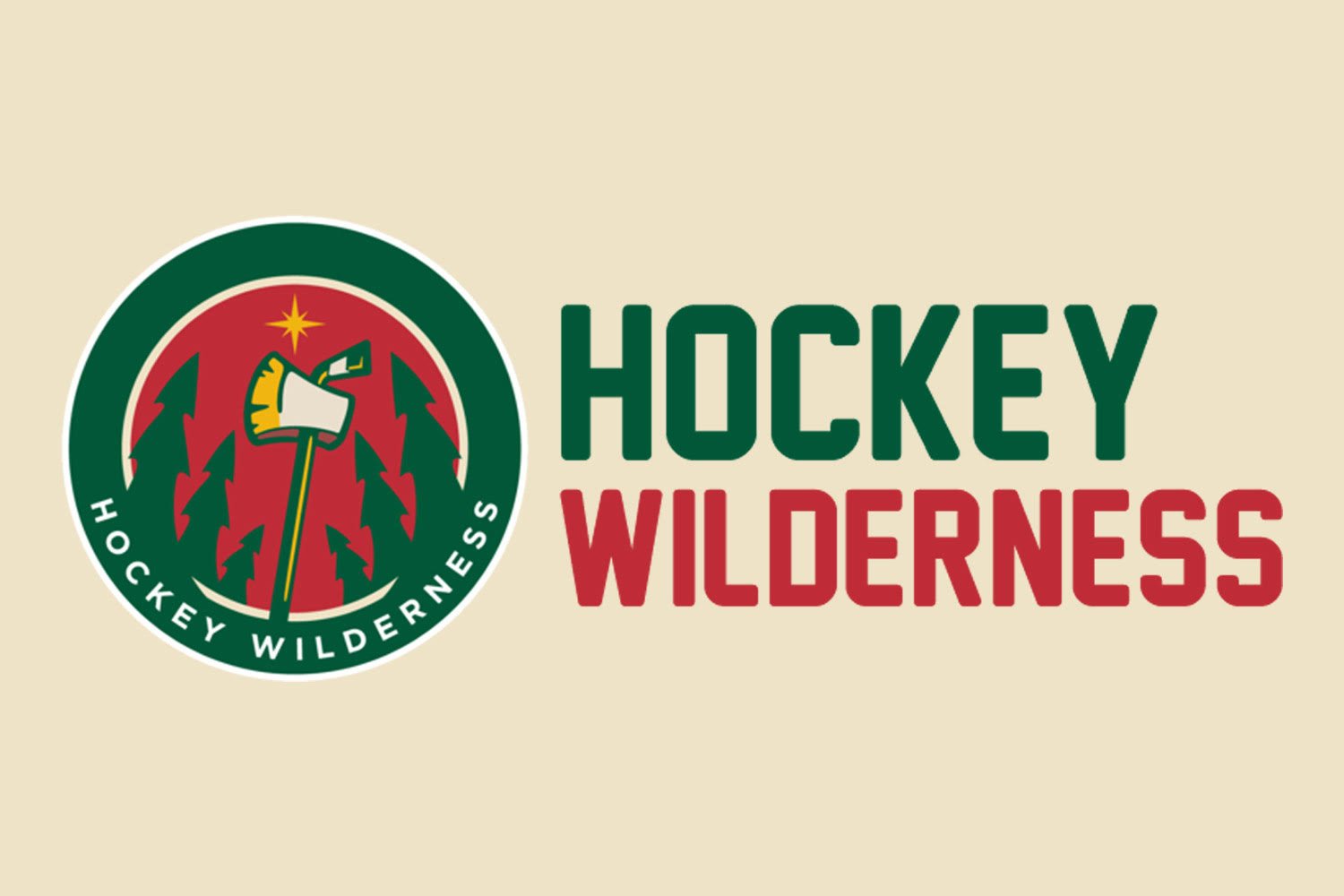 It was expected that the Minnesota Wild were going to do something at this year's NHL trade deadline. Many believed it would be either Matt Dumba or Jonas Brodin being moved, but they remain in Minnesota. Instead, it's looking like Zach Parise could be the one headed elsewhere.
About two-and-a-half hours before Monday's 3 p.m. ET trade deadline, TSN's Frank Seravalli reported that the Wild are close to trading Parise to the New York Islanders.
Seravalli reports that veteran forward Andrew Ladd, who has only appeared in two games this season, may be included in the deal. Ladd, 34, has three years remaining on his contract at a cap hit of $5,500,000. If the Wild were to buy out Ladd, it would cost them $4,833,333 for three years, followed by $333,333 from 2023-24 to 2025-26.
Parise and Ladd both have no-trade clauses included in their contracts, but both players have reportedly waived those clauses.
There's no guarantee this deal gets done. Islanders GM Lou Lamoriello has been known to shut trades down once details leak, but it sounds like this could be very close to being a done deal.
If the Wild do move Parise, it may come at a significant cost. Due to the structure of his contract, the Wild could fall victim to the dreaded cap recapture penalty. The Wild would escape this penalty if Parise plays out the entirety of his contract, but if he were to retire beforehand, the Wild would be penalized a massive amount of cap space, depending on when Parise ends his playing career.
CapFriendly laid out what the penalty could potentially look like via Twitter.
As the above image shows, the Wild could face a cap hit of nearly $20 million if Parise were to retire with one year remaining on his contract. However, Wild fans may not have to worry too much. According to The Athletic's Michael Russo, Parise does not plan on retiring until his contract expires. And if that were to change, the NHL may opt to penalize Minnesota in an alternative fashion in order to keep the team competitive.