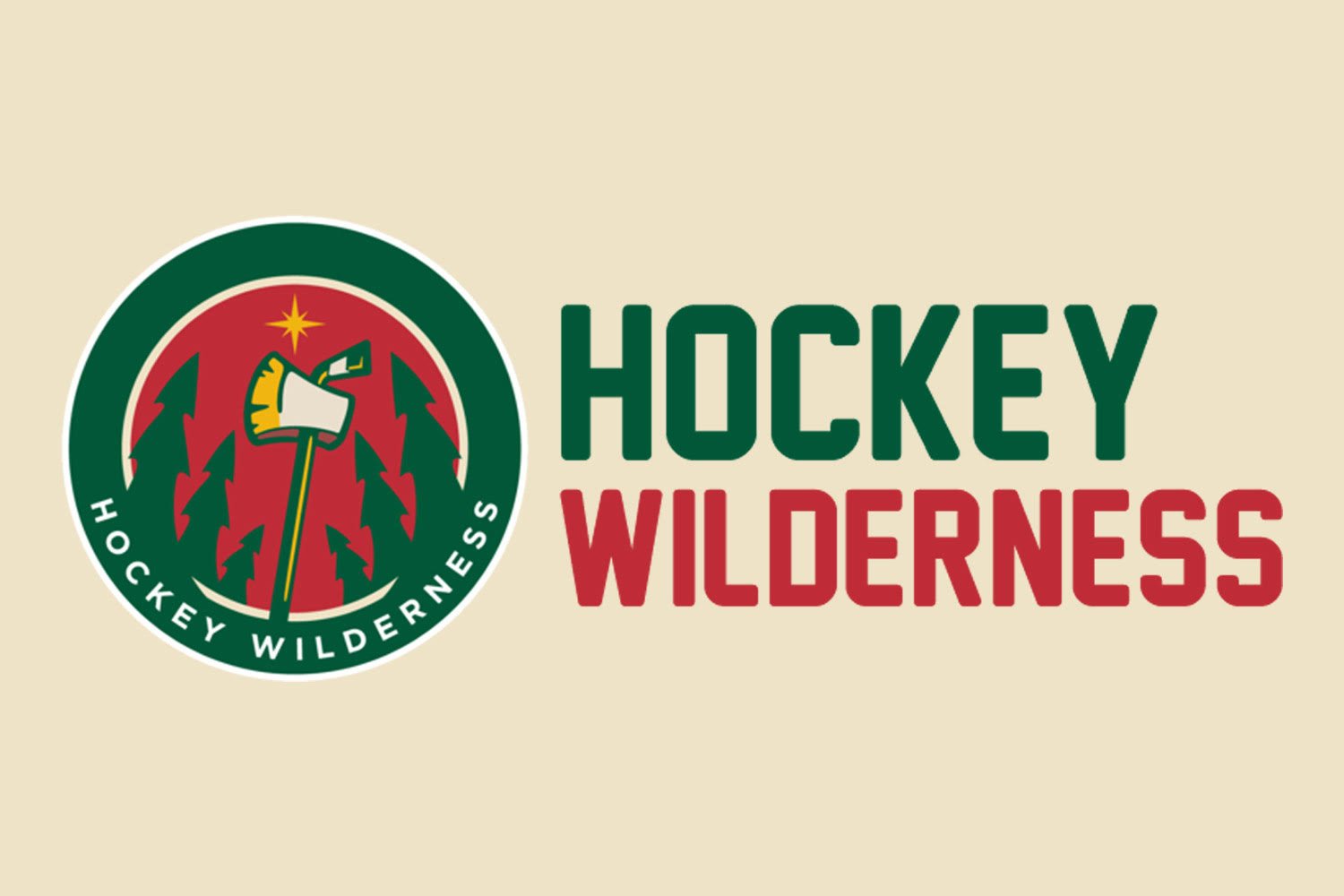 A first trip to a new city is always fun. Well... as much fun as Winnipeg can be, anyway. The Wild make their first ever trip to the Peg tonight as they face the reincarnated Jets build from the ashes of the Atlanta Thrashers. I point out this connection not because you didn't know, but as a reminder that the Thrashers weren't very good.
As with any game,l the Wild need to stay focused and not look past the Jets to the Hawks tomorrow night. This game counts as much as every other game, and the two points are ready for the taking.
For the Wild, Cal Clutterbuck returns tonight, giving the physical game a boost, and hopefully stepping onto a top line that has been producing well lately. It sure would be nice to see his shot a bit more, so maybe tonight is the night. Backstrom is in again, Hackett looks to be the backup unless his shot to the throat in practice keeps him out.
Just another game, everyone. Just another game. Even at a normal time. Enjoy that.
Five Questions: