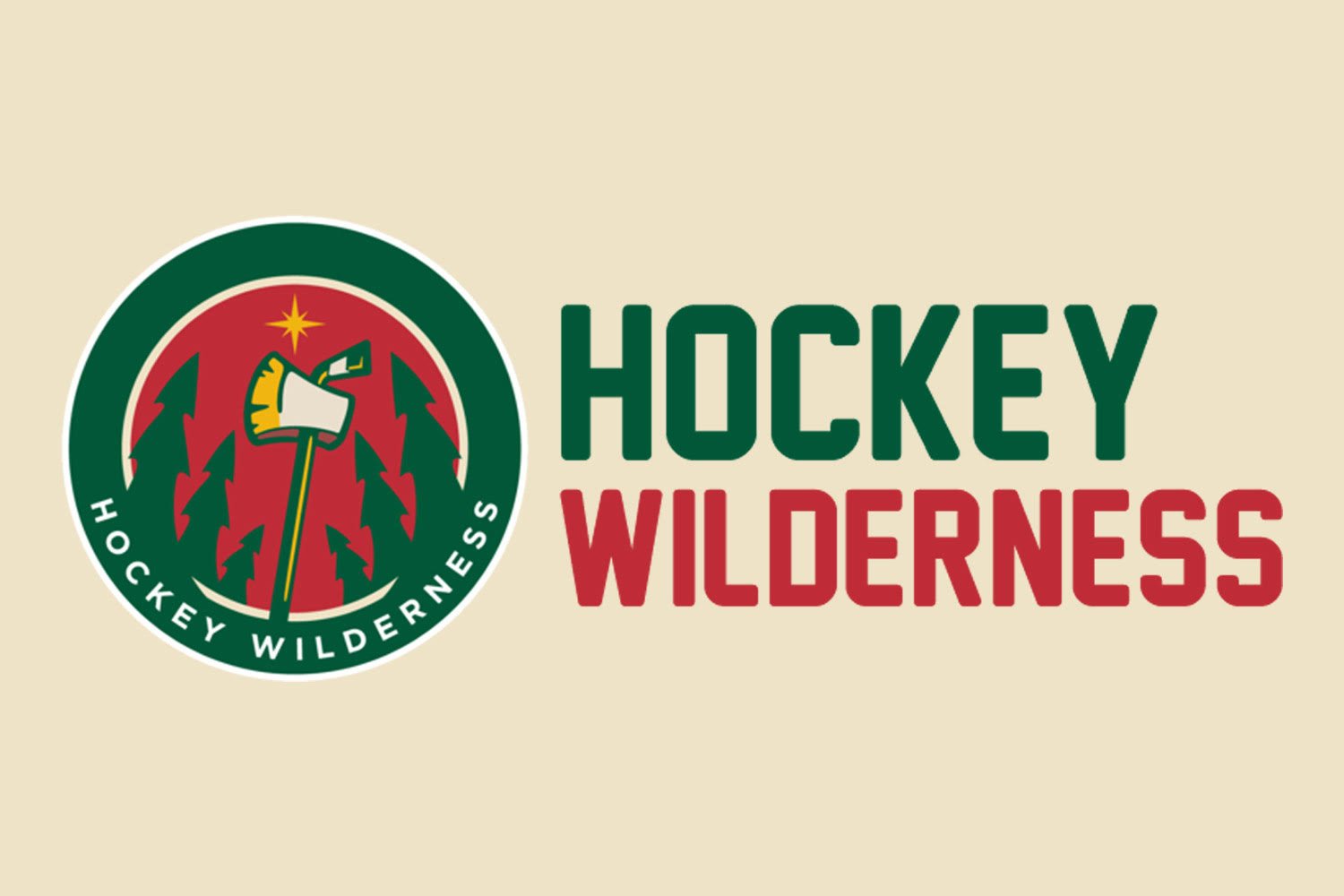 The Wild had Dumba make the team out of camp last year, so one could wonder why wouldn't he make the team this year. It's because due to the Canadian Juniors / NHL transfer agreement, a player under the age of 20 must either play in the NHL, or be sent back to his Junior team. The Wild felt that he was too advanced to go back to Red Deer (of the WHL), and kept him on the NHL roster to develop.
Coming into this year, the Wild will be able to do what they wanted to last year with Dumba: put him on the Iowa Wild. The reason the Wild wanted him in Iowa was that he'd be able to give him top-pairing minutes in a setting closer to the NHL-level without any risk of his development hurting the NHL club. And that's pretty sound logic, there are still kinks in any 20-year-old players game that still need to be worked out. Dumba's no exception to that.
But despite his youth and developmental needs, it's my hope that the Wild have Dumba on their NHL roster this season, if not right away, then for a large portion of the season.
Unless the Wild bring in a good, established defenseman via trade, it's uncertain whether the Wild will have improved this season. Yes, Stoner and Prosser are gone, but we have a good idea Ballard won't be effective, and almost no idea as to whether Blum or Folin can do well in those minutes for an extended period of time.
If the Wild are going to be dealing with that kind of uncertainty anyway, why not use Dumba? Dumbas skill-set ensures he has the highest upside of all those other options. He skates phenomenally well, has a great shot, and plays a physical game that suggests that of a player bigger than he is. There isn't a defenseman that the Wild could reasonably bring in before camp that has that combination of skills.
And it's not like Dumba played poorly in his 13 games last season. He played sheltered minutes (though a lot of minutes with Heatley and Stoner), but he was a notable positive influence on the Wild's possession during that time. Again, he played 65% of his minutes with Clayton Stoner, and 30% of his minutes with Dany Heatley. It's hard to have that happen and come out smelling like roses.
Yes, he could use more development, but can't Dumba learn nuances in the game just as well in the NHL as he can in the AHL? Who better to learn from than Ryan Suter? Mike Yeo isn't an old, out-of-touch coach that doesn't know how to develop young players, in fact, his record with developing young players is what got him this job in the first place. I know the stakes are higher in the NHL, and his mistakes won't be risk-free, but as I said earlier, the Wild are dealing with question marks competing for third-line minutes anyway.
If his play from last season and this years development camp are any indication, Mathew Dumba will be an asset to the Wild. He's a fast player with a heavy shot, he drives possession very well, and he can play physically. If Yeo can trust him enough to play the ~15 minutes per game they entrusted to Nate Prosser last season, then he belongs in the NHL, where he can develop and help the Wild win.