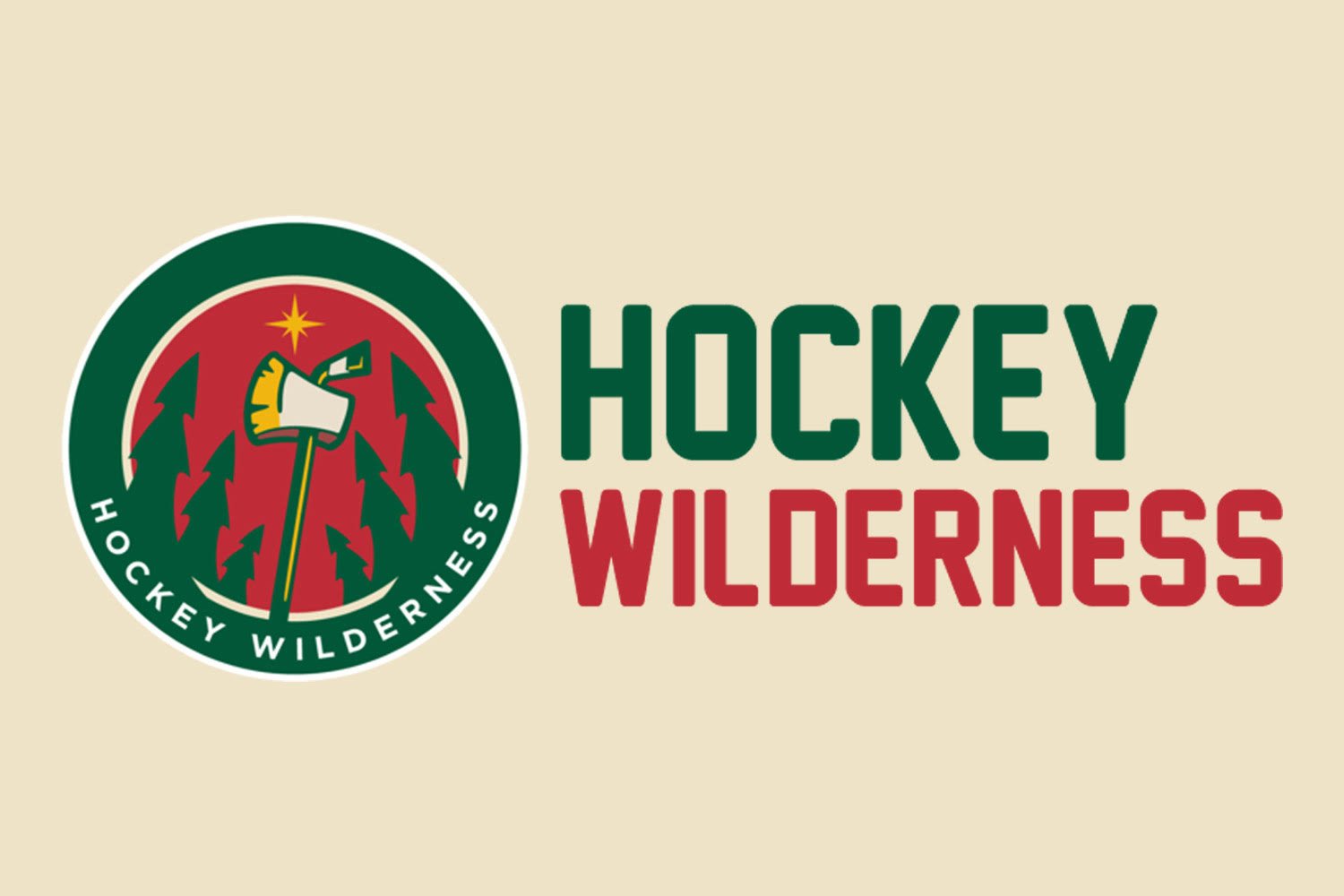 Game 2 of the pre-season is here Wilderness. We are slowly but surely getting back into game day form. You'll notice that everyone's favorite game day threads are back. There isn't a whole lot of news for tonight, with it being the pre-season and all.
However, both Coach Mike Yeo and center Kyle Brodziak mentioned that the game tonight should be excellent and help start the Minnesota/Winnipeg rivalry. Fans have already spoken and decided during the offseason that the Jets would be Minnesota's BIGGEST RIVALRY EVER. At least for this season.
Here are your starting line ups and game details.