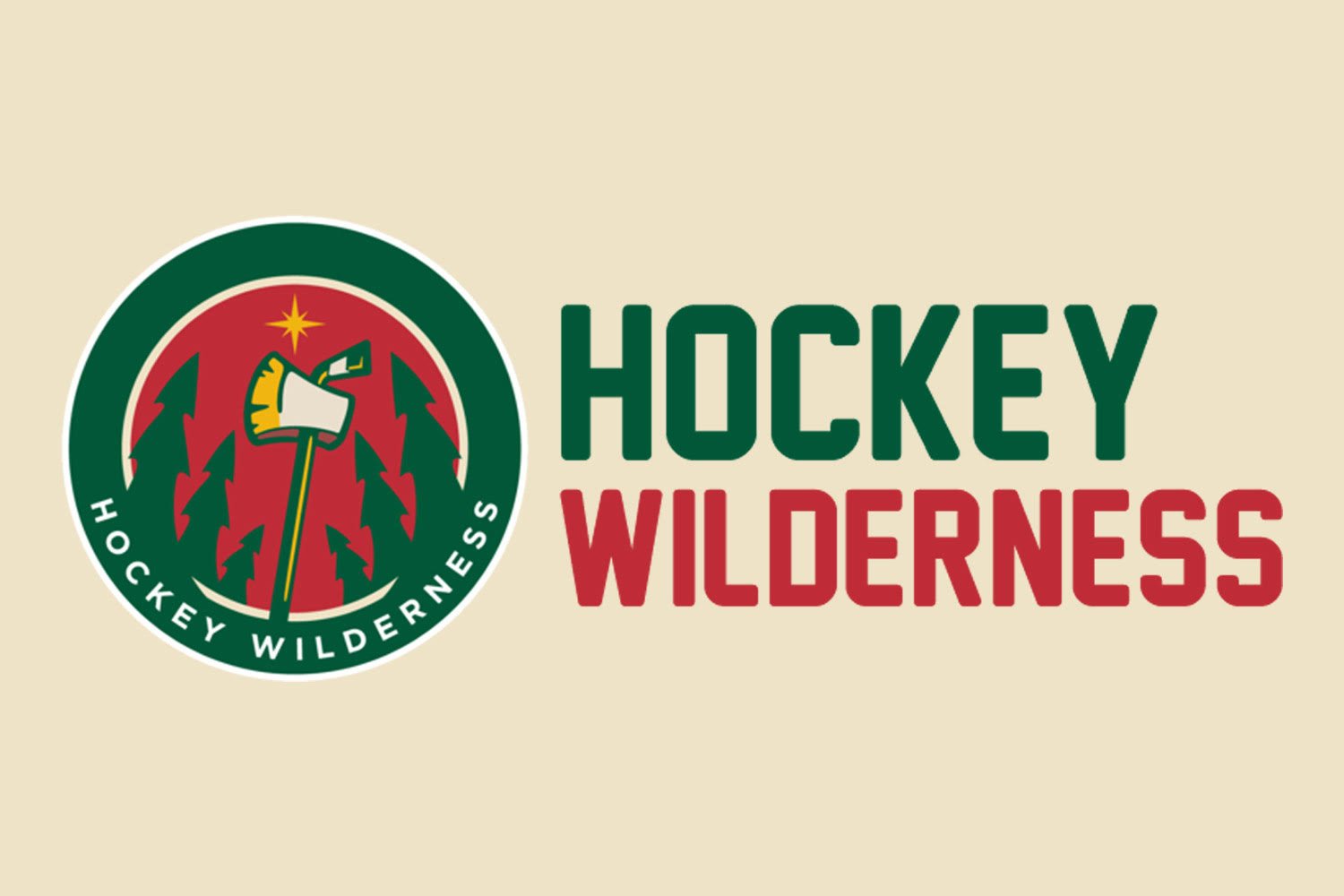 If you head over to Arctic Ice Hockey, you can converse with the head of the stats based analysis movement. The rest of us will be over here, trying to avoid a lecture as best we can.
Plenty of story lines in this one. Antti Miettinen returns to the X for the first time since returning to the NHL. Generally, the return of former players is something to wonder about. How will they be received? With there be cheers? Boos? With Miettinen, the prediction has to be... complete apathy. Although, for the fans sitting in the upper deck, watch for flying pucks, folks. Mittens is back, baby.
Past that, there are two teams just outside the playoff bubble hoping to find the two points they need to climb closer. The Wild are, in a word, bad. The Jets, not much better. Neither side wants to lose, and both sides should know it will get physical. The game in Winnipeg was a great example of how much fun this rivalry could be.
That is, as long as the stats say it's a good rivalry.
Enjoy the game.
Five Questions: