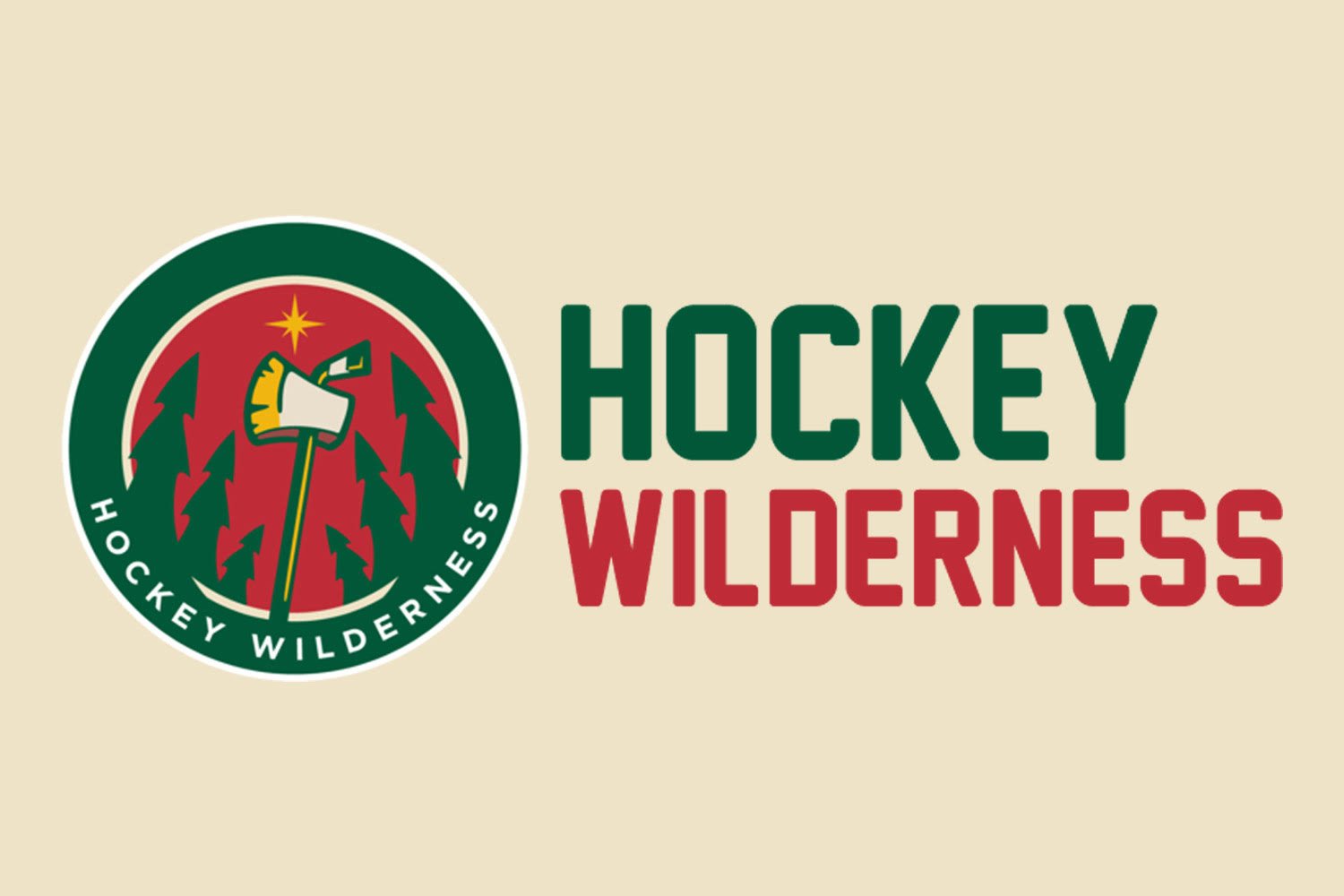 Then, Kaptain Mikko Koivu took a puck to the ankle and actually started crawling towards the bench before a member of the medical staff helped him up. He was helped to the locker room by two people. Wild kingdom hit full on panic mode.
That, ladies and gentlemen, is what we call HOCKEY BEAST MODE.
Suter becomes the first Wild defenseman to score a hat trick in franchise history. After the game, he said this was the first hat trick he's ever had, and "I can't even score two goals in summer hockey". Jason Zucker mentioned after the game that he thought this was the first time the team had seen Suter really celebrate.