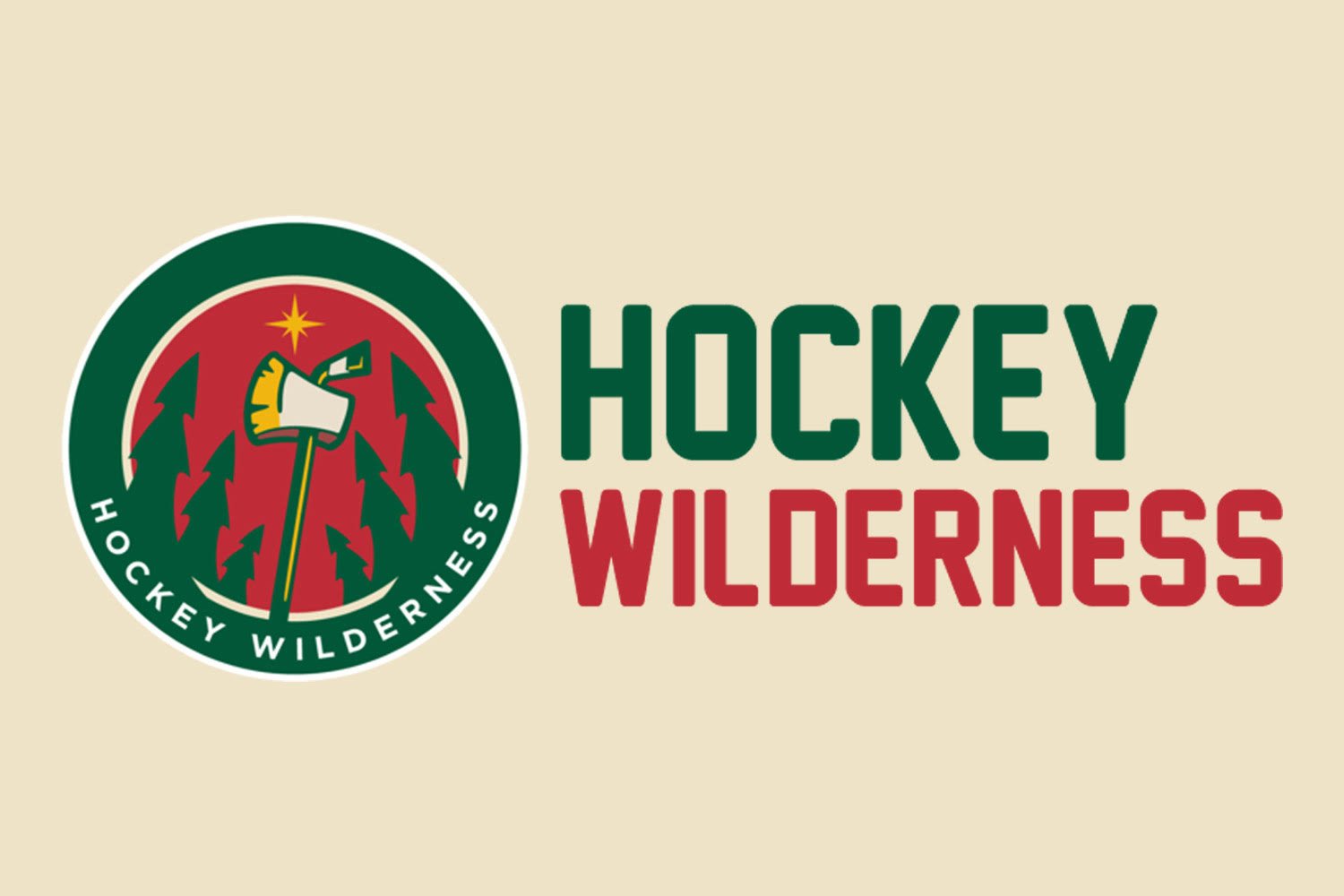 Five Questions
1. Jared Spurgeon's out with injury tonight. Who ends up taking those minutes?
2. The new lines worked out pretty well against Buffalo on Tuesday. Can they keep up the scoring?
3. Do the Wild keep Alexander Ovechkin off the board?
4. Was Niklas Backstrom's performance Tuesday due to him playing the woeful Sabres?
5. Do the Wild do enough to save Mike Yeo's job?