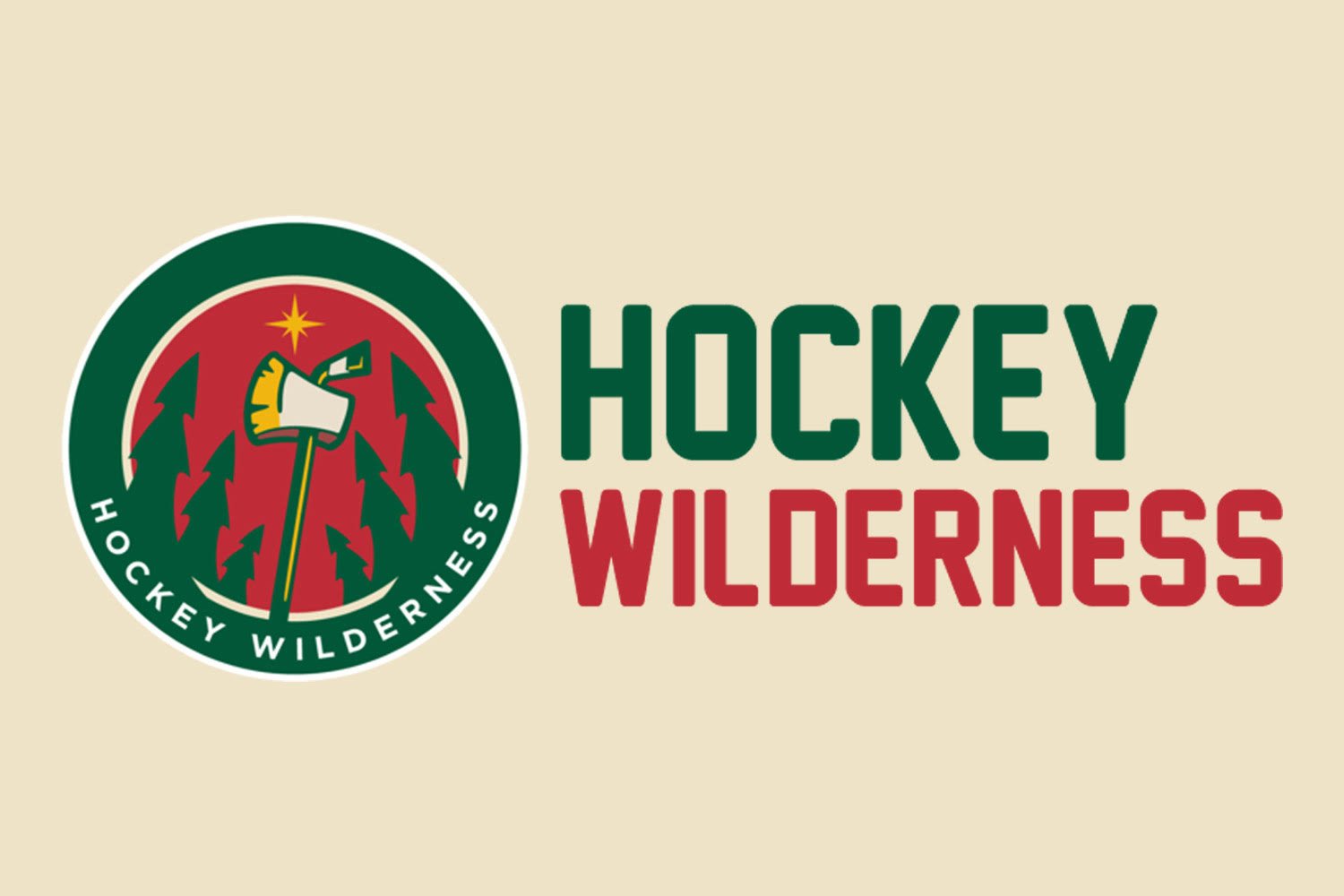 Tonight's lines look to be the same as Tuesday's (with the exception of Prosser taking Ballard's place with Stoner because of his injury):
Minnesota Wild:
Washington Capitals:
5 Questions:
1. Despite the slow start the Wild have had in the first period over the past few games, they've managed to pick up the pace and then come out with the W.  Can they keep that going tonight?
2. The Capitals lines are full of some amazing players.  Will our defense do what they can to prevent them from getting scoring chances as much as possible?
3. Harding has been amazing so far with a GAA and SV% that lead all the NHL right now.  Can he keep his hot streak going and prevent the Capitals from scoring when he can?
4. Our penalty kill was perfect in our last game, as we didn't allow any PPGs in our game on Tuesday against the Flames.  Can they keep that going against this team who has the league's best power play percentage?
5. Relating to my previous question, can the WIld stay out of the box as much as possible tonight?