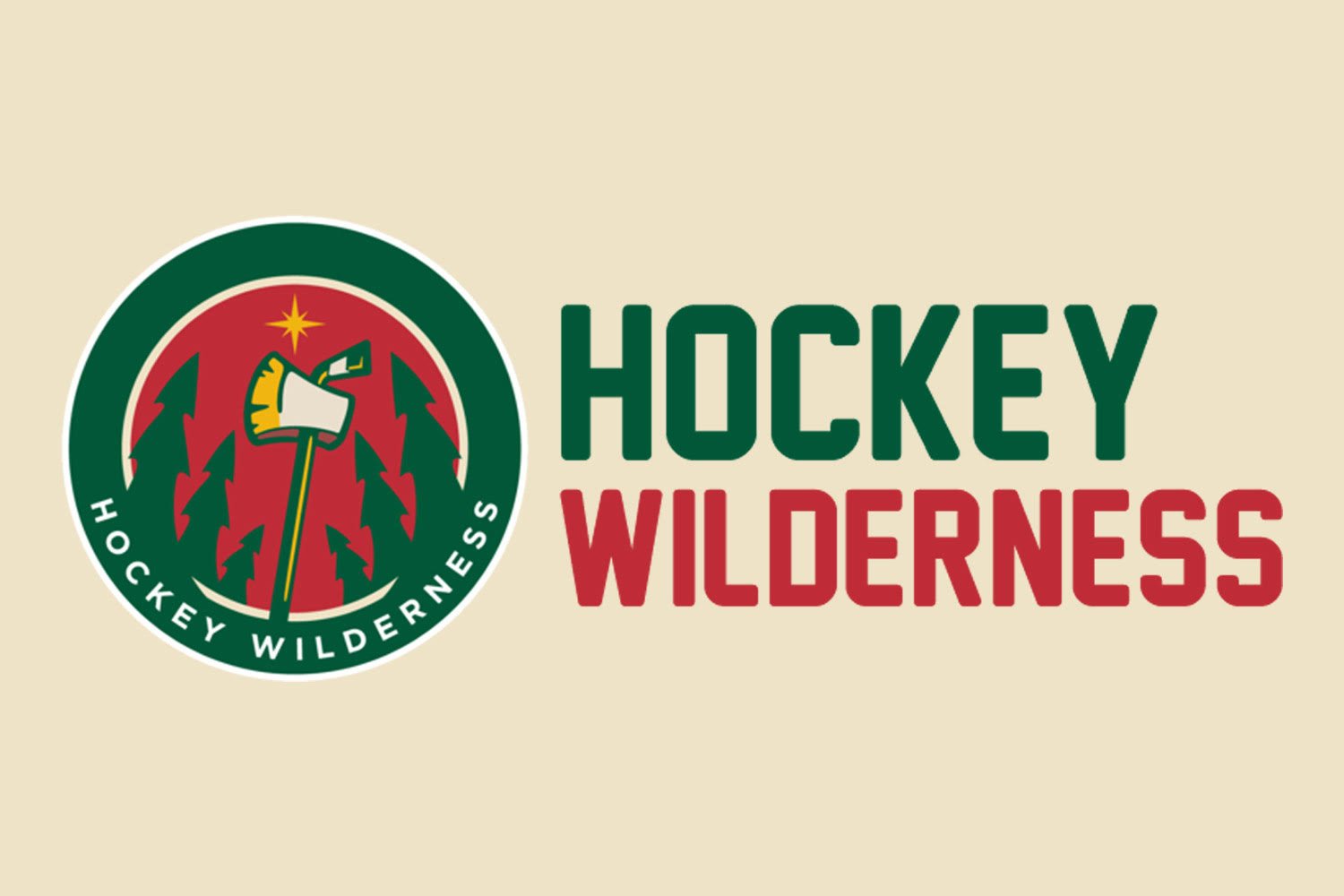 5 key questions to the game
1.)The Canucks are a giant pain. Do they stick to their diving ways tonight?
2.) LOLoungo is in net tonight. Does he "exercise" his Xcel demons??
3.) The Wild have rocked it at home. Do they continue that trend tonight?
5.) Do the defensemen continue chipping in on offense?