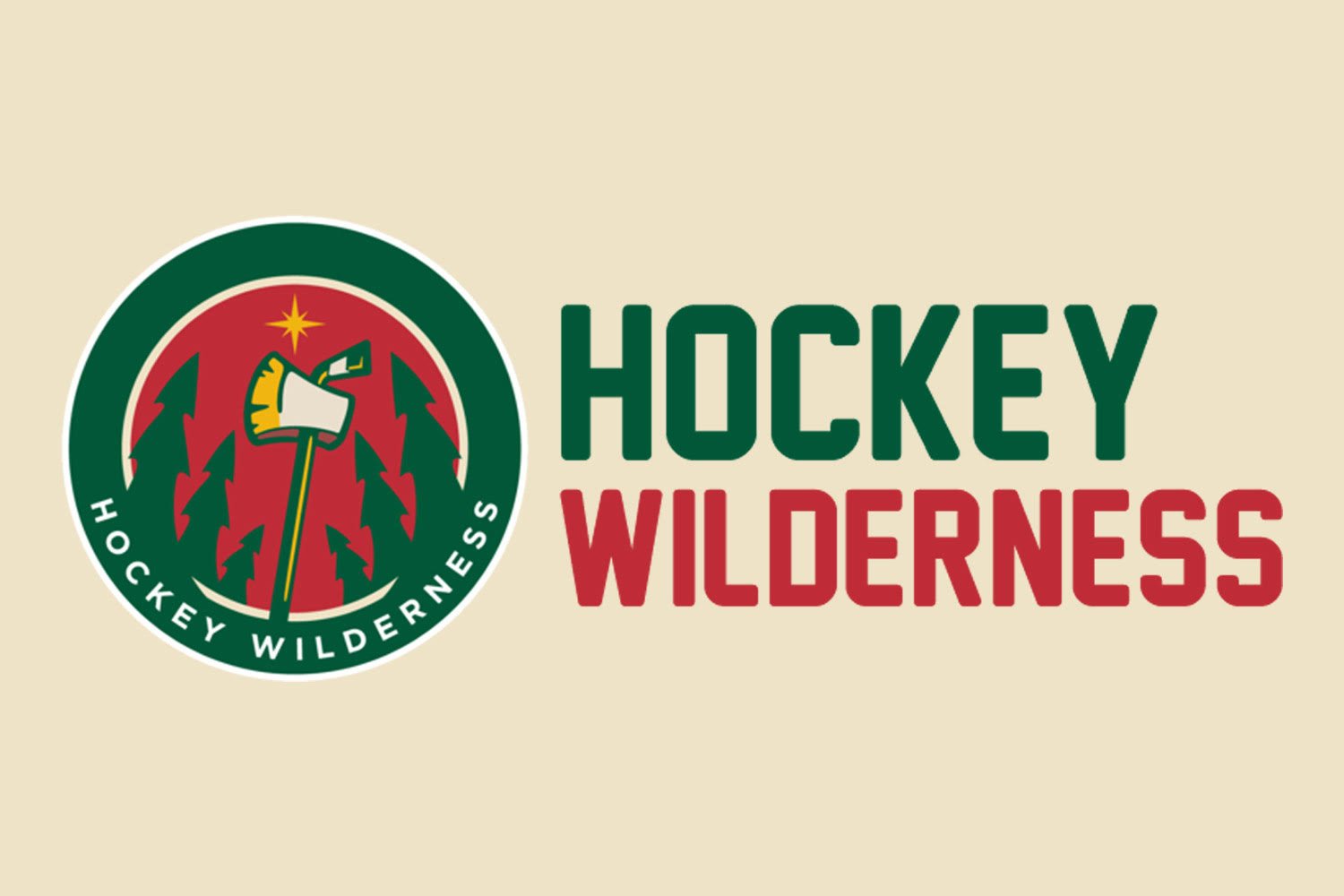 Big time game tonight. So far in the hellish four games the Wild had in front of them, they are 1-1-0, which is not bad. Tonight, the Wild can make their presence known, or they can move to the back of the bus. It is completely up to them.
What are your thoughts, Wilderness?
Five Questions:
Need Tickets?
Check out the supply of Minnesota Wild Tickets from our partner, TiqIQ.