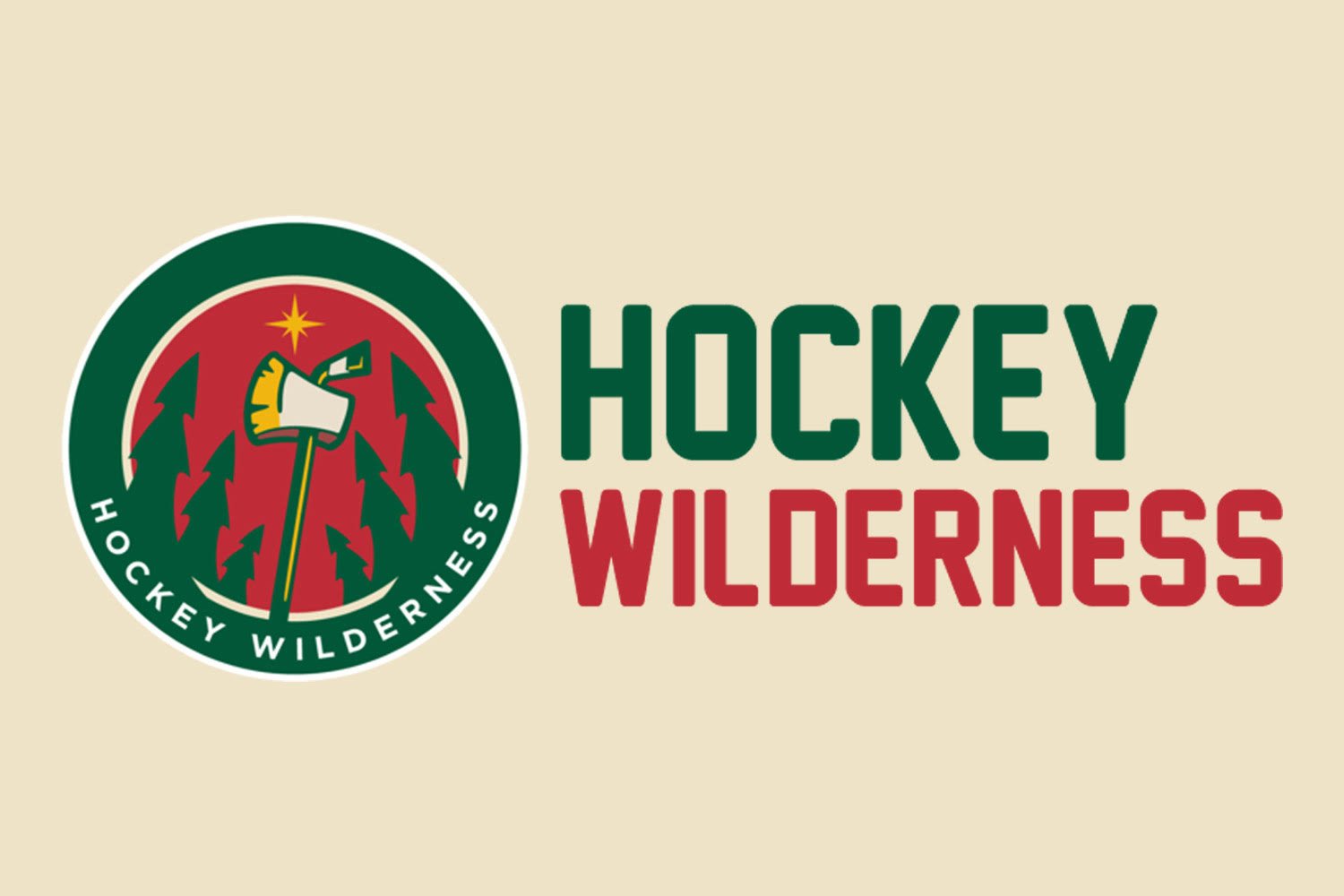 Not much time until game time, so just some questions for tonight. Enjoy the game.
Five Questions to Answer:
4. Over / under on Wild SOG is set at 15. Can they put the puck on net?
5. The up one game down the next routine tells us this should be a down game. Does that streak continue?
Buddha Bonus Question:
6. Can BTE, Alex Burrows, and Kevin Bieska account for 10 PIMs, 4 assists, and 15 SOG to win me a fantasy hockey championship?