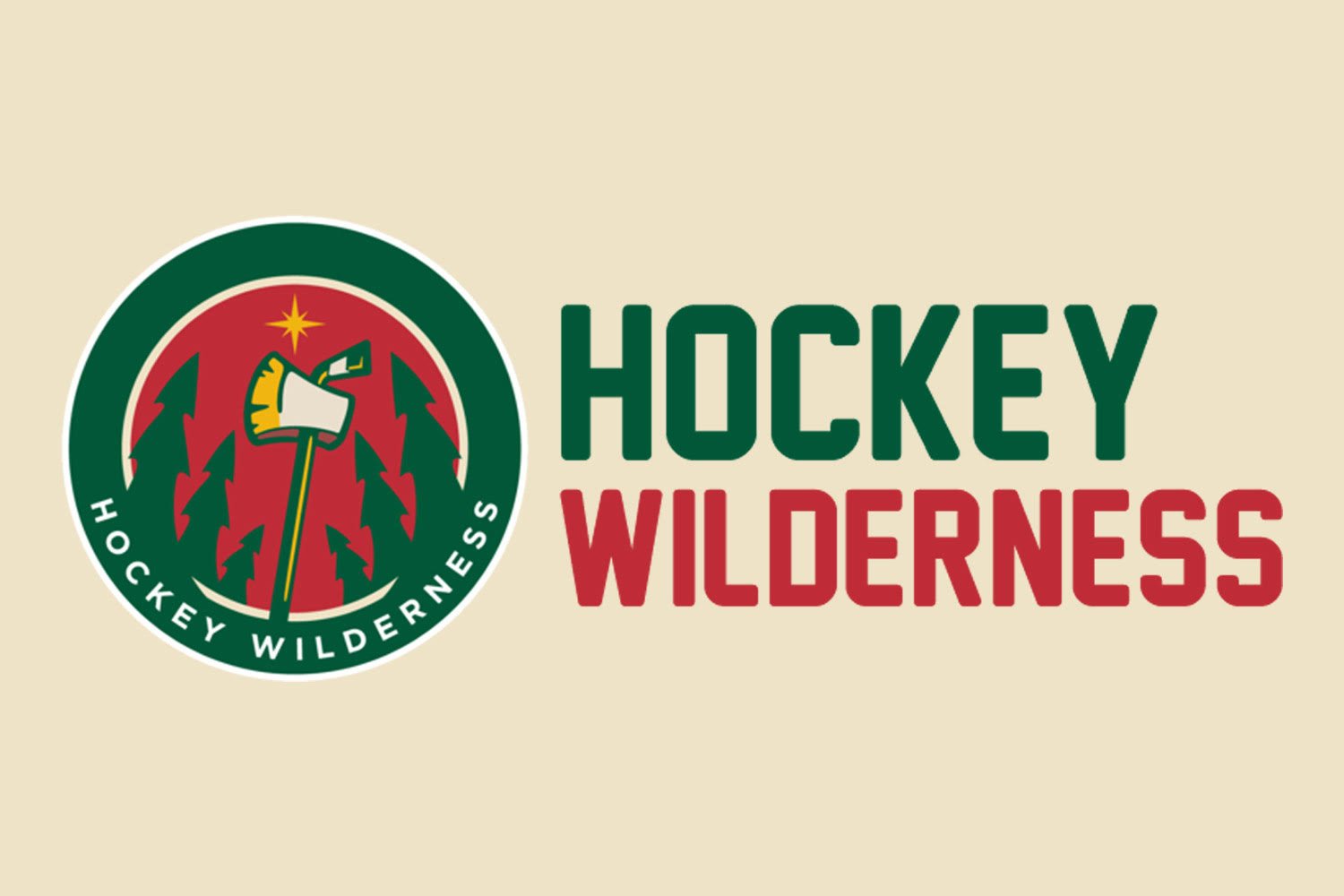 As Ms. Conduct said on Twitter: "You can suck but don't suck and not defend your goalie, Wild. That makes you pathetic."
Other Wild players deserve at least as much credit for the loss. Zidlicky had multiple give aways, Havlat seemed disconnected most of the game, and the team defense was void. There was little or no toughness or physical play against on of the Wild's most hated rivals. Too many times checks were pulled up on, and added to the lack of protection for Backstrom, the Wild looked to be a defeated team not wanting to do anything too mean to the guys going to the playoffs.
If you were to look at the box score for this game, you would get only about 10% of the story. The Wild were a group of pathetic puppies, devoid of any heart, passion, or professional work ethic. Embarrassing, even if they did rally back to make it interesting.
1. Niklas Backstrom (36 saves)
2. Alex Burrows (1A, +1, perfect 10 dive)
3. Sammy Salo (GWG, 1A)
Five Six Questions to Answer:
4. Over / under on Wild SOG is set at 15. Can they put the puck on net?  Only 3 SOG through the first period, but they mustered up something and finished with 27, though not even one in the OT.
6. Can BTE, Alex Burrows, and Kevin Bieska account for 10 PIMs, 4 assists, and 15 SOG to win me a fantasy hockey championship?  Nope. Second place sucks, too.
-Buddha