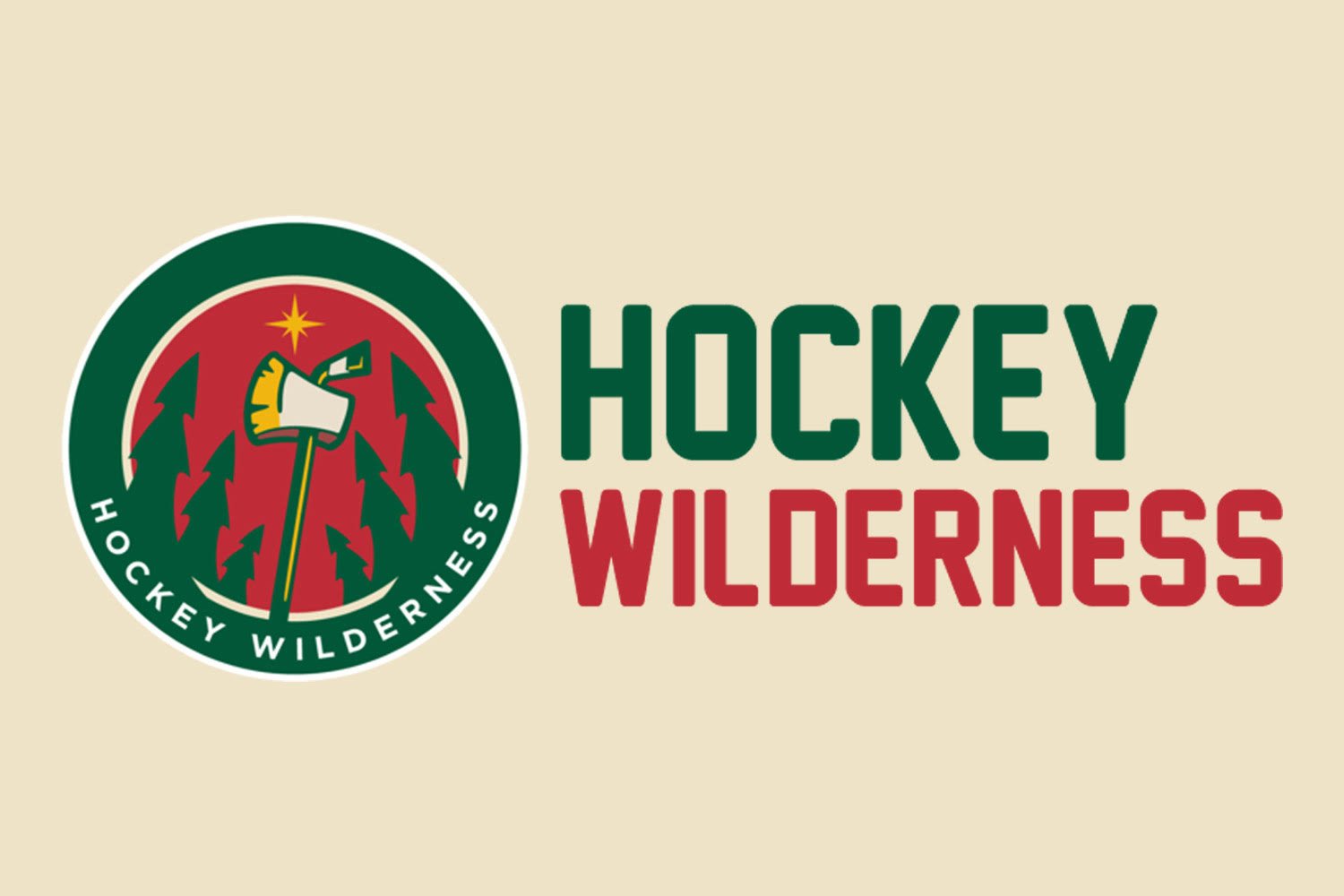 This game is always a fun one. Vancouver fans do not consider this a rivalry game. Which is perfectly fine. They don't have to. However, the teams do consider this a rivalry game. You can see it in their eyes, and in the way they play the game. To say the teams don't hate each other is to simply say you aren't paying attention.
This will, undoubtedly, be a physical game. Should be a good test for the returning Mikko Koivu. With a shoulder injury being the issue, returning in a physical game will certainly teel us if he is fully healed or not. Koivu, of course, takes over the top line. Setoguchi moves up to that line as well. If the Wild are going to win, they need this line to produce.
The second line will give the Wild a new look on the supporting scoring line. Christensen gets his first crack at top 6 minutes, something I have been anxiously waiting to see to gauge the value of his game. Hopefully he can bring a spark to a line that will also be expected to put points on the board.
Roberto Luongo sits tonight, as he and the "small sample size" of him sucking at the Xcel Energy Center take a back seat to Cory Schneider. No one in Vancouver wants to admit their golden boy has a mental issue with playing in Saint Paul, but lucky for them, their coach sets the roster, not the fans. But hey, what do I know? I'm just the ignorant whiny homer that is too stupid to understand statistics.
Henrik Sedin is playing, despite having a walking boot on and nursing some kind of injury. If you notice, he and his twin brain eater brother are not on the same line. Word from Twitter says the two have struggled, and this is an attempt to get them going again. Apparently, Vancouver is out of cadavers to keep them fed. Being split up makes them no less dangerous, so don't get your hopes up there.
As always, the player to douchebag quotient is rather high for the Canucks. Don't expect Burrows, Lapierre, Bieksa and crew to be any less so than normal. Broows will likely need to target Spurgeon, since Bouchard is out, so watch out for that matchup.
Enjoy the game.
Five Questions: