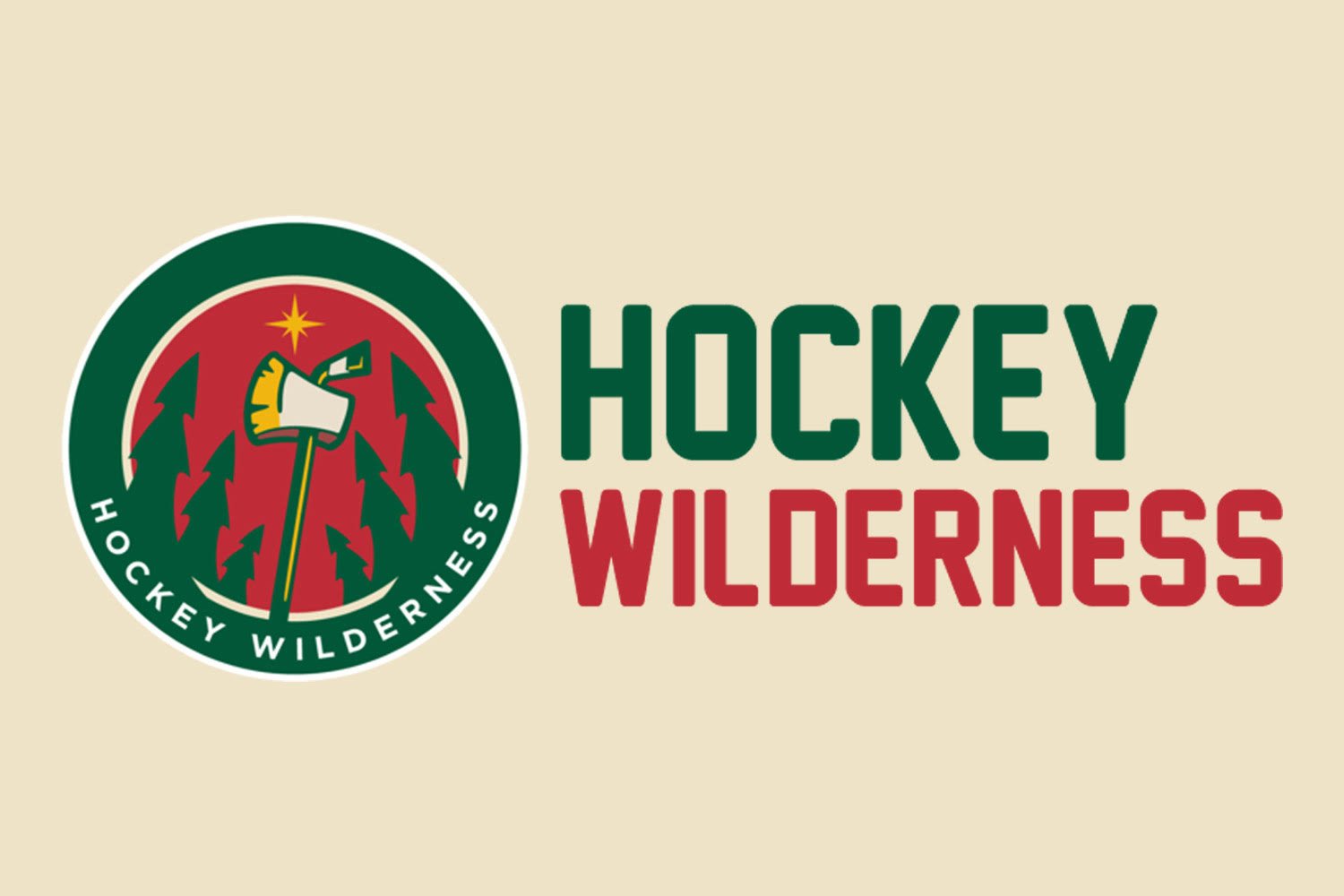 Big game, big rivalry, big opportunity. Our prediction? None of it means anything tonight.
The Wild are not the same team they were when they put a 6-2 beat down on the Nucks in October. Turns out, the Canucks are much better than anyone in Minnesota wants to admit, as well. The top team in the NHL? It's enough to make ipecac unnecessary. The fact of the matter is, though? They deserve that title.
With the braineaters in full flourish, Alexandre the Annoying in full out moronic form, and Ryan Kesler somehow not cracking under the pressure of keeping Kevin Bieska from giving the franchise a black eye everyday, the Canucks are having a good season. Russo even picked the to win the Cup.
Never going to happen. This is still, after all, the Canucks. They will find a way to shoot themselves in the collective foot. They are a beatable team, and in the playoffs, in a seven game series, the opposition will find a way to do so. 
However, that is a long time from now. The only thing that matters today is a game at 5PM. With Borat in the net, and Backstrom backing up, but completely unlikely to play without an injury to Anton, this game just has the feel of a blow out. The first goal against from the Avs tells me that the Sedins are going to have a career night.
We always include a section on "how the Wild win." So, how can the Wild win? First, they need to limit the shots against, and they need to make sure that the shots they do give up are low percentage areas. Push the Canucks to the perimeter, clear the front of the net to ensure the minuscule Khudobin can actually see the puck, and clear the rebounds he tends to cough up.
On the offensive side, it is a one word answer. Finish.
Again, everyone here wants the Wild to pull this off, and they have shown in the past that they can step up for the big game. With so many red flags going up, it is overwhelming with the number of factors that can beat them. For those reasons, we are not expecting a good result tonight. 
We hope we are wrong.
Five Questions: