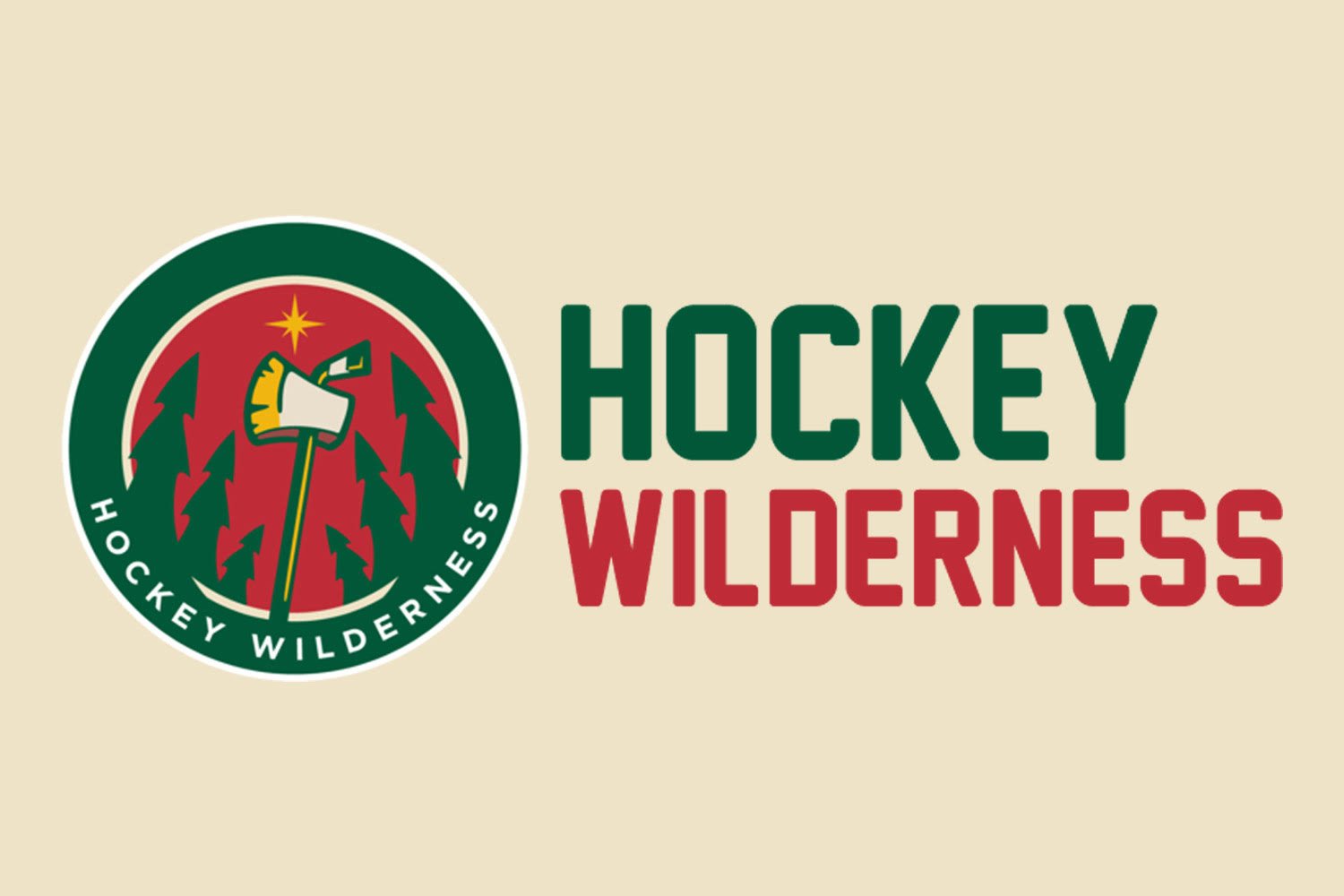 The Canucks are coming, the Canucks are coming!
It just makes no sense.
The Canucks are always a fun team to watch, and the fans over at Nucks Misconduct will give as good as they get. Be good to them, they've been very good to me. While there is no real rivalry here, this game is bound to be a good one. Be sure to tune in.