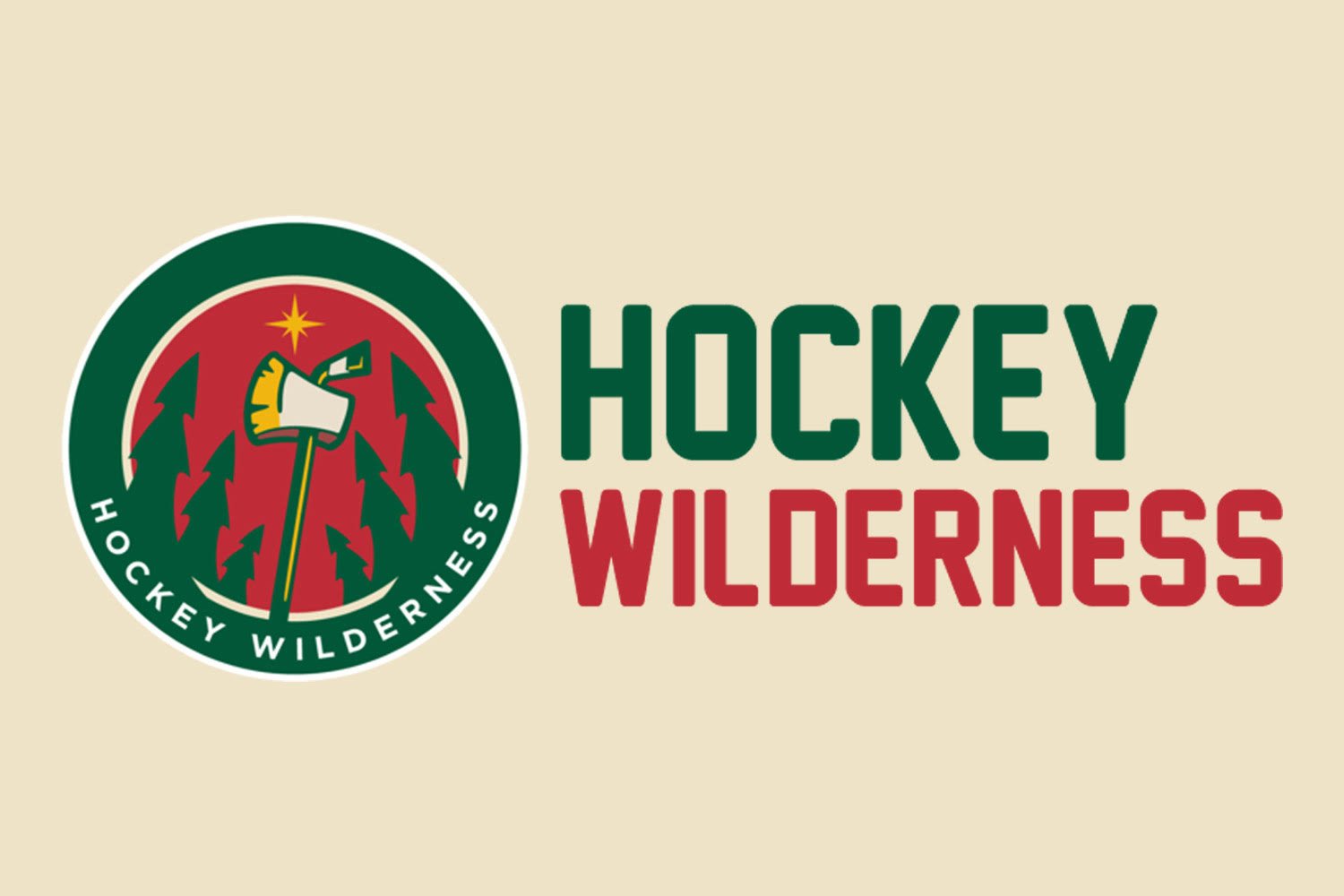 New lines yet again for the Wild, as they continue to search for ways to get the offense clicking. Parise and Koivu will skate with a hungry rookie, one with a big body, and who has shown flashes of some serious offense. How it all plays out will be seen, but it should certainly be exciting to watch.
Question for the Wilderness- What's your favorite part about Canucks games?
Five Questions:
Still Need Tickets?
Check out the supply of Minnesota Wild Tickets from our partner, TiqIQ.